Board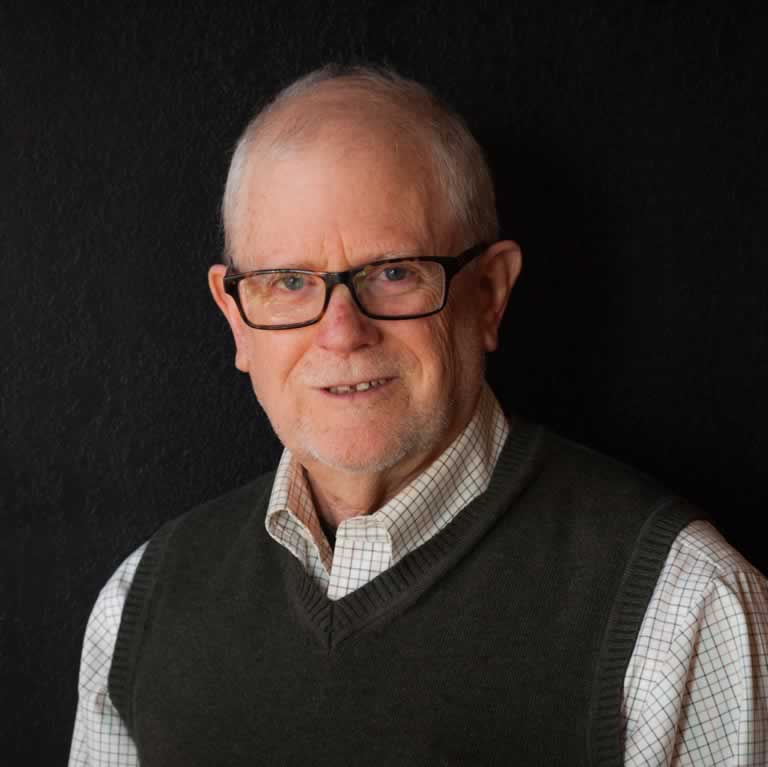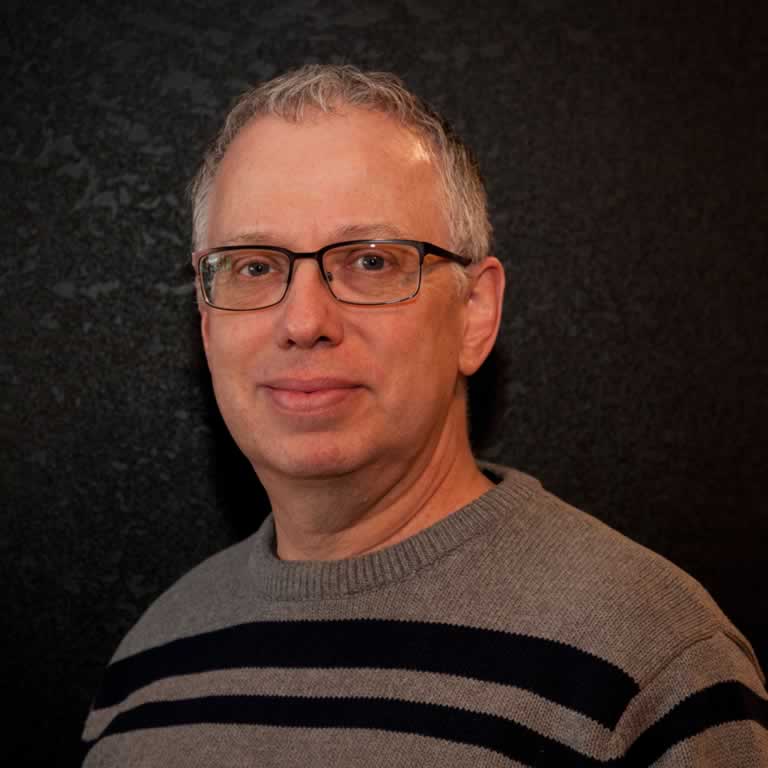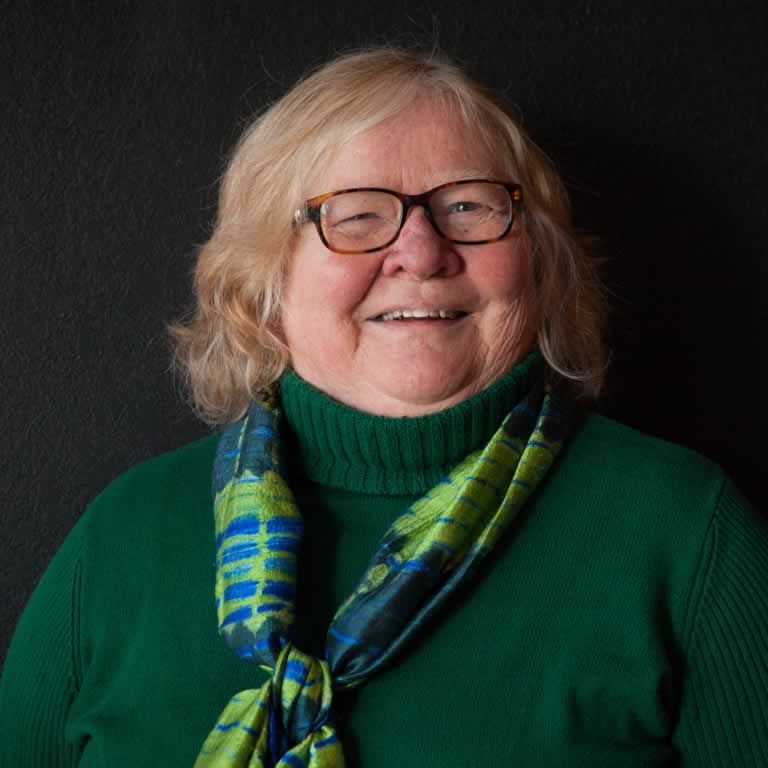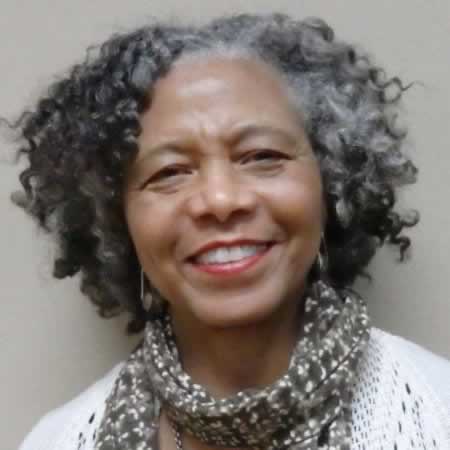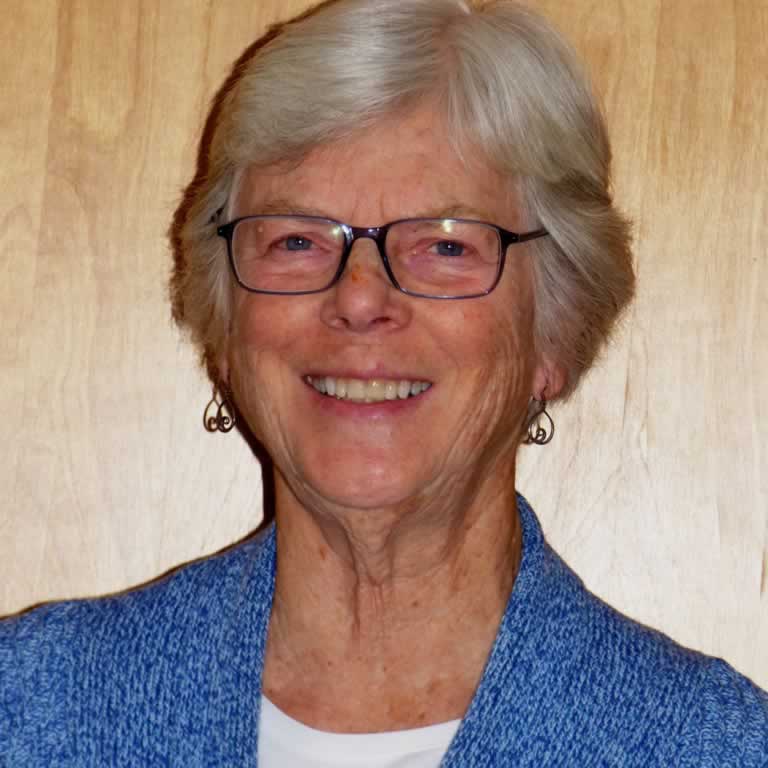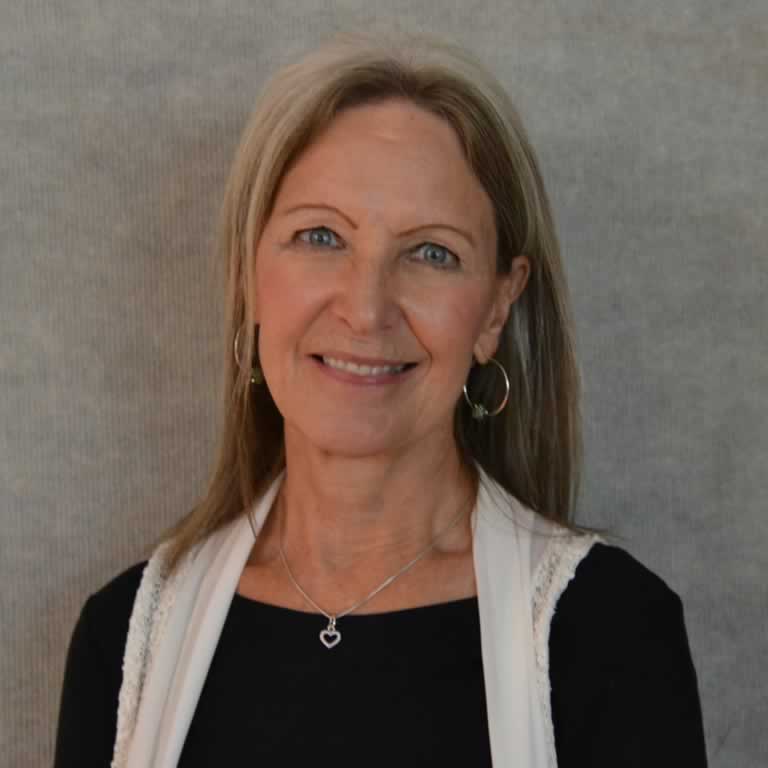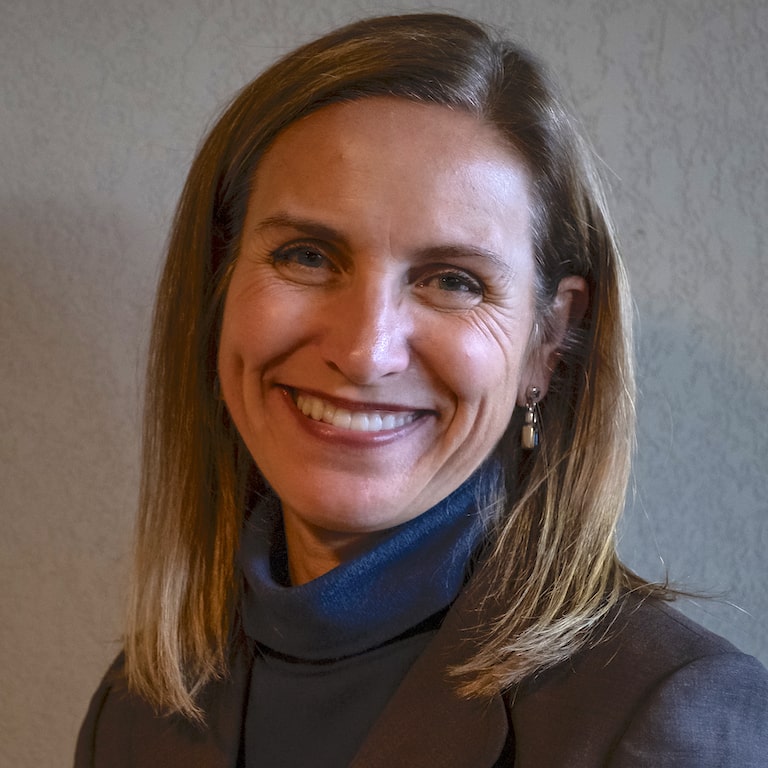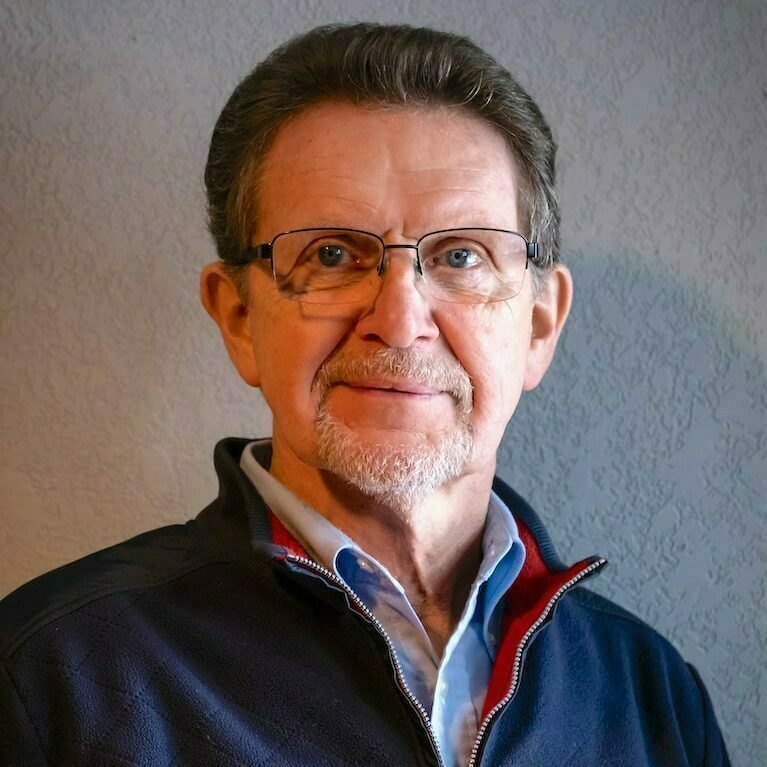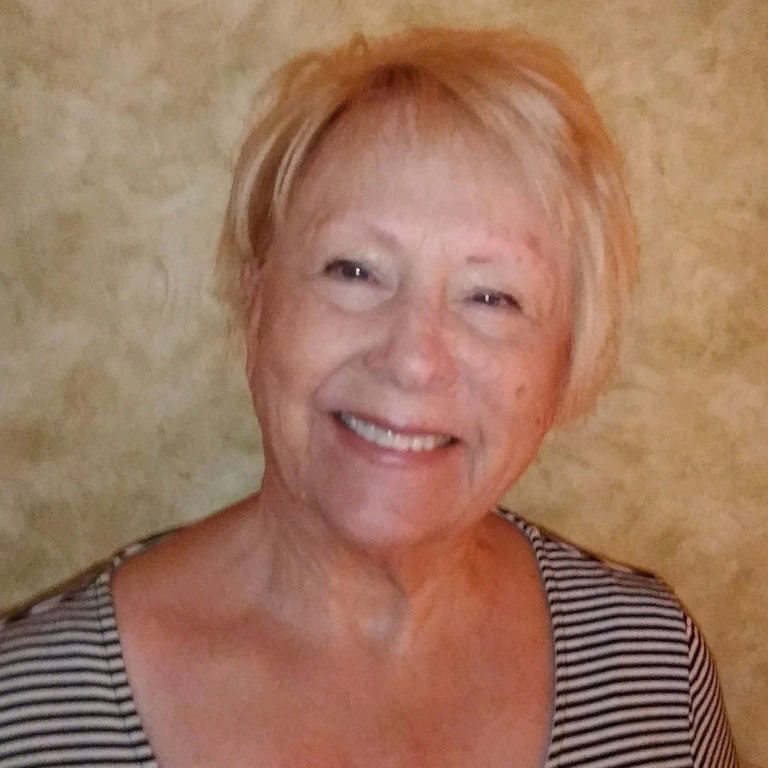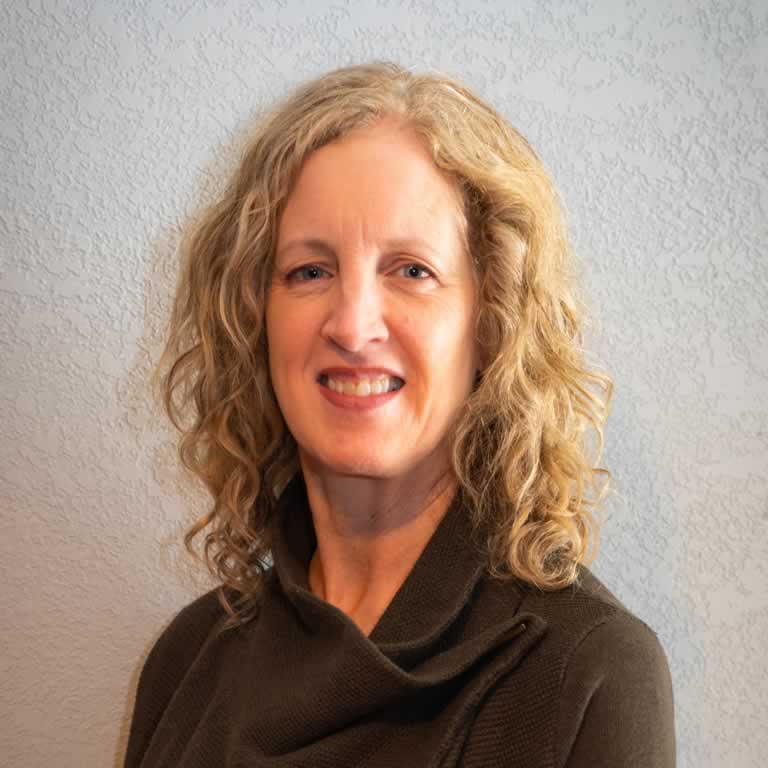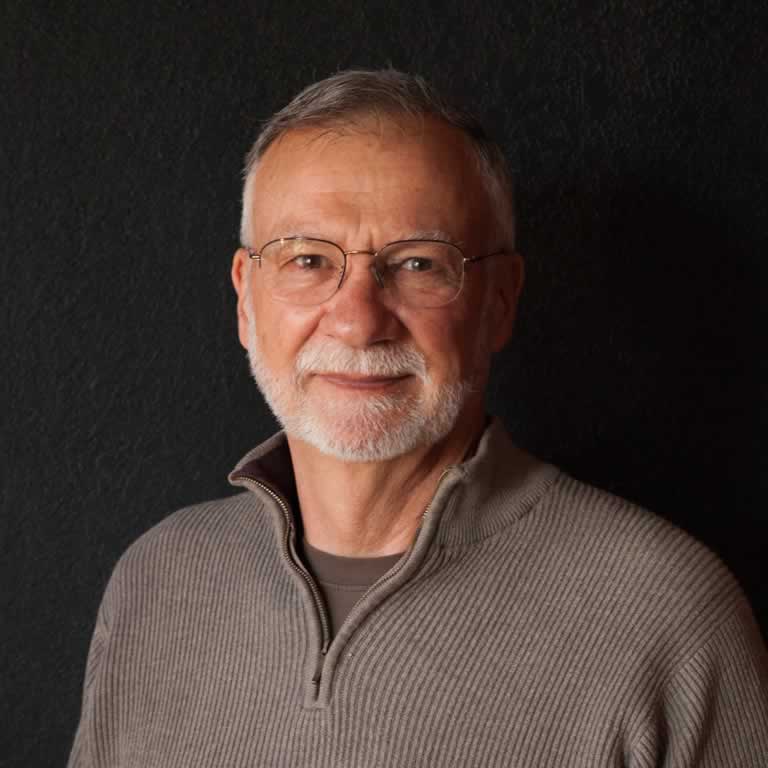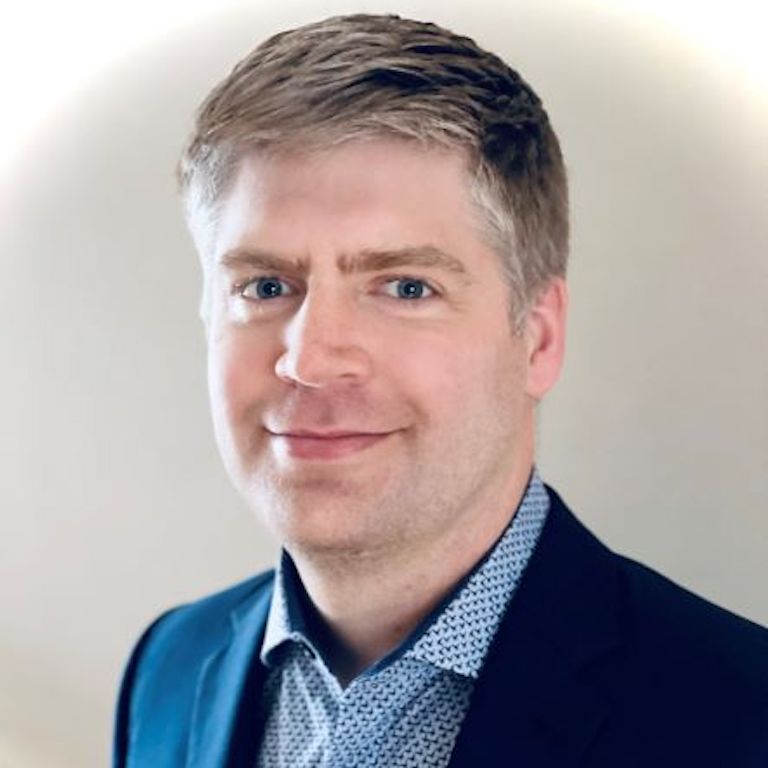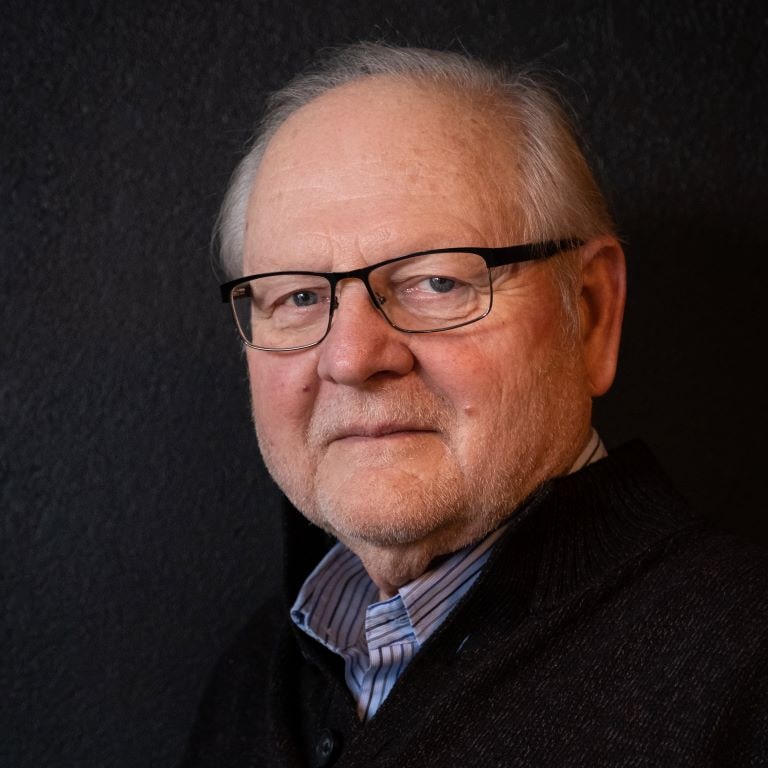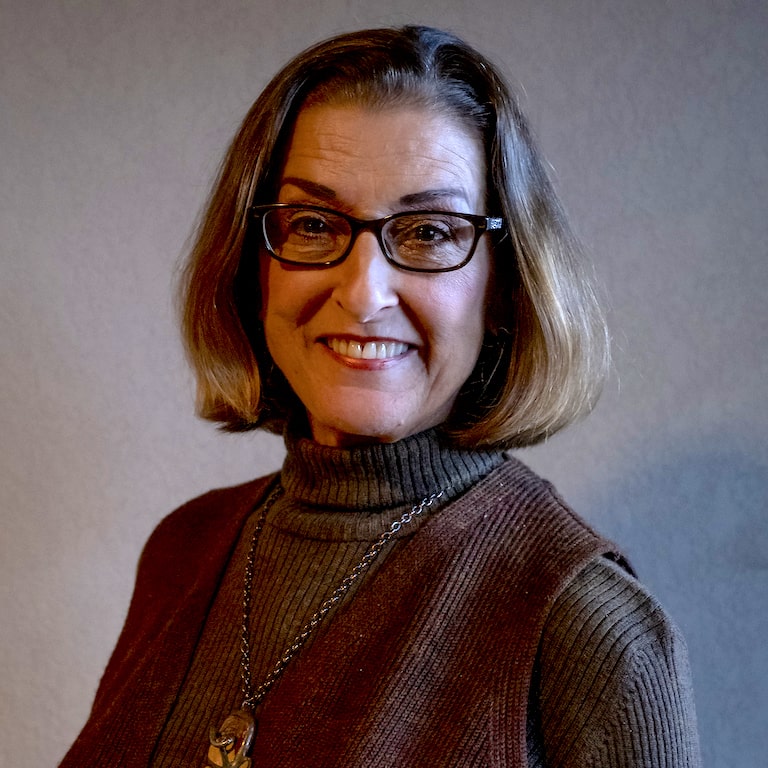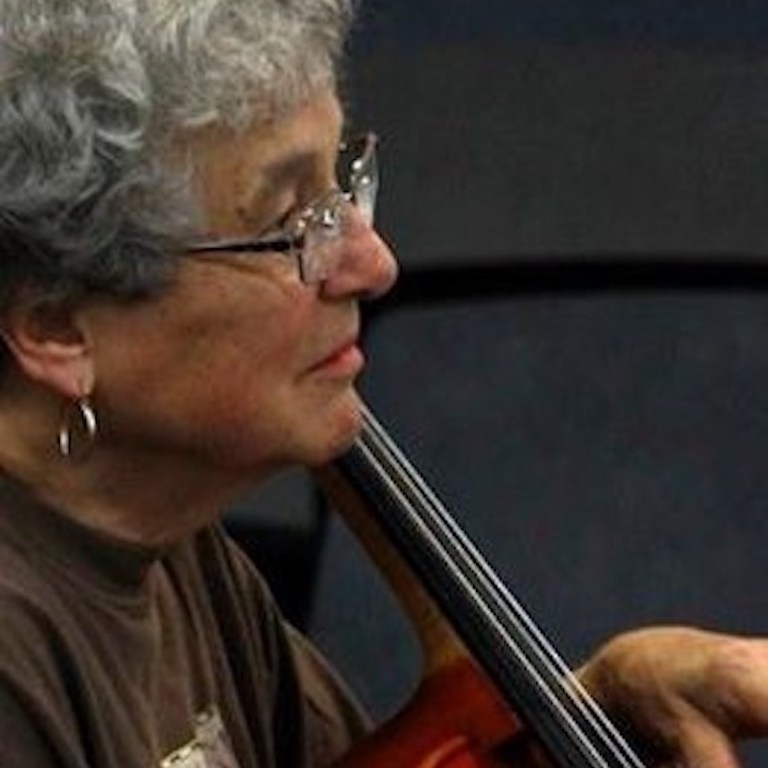 Administration
SCOTT LYKINS. Executive and Artistic Director.
JOHN TAYLOR WARD. Artistic Director.
DANIEL MEYERS. Development Director.
MARY HANSON. Bookkeeper.
Seasonal Staff
GABRIELLE ILLG. Production Manager.
ALEXANDER PEÑA. Explore Music! Director.
MONICA SCHRAM. Musician Housing Coordinator.
DAN MOLLICK. Front of House Coordinator.
ALYSSA INGLETT. Marketing Assistant.
ELLIE STEFFENS. Orchestral Library Assistant.
ALYSSA NEISTADT. Summer Project Manager.
Volunteer Leadership
TOM LILLEHEI. Transportation.
SHERRI DELAHUNT, EVELYN SONNICHSEN, PAT YOUNGHANS. Musician Concert Snacks.
BETSY EGAN, CLAIRE FAUST. Musician Lunches – Brainerd.
SHARON INGVOLSTAD, EMELIE AUGUSTIN. Musician Lunches – Nisswa.
RUTH EGSTAD, SUE JOHNSON. Ticketing.
CHARLOTTE GOEDSCHE. Ushers.
SHERRI DELAHUNT. Volunteer Data Coordinator / Office Coordinator