Minerva of the North
Step into the drawing room of the most cultured woman in 17th century Europe: Queen Christina of Sweden. After abdicating her throne, this renegade icon left her home country to take up residence in cosmopolitan Rome, where she became one of the most important art patrons of her time. Join baroque violinist, Chloe Fedor, and baritone, John Taylor Ward, in a curated evening of vocal and instrumental chamber music, transporting you to Christina's opulent Roman court.
FRIDAY, FEBRUARY 3 – MINNEAPOLIS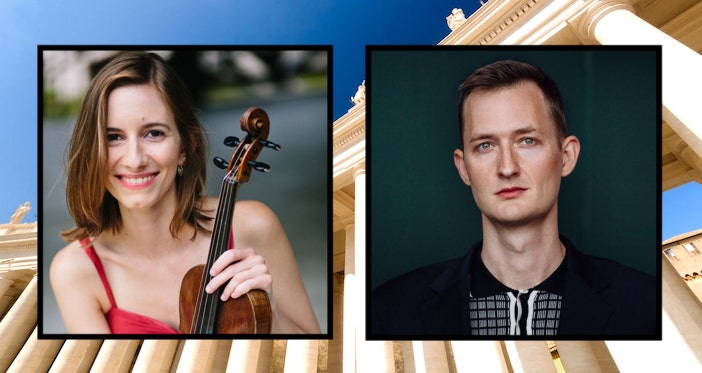 On the Road
Our On the Road series brings our LAMF fans together to experience some of the other world-class ensembles Minnesota has to offer. Not only do those trips provide coach bus transport to amazing Twin Cities venues and performances, but they also include a one-of-a-kind dining experience joined by the artists we'll see on stage! Hop on the bus in Brainerd, or join us in the Twin Cities, and experience classical music without the hassle of driving, parking, and planning. We'll take care of it all!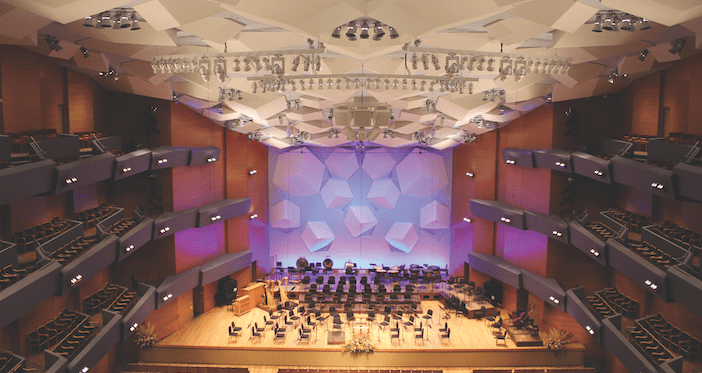 Get In Touch
Lakes Area Music Festival
P.O. Box 96
Brainerd, MN 56401
Tickets: 218-831-0765
General: 218-275-5263 (218-ASK-LAMF)
Office: 715 Laurel Street, Brainerd