Planned giving is about finding smart ways to give that enable you to make significant contributions to the causes you care about most, including the Lakes Area Music Festival. For over a decade, LAMF has been an essential component to the vibrant cultural landscape of Minnesota. Your support enables us to bring world-class music to audiences of all ages and backgrounds through performances, education programs, and unique outreach activities.
Regardless of your age, income, or assets, you can help ensure the Lakes Area Music Festival remains a creative cultural force, powering positive change in our region and in the world of classical music. One of the easiest and most impactful ways to sustain the festival's future is with a planned or deferred gift. By considering your philanthropic legacy and establishing a gift to the Lakes Area Music Festival today, you ensure a lasting difference for future generations.
Have you left a gift to LAMF? Let us know so we can thank you now!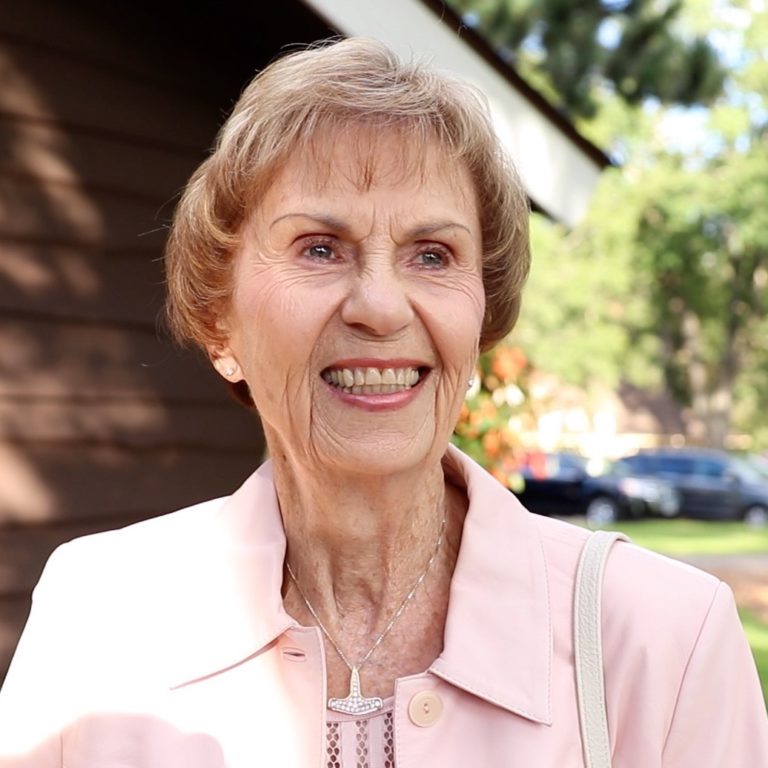 "A number of years ago we designated the Lakes Area Music Festival as a beneficiary in our estate planning. We felt that this was a way to ensure the continuation of fine music in the lives of future generations in our area. The LAMF has led an important role in supporting and encouraging arts education in the greater northern lakes area of Minnesota. They have provided the very best in the arts educational opportunities for our audience of today and for the audience of the tomorrow. They have enriched, inspired and served this community well and have come to be recognized for their artistic excellence. We are thankful for the opportunity of being exposed to great performing artists and entertainers from our area and from around the country who provide enrichment of the best in music.
I consider it my extreme pleasure to work with and support this fine organization."
–Norma N. Neumann

Learn More
Would you like to learn more about tax-smart ways to leave a lasting impact on the organizations and causes you care about most? Through our partnership with the Brainerd Lakes Area Community Foundation, we can work with your financial advisor or estate planner to identify opportunities to maximize your impact on the Lakes Area Music Festival. Read more about different ways to give below, and contact us to begin crafting your legacy.
What is a Planned Gift?
Establishing a planned gift provides you with important tax benefits while supporting our mission for generations to come. There are many smart ways to give:
LAMF Legacy Society
Member Benefits
In recognition of their generous support, members of the Legacy Society receive the following benefits:
Individual recognition in the festival program book and annual impact report as a Legacy Society member
Subscription to quarterly Inside the Orchestra newsletter
Invitation for two to:

an off-season virtual gathering with LAMF leadership and musicians
season announcement reception
all pre-concert receptions during the festival season
backstage tour of the opera production
end of season toast

Concierge ticket services with reserved seating for 4
Access to a special end of season celebration with the musicians and LAMF leadership
Current Legacy Society Members
James and Meredith Bloedel
Mary and David Boran
Susan Brown
Roger and Kathy Lykins
Scott Lykins
Curt and Sandy Nielsen
Norma Neumann
Deb Prazak
Carol Russell
Susan Smallwood Schilson
John Sullivan
John Taylor Ward
Don Wennberg
Gervaise Wilhelm