July 25-29, 2022
Kids in the Lakes Area won't want to miss this weeklong day camp packed with activities and creativity! Participants will move, dance, sing, and play instruments every day and exercise their creative muscles through guided improvisation. Then, they will have a chance to see and listen to what they have discovered with a live performance for kids by LAMF professional musicians on Saturday morning, July 30th.
Our team of Teaching Artists bring their expertise in drumming, improvisation, theater, vocal studies, visual arts, and conducting to you and your explorers.
Cost
$85 (includes t-shirt, snacks, and supplies)
Registration
Register through Brainerd Community Education is now open. Click below or call (218) 454-6924 for assistance. Enrollment is limited.
LAMF believes all interested children should have a chance to participate. Thanks to a generous supporter, need-based scholarships are available upon request at time of registration.
Meet Your Captains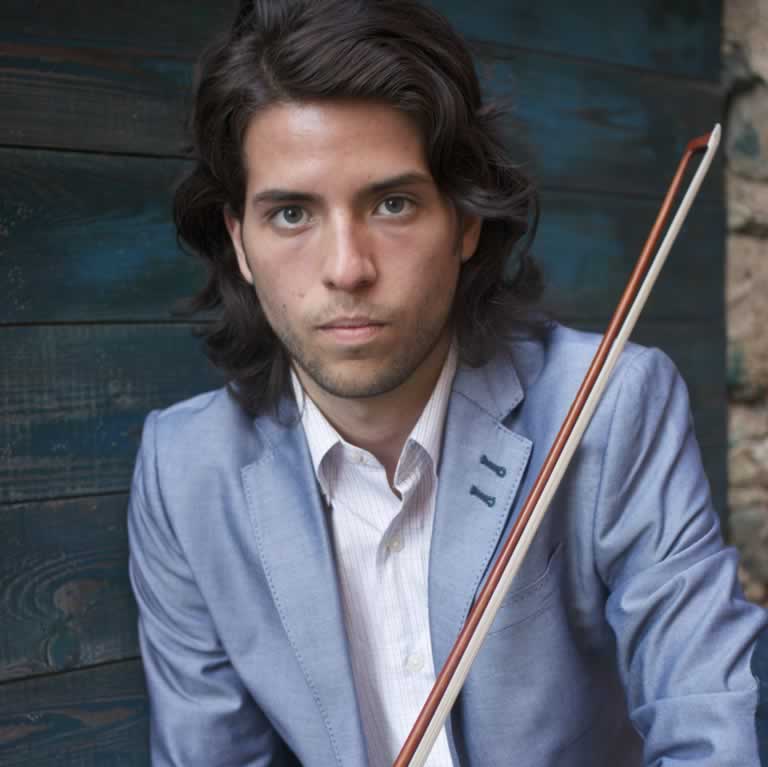 Viola, Hawaii Symphony Orchestra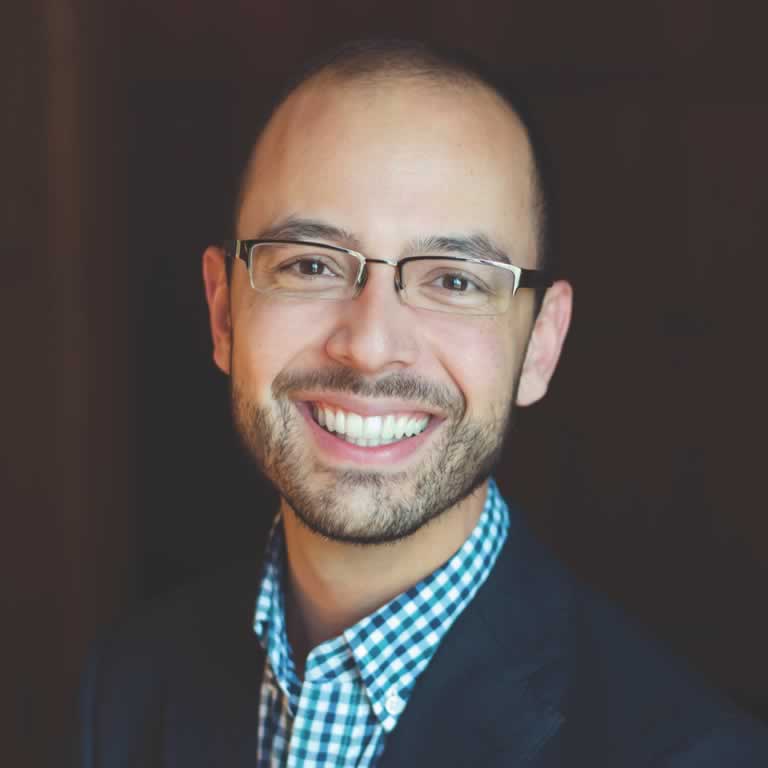 Piano, Eastman School of Music
Explore Music! is co-produced by the Lakes Area Music Festival and Brainerd Community Education, with support from the Twin Cities Opera Guild.