Astor Piazzolla:
"Nightclub 1960" from Histoire du Tango
Ferdinand Rebay:
Sonata for Viola and Guitar in D minor
Stephen Paulus:
Petite Suite for Flute, Viola, and Harp
The Warm Up: Music to Welcome Spring. Curated by artistic advisor Garrett McQueen, this program welcomes the change of seasons with a Piazzolla tango, Sonata for Viola and Guitar by Ferdinand Rebay, and Stephen Paulus' Petite Suite, and more, performed by friends from the Minnesota Orchestra.
Featured Artist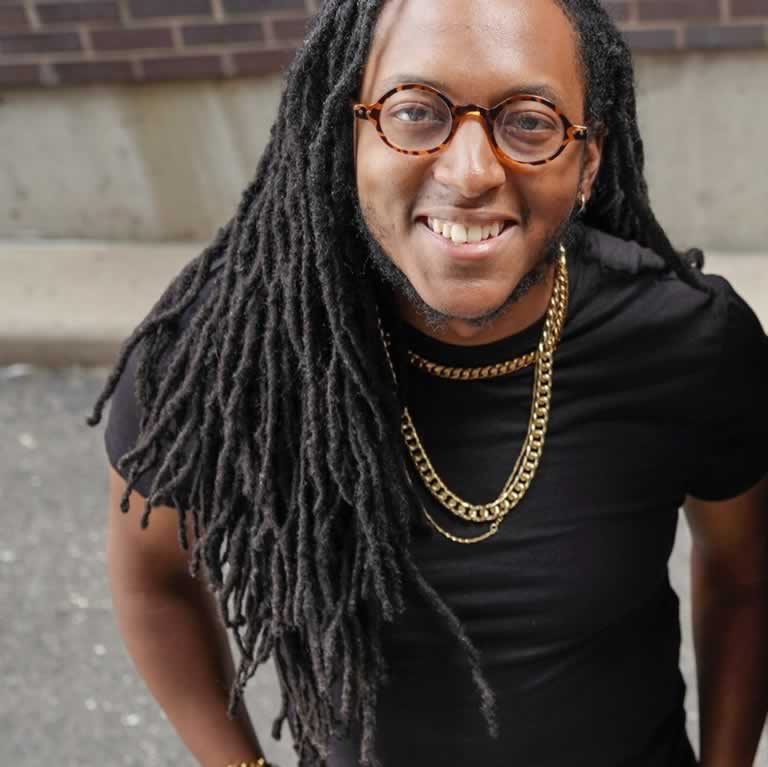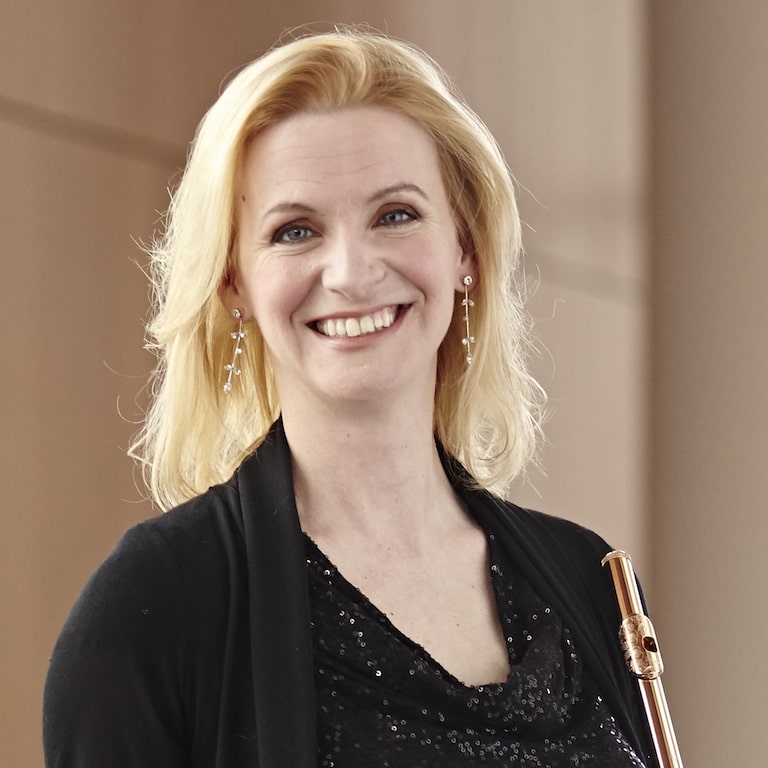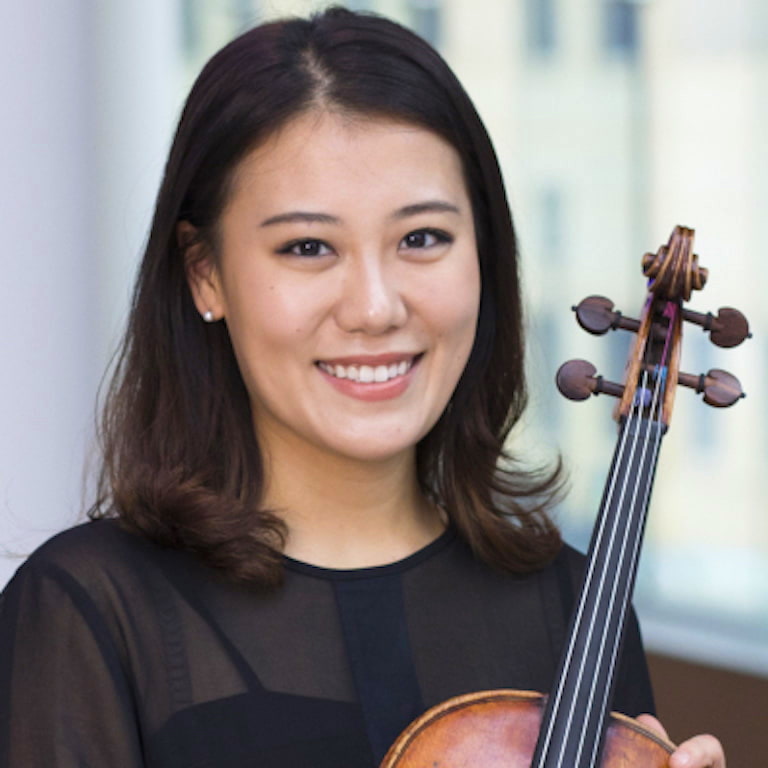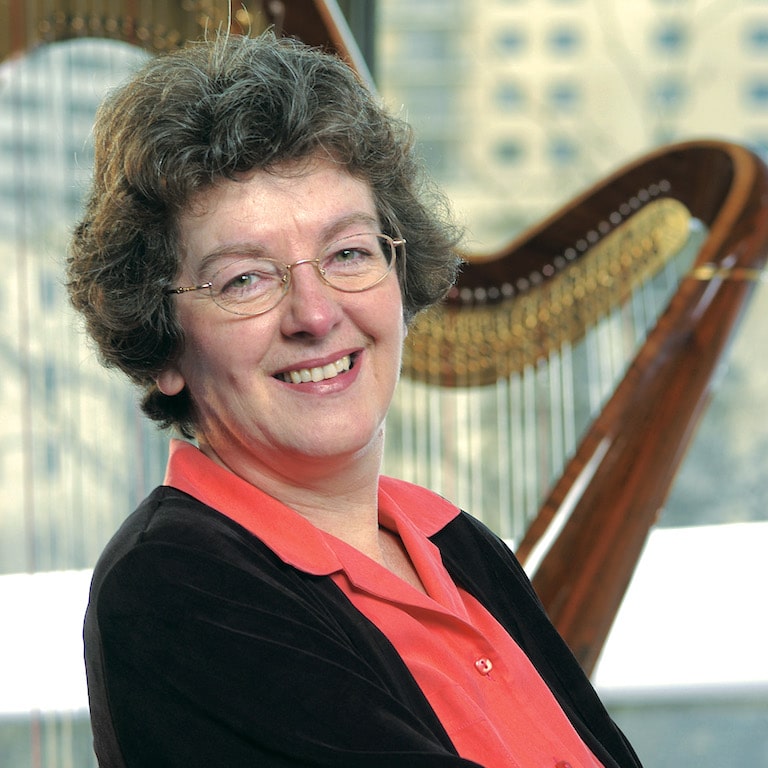 Minnesota Orchestra (retired)
COVID Protocols:
We look forward to welcoming you to our concerts! After our experience this past summer, LAMF plans to proceed with a Winter Series, adopting emerging industry standards for concert protocols. These precautions include:
Showing proof of vaccination card, or negative COVID test upon entry to any venue (testing available onsite)
Mask requirement for audience for the duration of the performance
Audience capacity limited to 50%, with room for social distance seating
More information and details about these and other precautions are available at our COVID protocols page.
All LAMF musicians have been vaccinated and will be tested for COVID-19 prior to rehearsals and on the day of the performance; as a result, they may perform without masks.
This concert is sponsored in part by Hunt Technologies & Happy Dancing Turtle, and Deerwood Bank.