This season the Lakes Area Music Festival is expanding its annual Winter Series, with monthly in-person events running October 2021 through May 2022! Featuring duo recitals and small ensembles of your favorite LAMF musicians, these concerts will take advantage of the new Gichi-ziibi Center for the Arts in Brainerd. Additionally, LAMF returns as Artists in Residence at the elegant Woman's Club of Minneapolis, overlooking Loring Park.
Join us in October for our Judy Garland Tribute, which will also serve as the announcement event for the rest of the series!
Please note: Ticket reservations are required for all concerts; click on the desired event below to reserve today. Ticket holders will be notified about current COVID protocols, which will be updated throughout the season.
---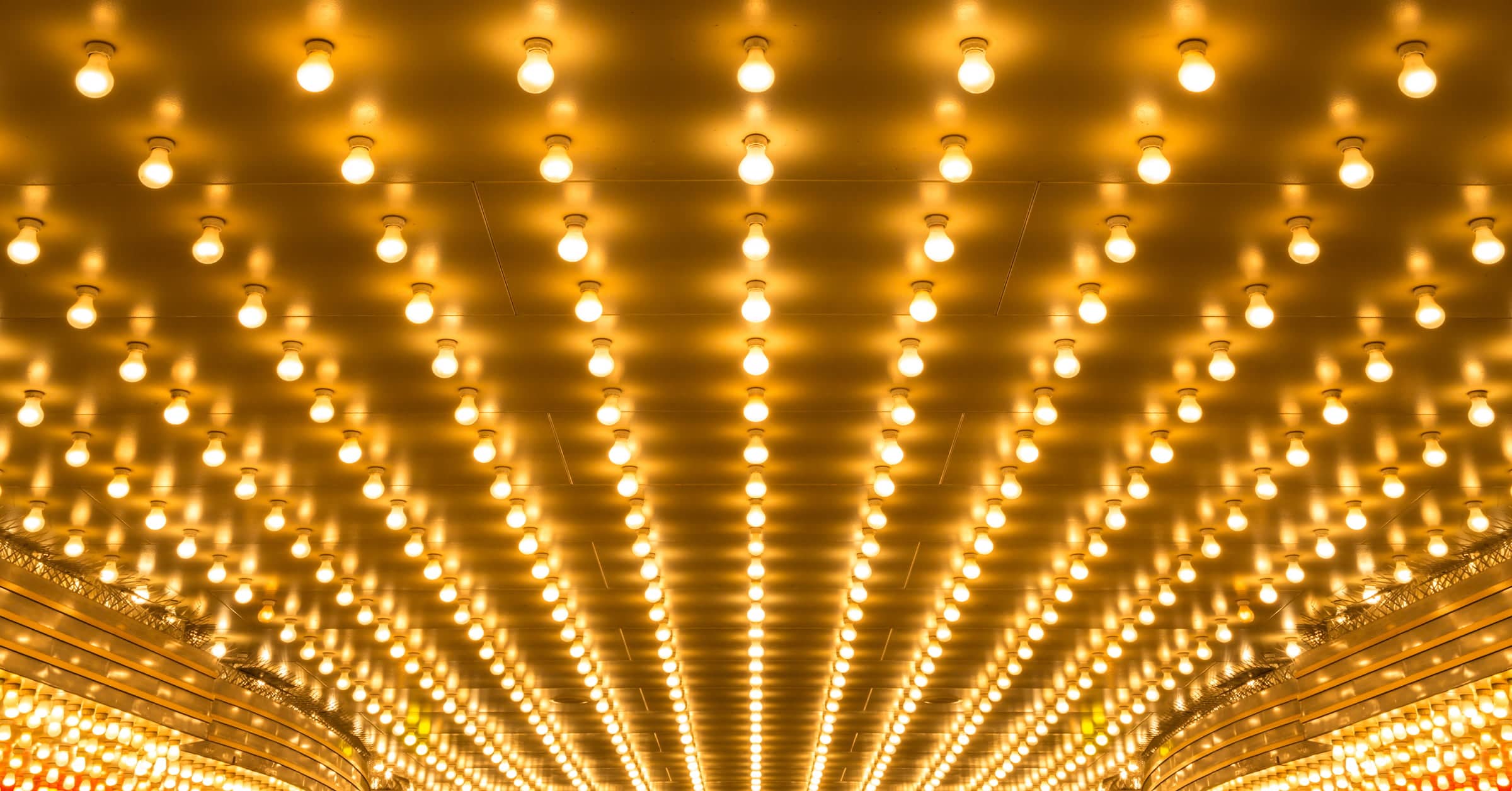 Judy Garland Tribute - MINNEAPOLIS
7:30PM, Friday, October 29, 2021
From the vaudeville houses of central Minnesota to the silver screen and to Carnegie Hall, Judy Garland's legacy continues on. Join Broadway soprano Andrea Ross and the Lakes Area Music Festival for a tribute concert of her classics, and our favorites, opening the 2021/22 LAMF Winter Series. Enjoy the classics that Garland was known for, including Embraceable You, You Made Me Love You, and - of course - Somewhere Over the Rainbow. The Joint is Really Jumping... at the Woman's Club of Minneapolis! Join us starting at 6pm in the Main Lounge for a Judy-themed signature cocktails and complimentary hors d'oeuvres!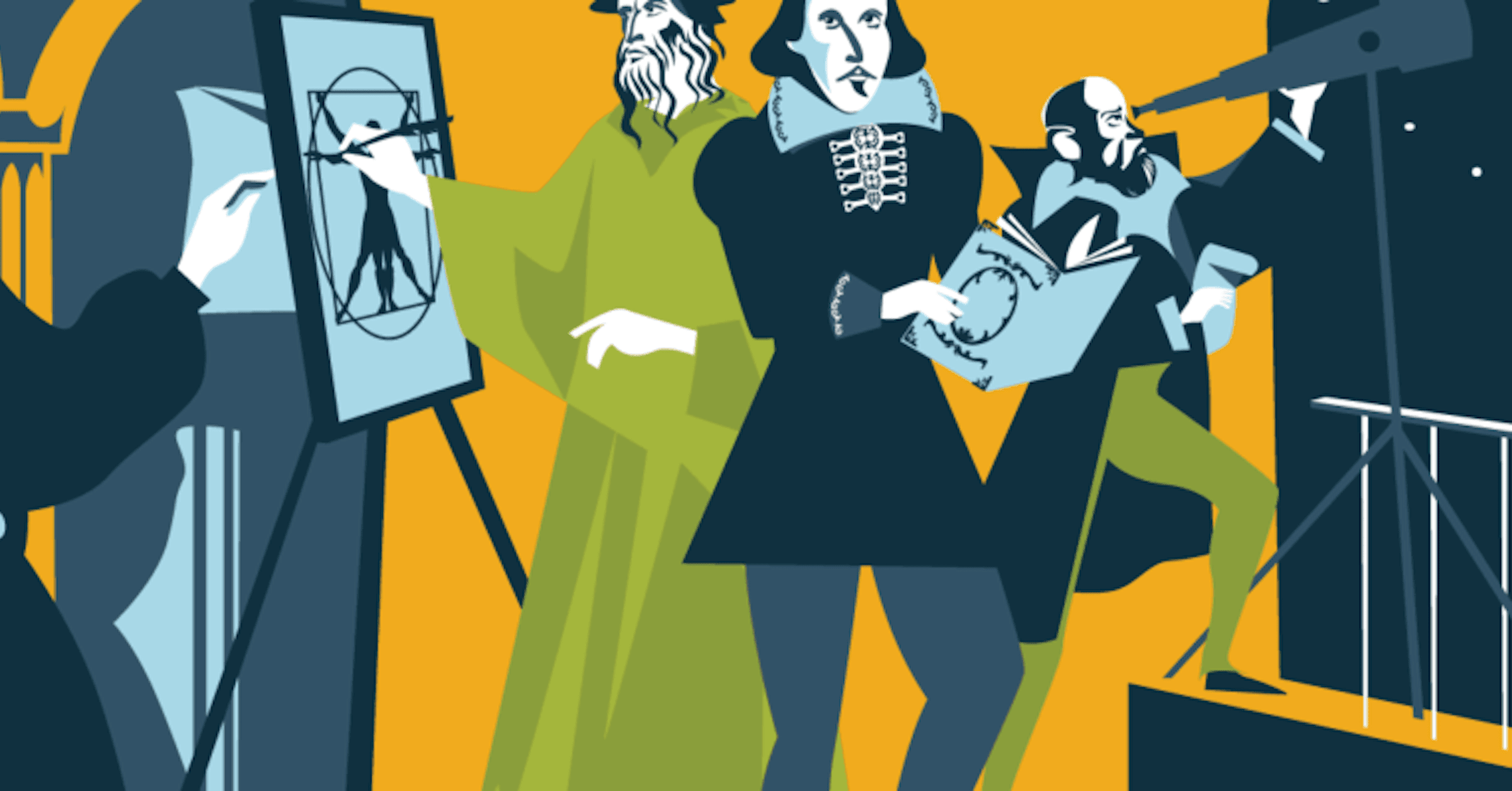 Renaissance – BRAINERD
2:00PM, Sunday, November 14, 2021
Whether in 15th century Italy or Harlem just a hundred years ago, culture continues to be redefined by artists. In this recital, festival directors John Taylor Ward and Scott Lykins present songs of – and inspired by – renaissances. From the Elizabethan romances of John Dowland and settings of Petrarch by Franz Liszt, to Black art by Cab …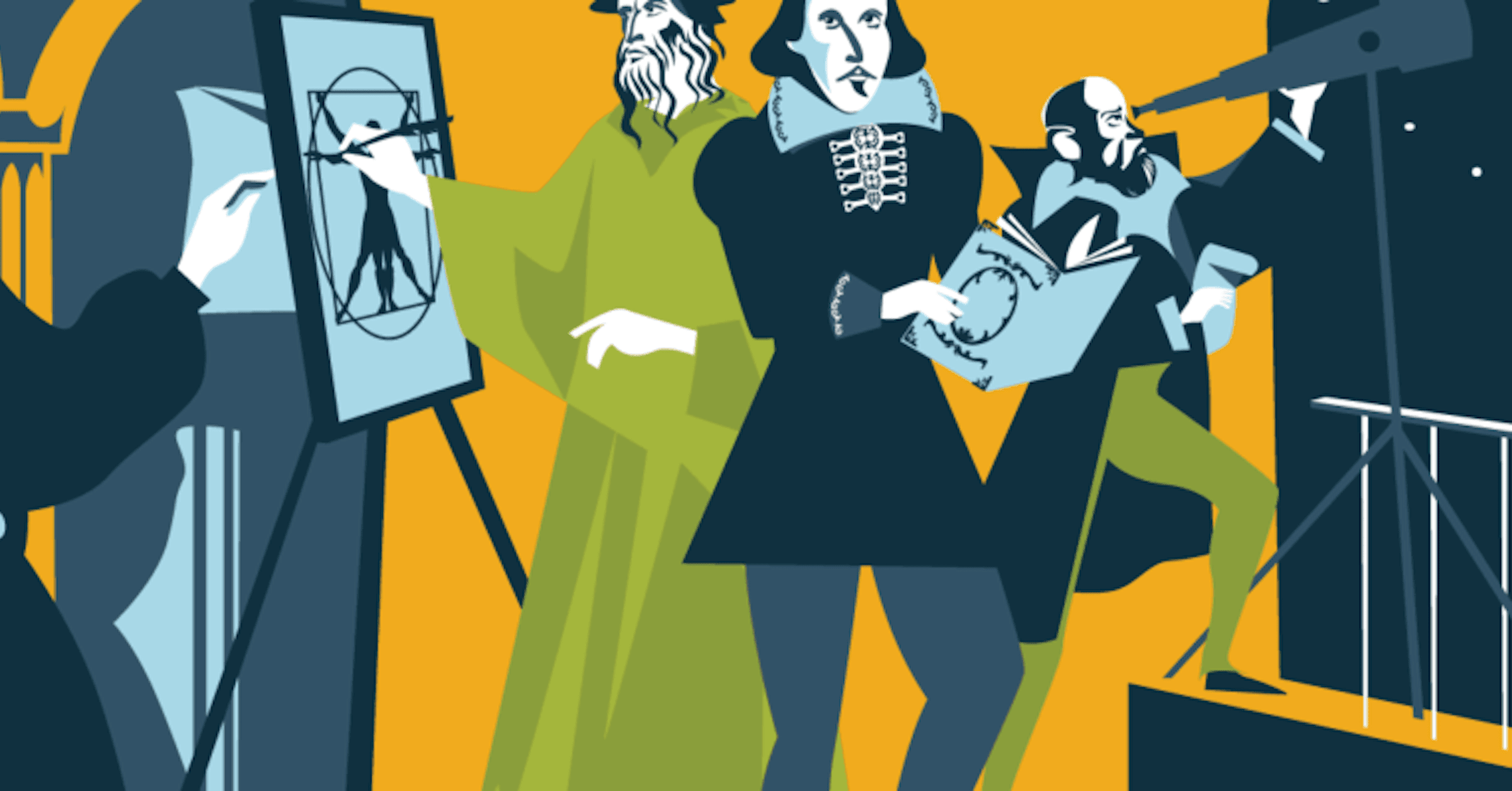 Renaissance – MINNEAPOLIS
7:30PM, Thursday, December 2, 2021
Whether in 15th century Italy or Harlem just a hundred years ago, culture continues to be redefined by artists. In this recital, festival directors John Taylor Ward and Scott Lykins present songs of – and inspired by – renaissances. From the Elizabethan romances of John Dowland and settings of Petrarch by Franz Liszt, to Black art by Cab …