2:00PM, Sunday, August 9, 2020
Johann Sebastian Bach:
'Prelude' from Cello Suite No. 5 in C Mino
Elisabeth-Claude Jacquet de la Guerre:
Pièces de clavessin, from Suite in A Minor
Jean-Philippe Rameau:
Le Rappel des Oiseaux
György Ligeti:
Six Bagatelles for Wind Quintet
The French dance suite has been one of composers' favorite genres for centuries. The variety and contrasts inherent to this form – from sensuous sarabands to jaunty gigues – makes them a perfect platform to highlight individual style. From one of the first published female composers, Élizabeth Jacquet de La Guerre, and Johann Sebastian Bach to modernists like Camille Saint-Saëns and György Ligeti, we explore the simple charm of dance music.
Featured Artists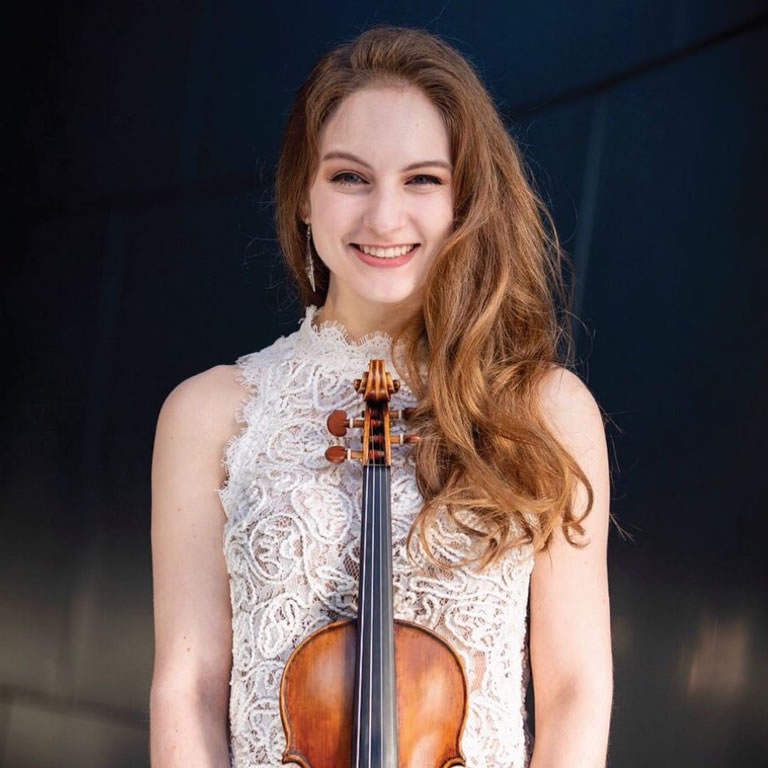 Violin, Minnesota Orchestra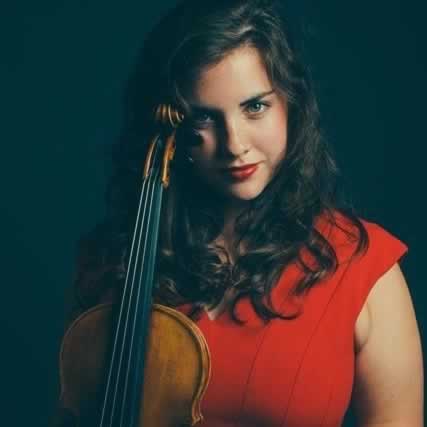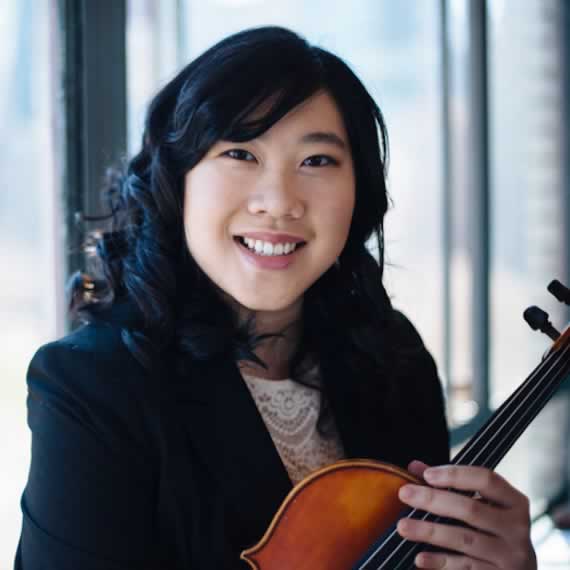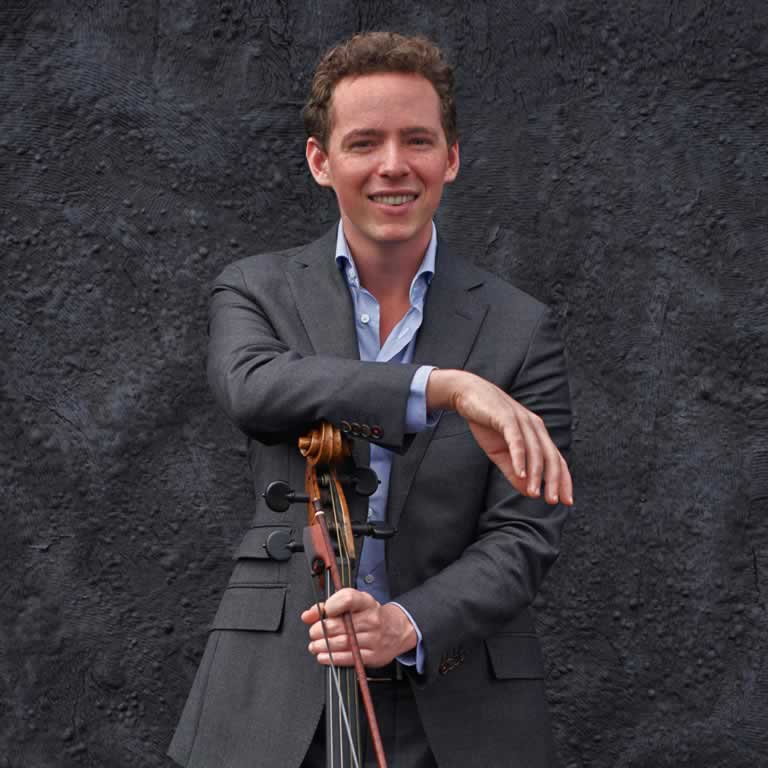 Cello, Tafelmusik Baroque Orchestra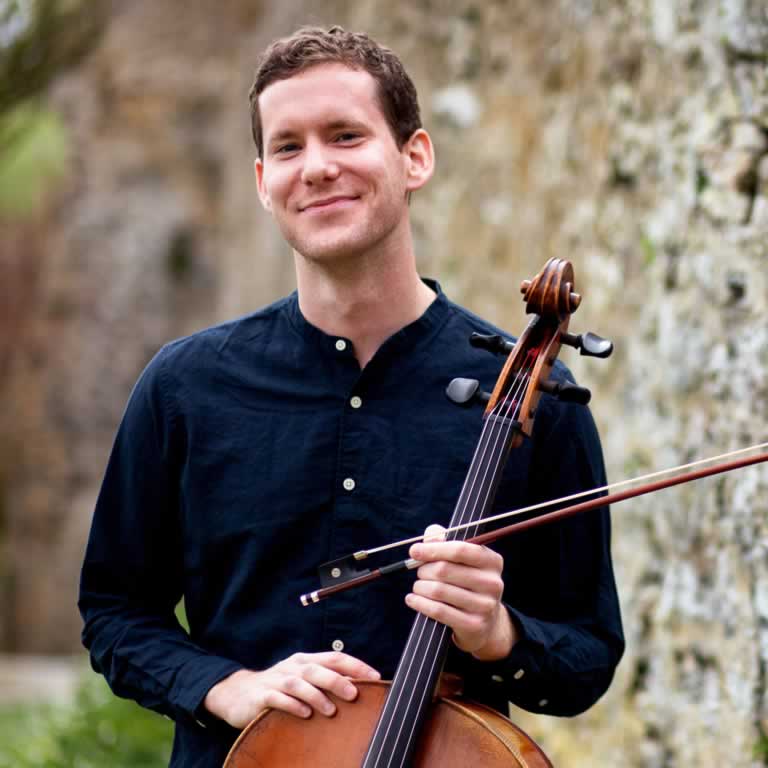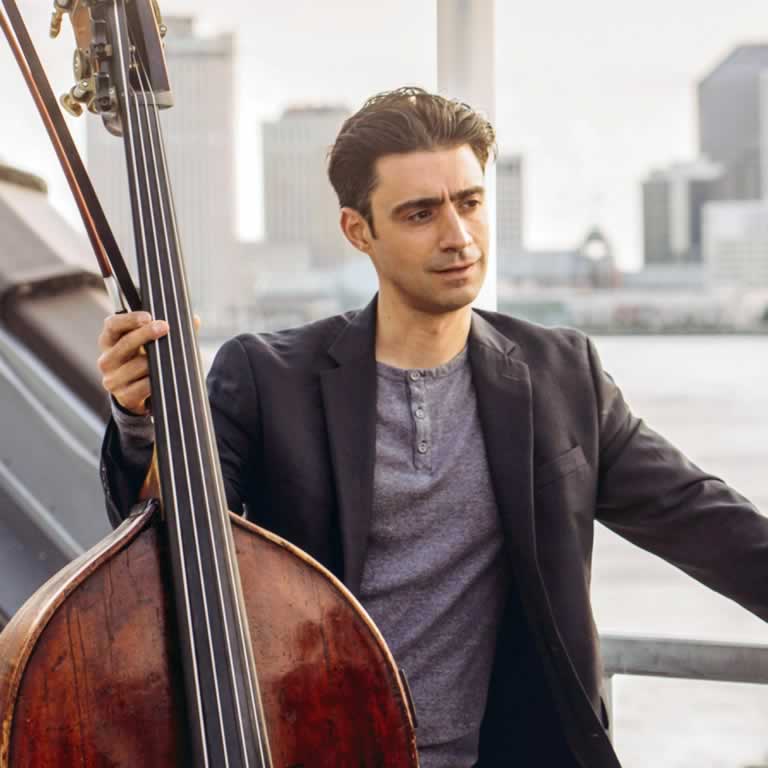 Bass, Louisiana Philharmonic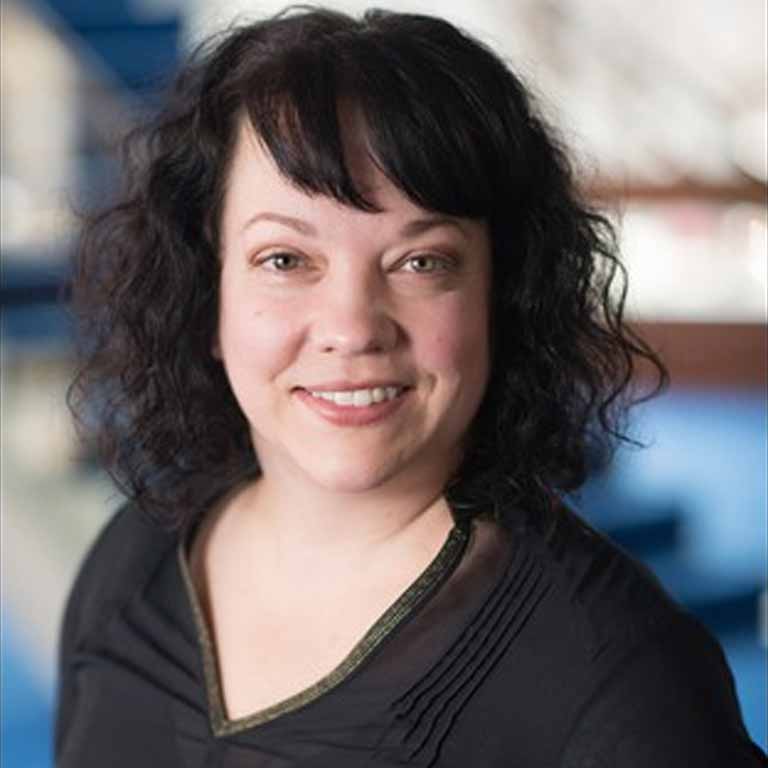 Flute, St. Paul Chamber Orchestra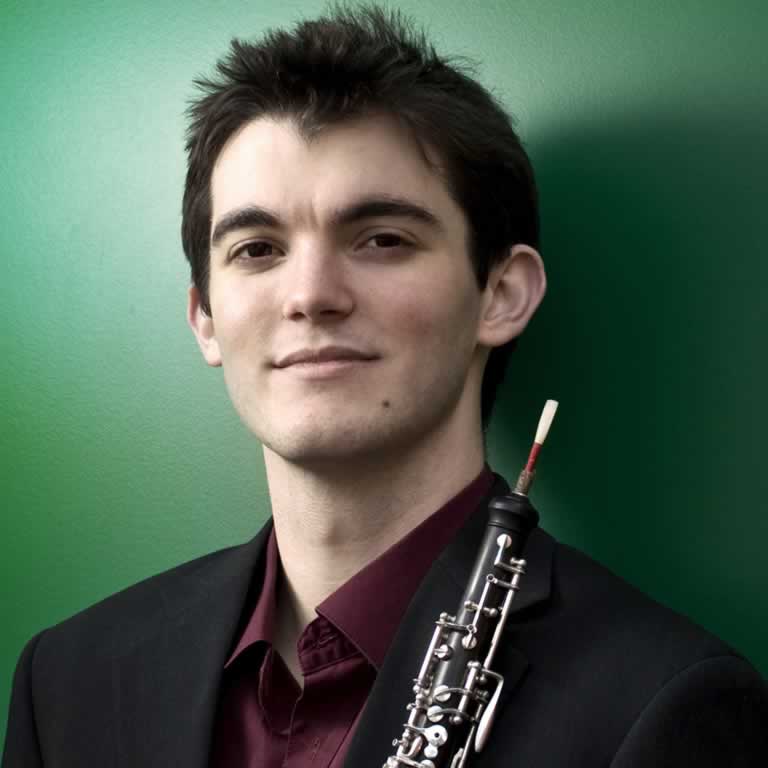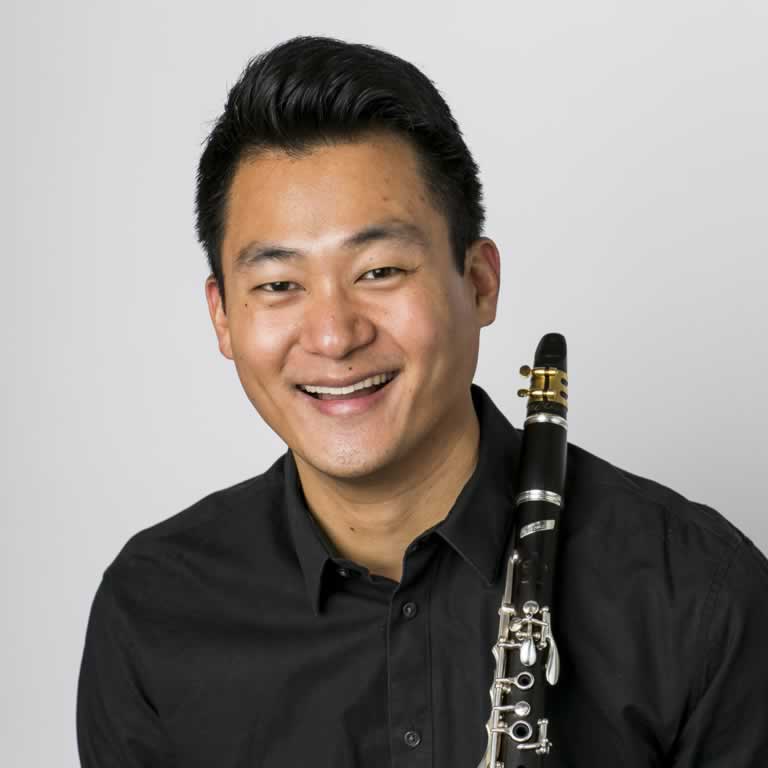 Clarinet, Madison Symphony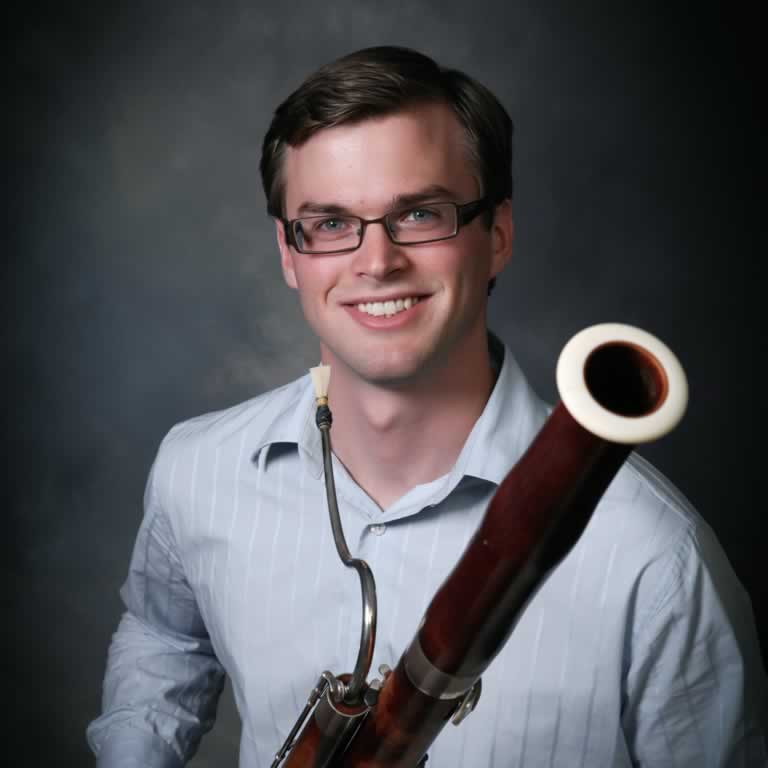 Bassoon, St. Louis Symphony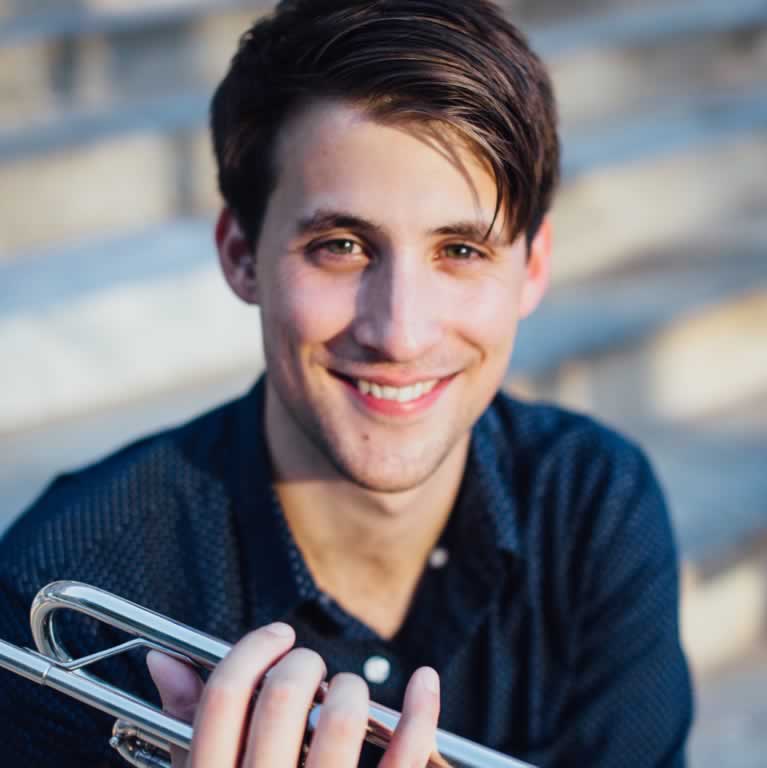 Trumpet, Naples Philharmonic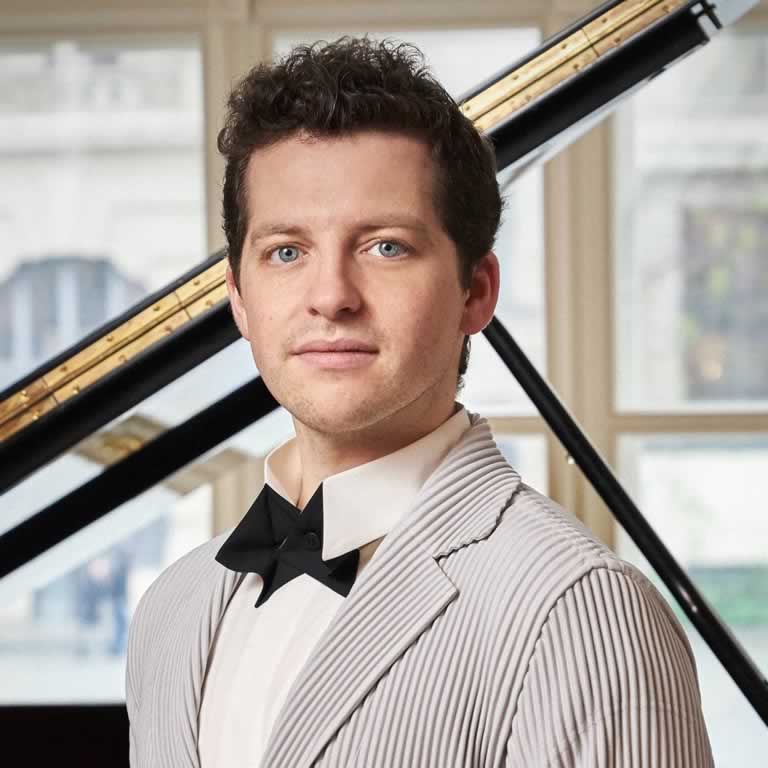 Piano, Avery Fisher Career Grant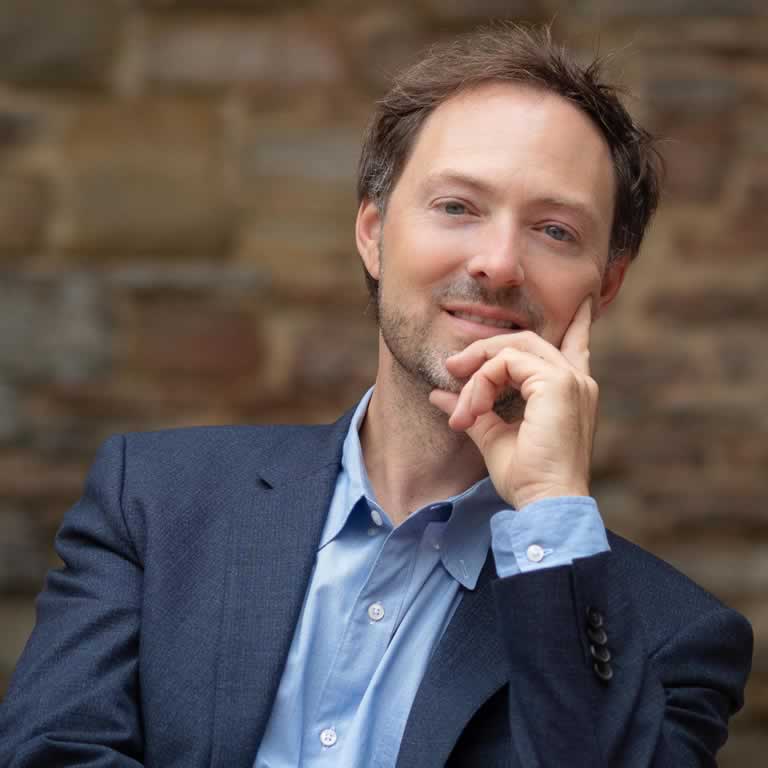 Piano, University of Minnesota Faculty
This concert is sponsored in part by Frandsen Bank, and Sourcewell