7:30PM, Friday, August 13, 2021
The Lakes Area Music Festival began when a group of students decided to try something on their own. Now it is our pleasure to present a new generation of budding talents. Our inaugural class of vocal fellows, drawn from top music programs across the country, will present highlights from their repertoire, and share what they have learned after two weeks of training and performing in the Lakes Area.
LAMF's Vocal Fellowship provides emerging singers with mentorship and performance opportunities. Vocal fellows work one on one with our team of directors and coaches to hone their craft, while participating in productions and performances alongside our world-renowned roster of singers. Drawn from the top conservatories and training programs in the nation, this inaugural class of vocal fellows promises to bring new ideas to LAMF as they develop careers in classical music.
Featured Artists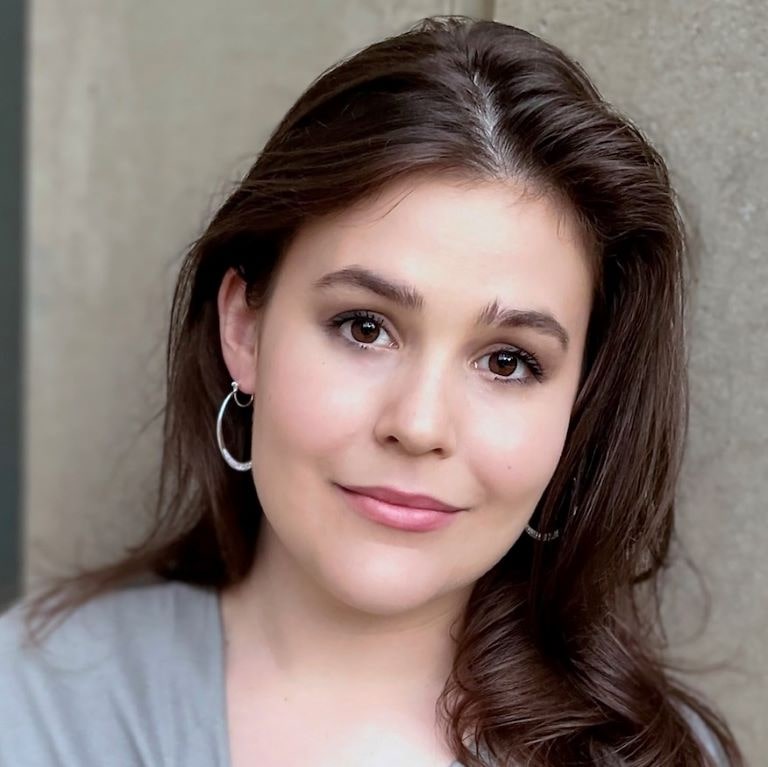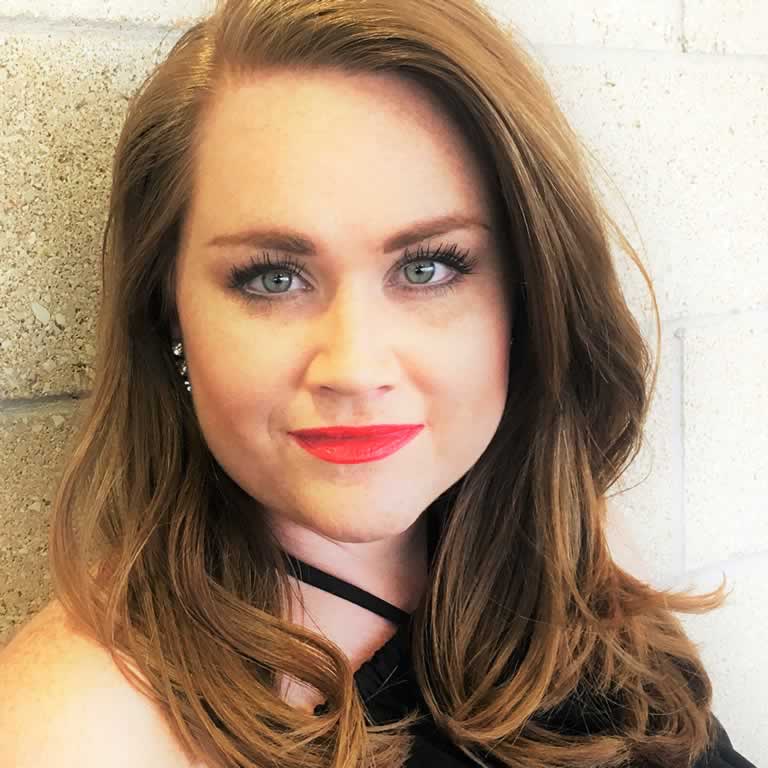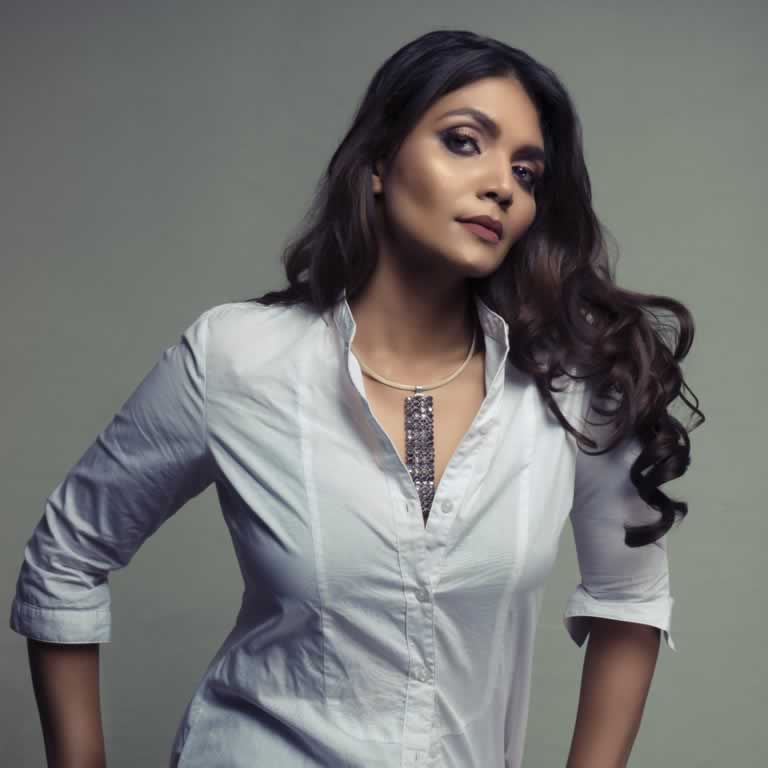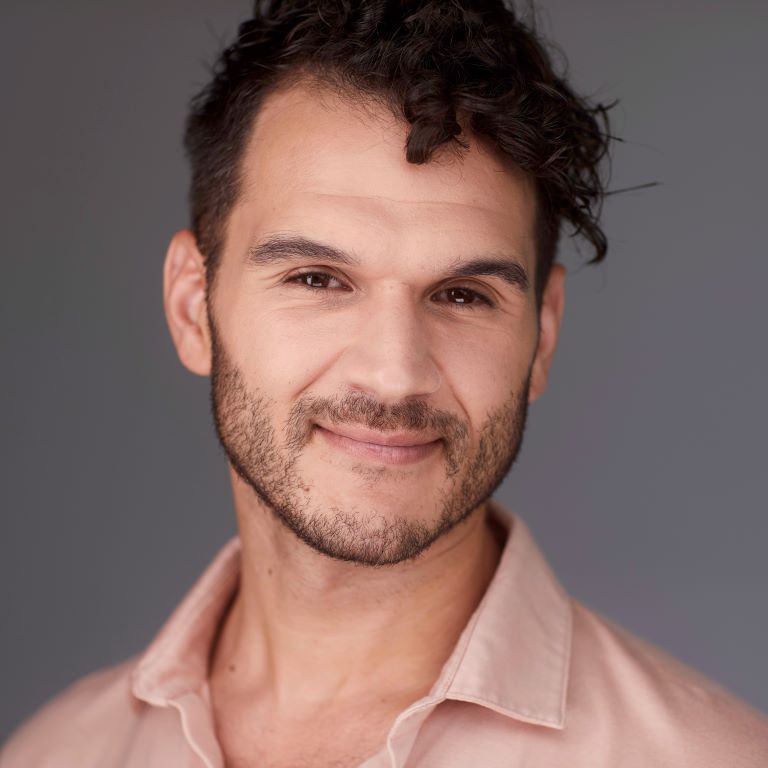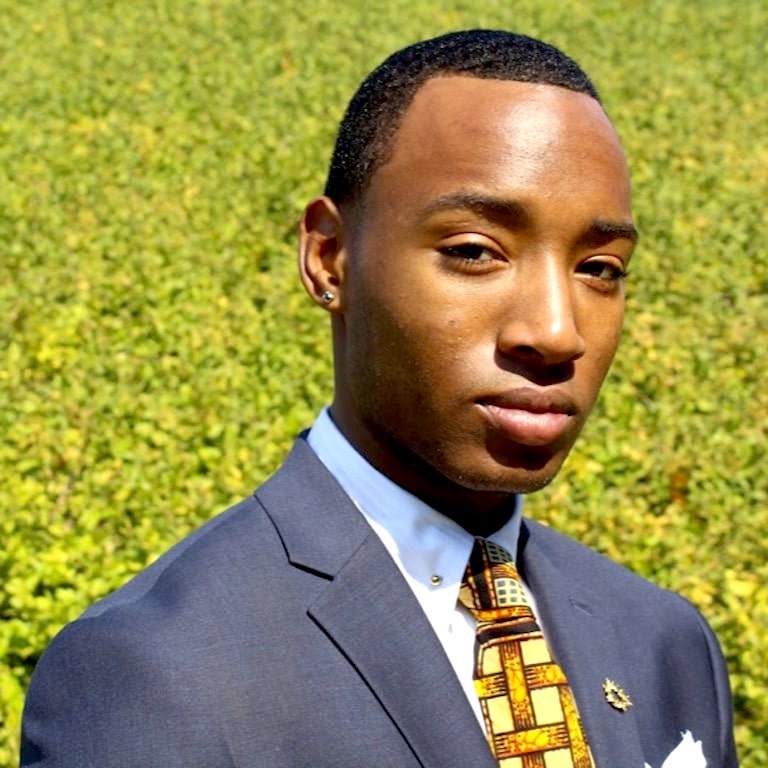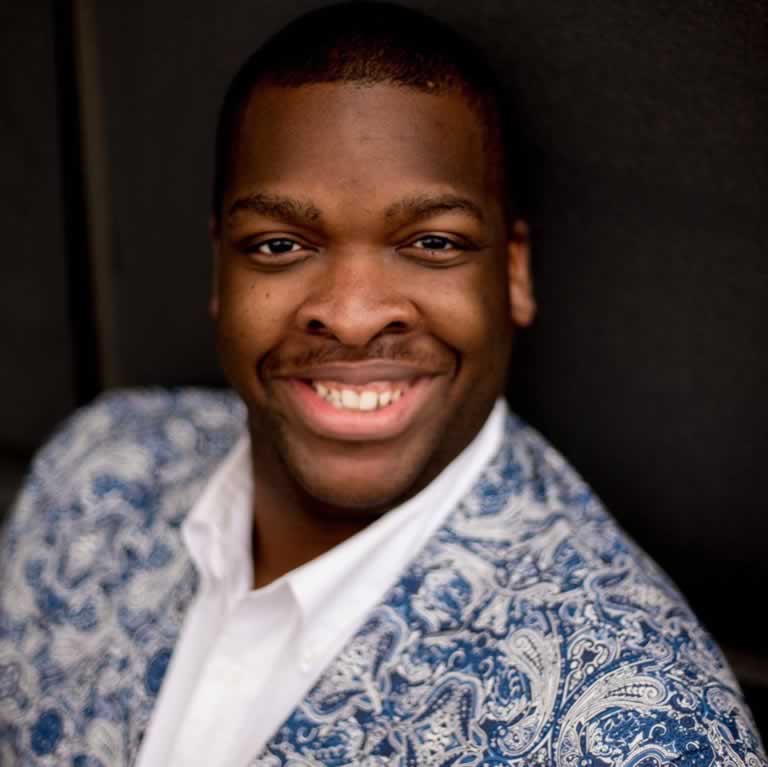 This concert is sponsored in part by The Tea Spot; and Ellen Michelson.