7:30PM, Tuesday, March 1, 2022
7:30PM, Friday, March 4, 2022
2:00PM, Sunday, March 6, 2022
Complete works for Cello and Piano by Ludwig van Beethoven
We present Sphinx competition winning cellist Gabriel Martins in a cycle of the complete works for cello and piano by Ludwig van Beethoven. Three unique programs including additional works by Schubert, Mendelssohn, and more.
PROGRAM I – Tuesday, March 1
Ludwig van Beethoven: Cello Sonata No. 1 in F Major, Op. 5
Beethoven: Variations in G Major, WoO 45
Franz Schubert: "Arpeggione" Sonata
Beethoven: Cello Sonata No. 2 in G minor, Op. 5
PROGRAM II – Friday, March 4
Beethoven: Variations in F Major, Op. 66
Felix Mendelssohn: Cello Sonata No. 2 in D Major, Op. 58
Robert Schumann: Fantasy Pieces, Op. 73
Beethoven: Cello Sonata No. 3 in A major, Op. 69
PROGRAM III – Sunday, March 6
Beethoven: Variations in E-flat Major, WoO 46
Johannes Brahms: Cello Sonata No. 2 in F Major, Op. 99
Beethoven: Cello Sonata No. 4 in C major, Op. 102, No. 1
Beethoven: Cello Sonata No. 5 in D major, Op. 102, No. 2
Cellist Gabriel Martins (b. 1998) has established himself as one of the world's most enthralling young artists, with a deep commitment to the timeless masterpieces of classical music. His artistry has already been recognized through an extensive list of accolades including the 2020 Concert Artists Guild – Young Classical Artists Trust Grand Prize, the 2020 Sphinx Competition Gold Medal, the David Popper International Cello Competition Gold Medal, the International Tchaikovsky Competition for Young Musicians Silver Medal, the Schadt String Competition Gold Medal, the Orford Music Award, and the Prague Spring Czech Music Fund Prize. These successes have lead to a number of high-profile debuts including Wigmore, Carnegie, and Merkin Halls, the Great Hall of the Moscow Conservatory, Maison Symphonique in Montréal, and the Arkansas, Memphis, Indianapolis, New Russian State, Pacific, and Phoenix Symphony Orchestras. According to legendary cellist Ralph Kirshbaum, he has "revealed heart, passion, intellect, and a finely-nuanced palette of colors in a compelling manner worthy of a seasoned artist."
Featured Artists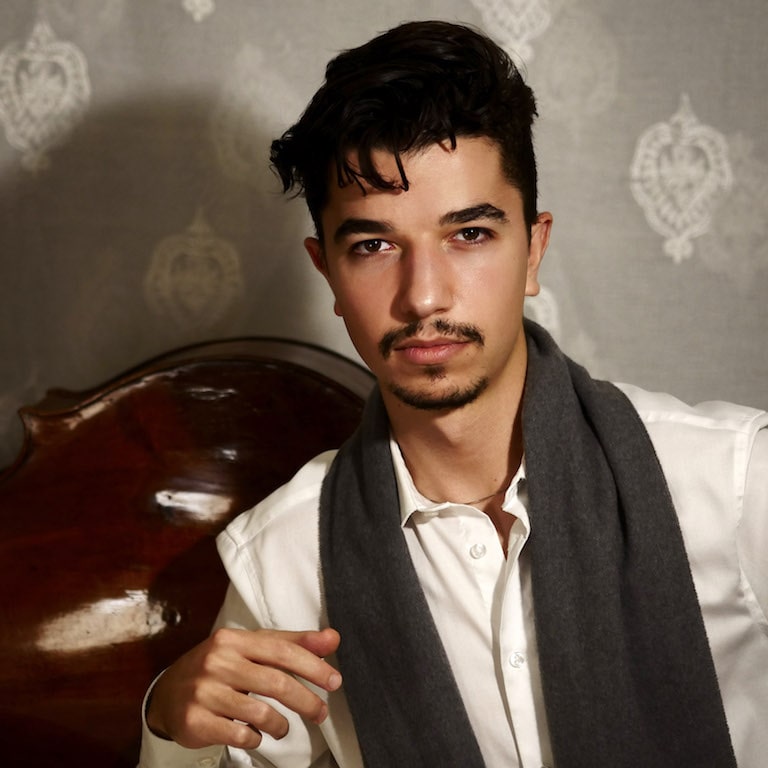 Sphinx Competition Winner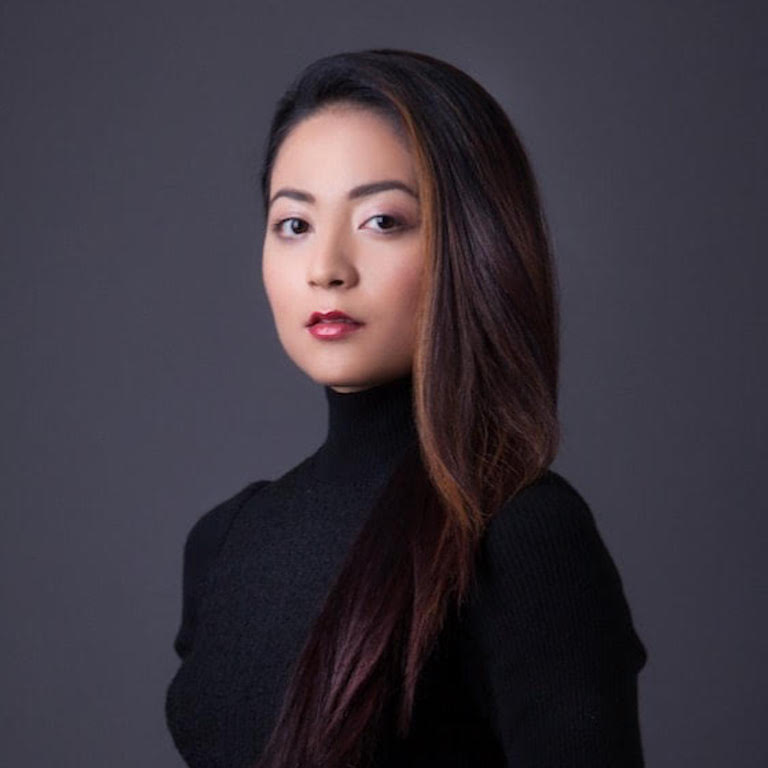 COVID Protocols:
We look forward to welcoming you to our concerts! After our experience this past summer, LAMF plans to proceed with a Winter Series, adopting emerging industry standards for concert protocols. These precautions include:
Showing proof of vaccination card, or negative COVID test upon entry to any venue (testing available onsite)
Mask requirement for audience for the duration of the performance
Audience capacity limited to 50%, with room for social distance seating
More information and details about these and other precautions are available at our COVID protocols page.
All LAMF musicians have been vaccinated and will be tested for COVID-19 prior to rehearsals and on the day of the performance; as a result, they may perform without masks.
These concerts are sponsored in part by Craguns Resort, Wings Financial, the Center for Organizational Development, Frandsen Bank, Sourcewell, and the Ottem Insurance Agency.
This engagement is supported by the Arts Midwest GIG Fund, a program of Arts Midwest that is funded by the National Endowment for the Arts, with additional contributions from the Minnesota State Arts Board.