7:30PM, Thursday, March 23, 2023
George Gershwin:
Rhapsody in Blue, arr. clarinet and piano
Louis Armstrong:
What a Wonderful World, arr. clarinet and piano
Philip Glass:
"Trilogy" Sonata, III. Akhnaten
Paul Ben-Haim:
String Quartet, Op. 21
For tickets, click to the right or call 218-831-0765 for assistance. Tickets also available at the door.
Music and musicians from historically marginalized communities are continuing to take center stage in artistic programming. As this work continues to expand, so does the need to highlight cross-cultural unity and collaboration. "Creating a Wonderful World" highlights cross-cultural unity and collaboration as it has existed in the field of classical music. In this program, you'll experience the impact of Jewish musicians and music lovers through traditional, contemporary, and even "jazzy" aesthetics of chamber music.
Curated by Garrett McQueen, LAMF Artistic Advisor.
This program will also be performed at the Gichi-ziibi Center in Brainerd on Sunday, March 26 at 2:00 p.m.
Featured Artists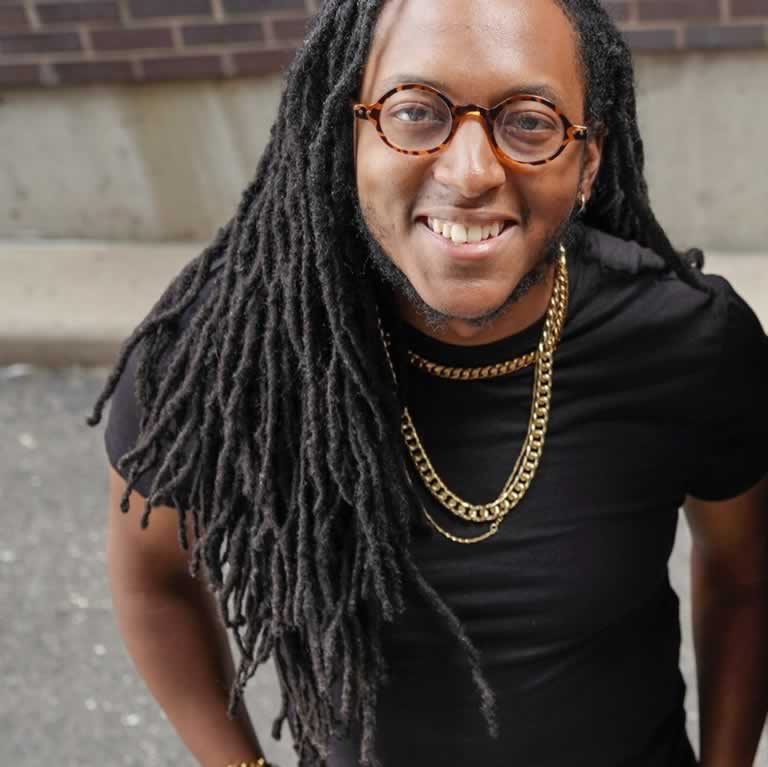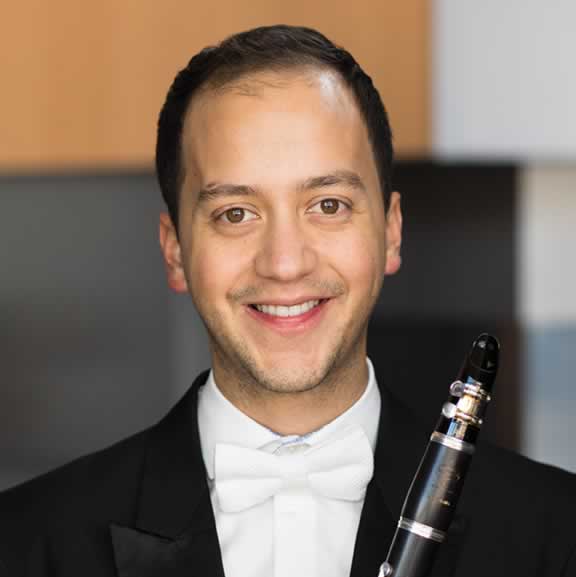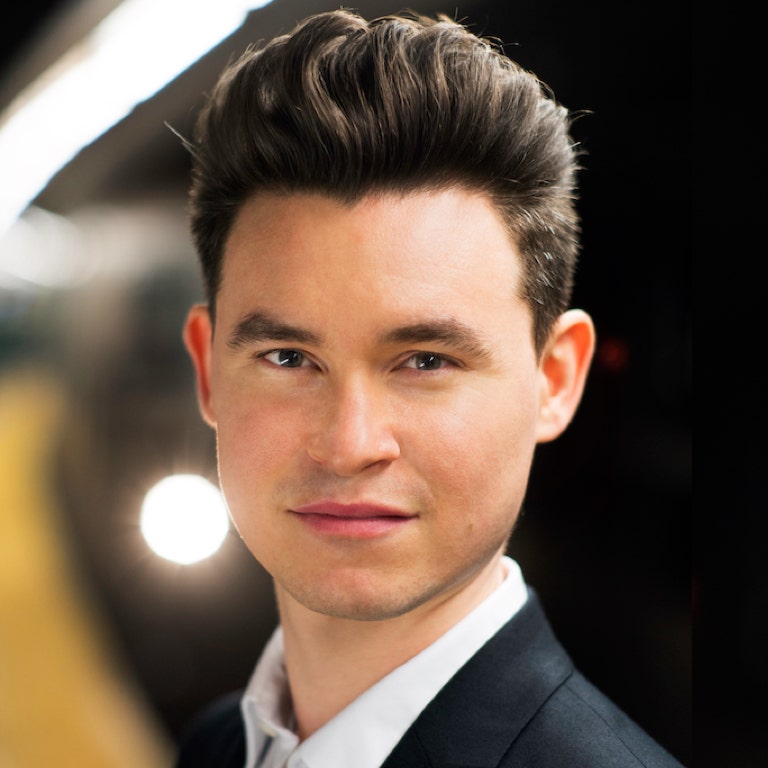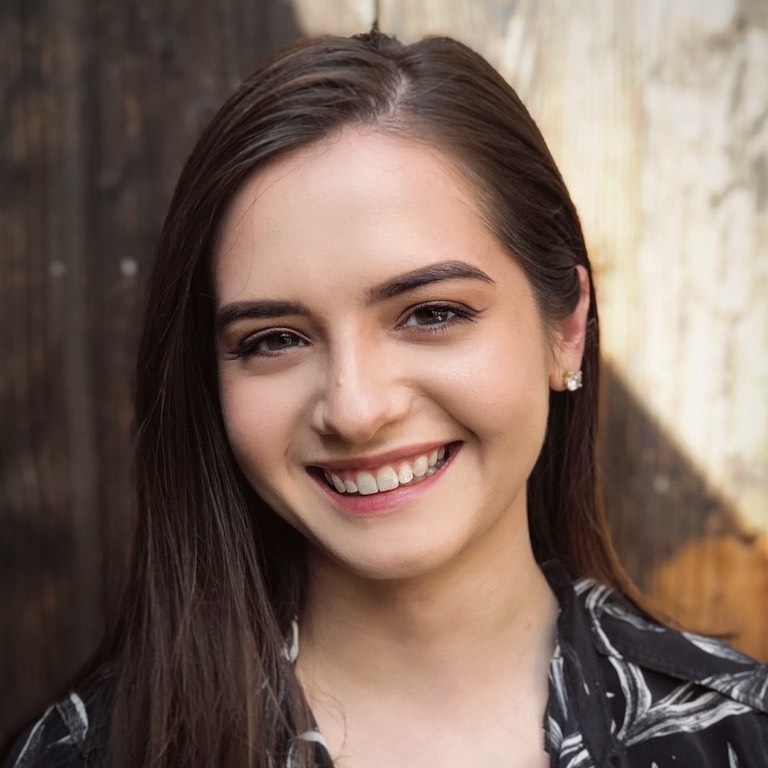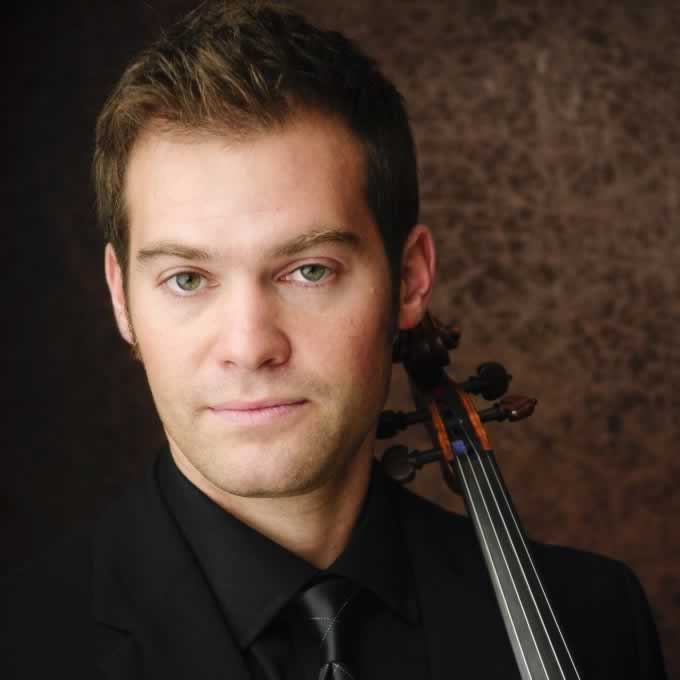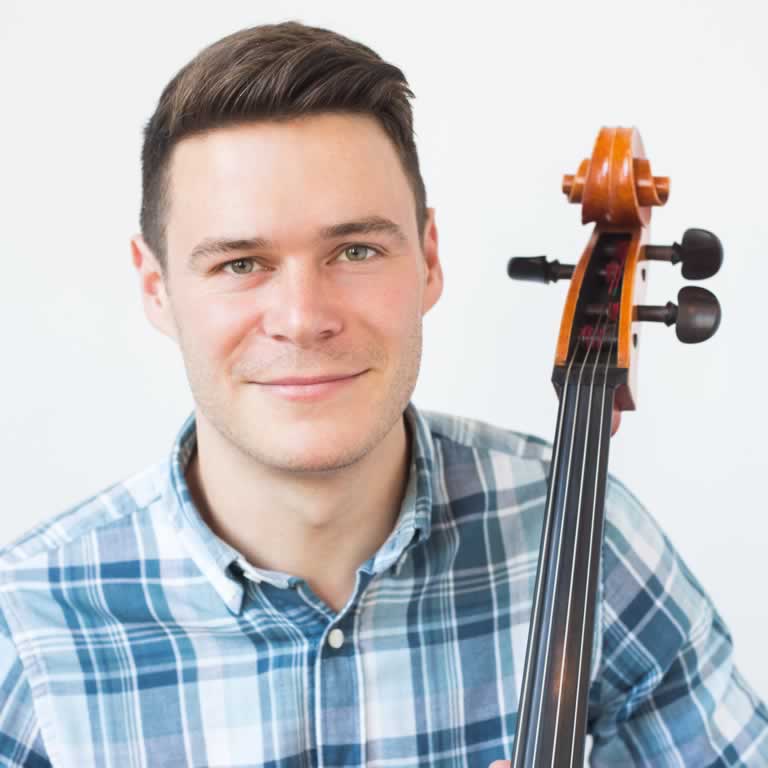 All Festival activities are made possible by the voters on Minnesota through grants from the Five Wings Arts Council and Minnesota State Arts Board, through a legislative appropriation from the Arts and Cultural Heritage Fund.