2:00PM, Sunday, February 5, 2023
Baroque instrumental and vocal repertoire
For tickets, click to the right or call 218-831-0765 for assistance. Tickets also available at the door.
Step into the drawing room of the most cultured woman in 17th century Europe: Queen Christina of Sweden. After abdicating her throne, this renegade icon left her home country to take up residence in cosmopolitan Rome, where she became one of the most important art patrons of her time. Her particular love for music led her to employ such legendary composers as Alessandro Scarlatti, Arcangelo Corelli, and Alessandro Stradella. Join baroque violinist, Chloe Fedor, and baritone, John Taylor Ward, in a curated evening of vocal and instrumental chamber music, transporting you to Christina's opulent Roman court.
This program will also be performed at the Woman's Club of Minneapolis on Friday, February 3 at 7:30 p.m.
Featured Artists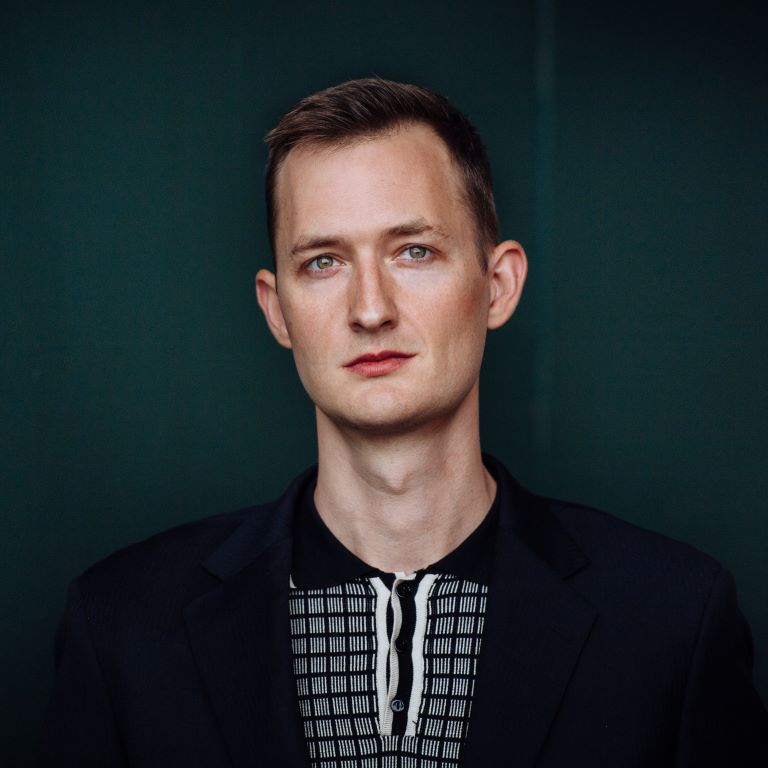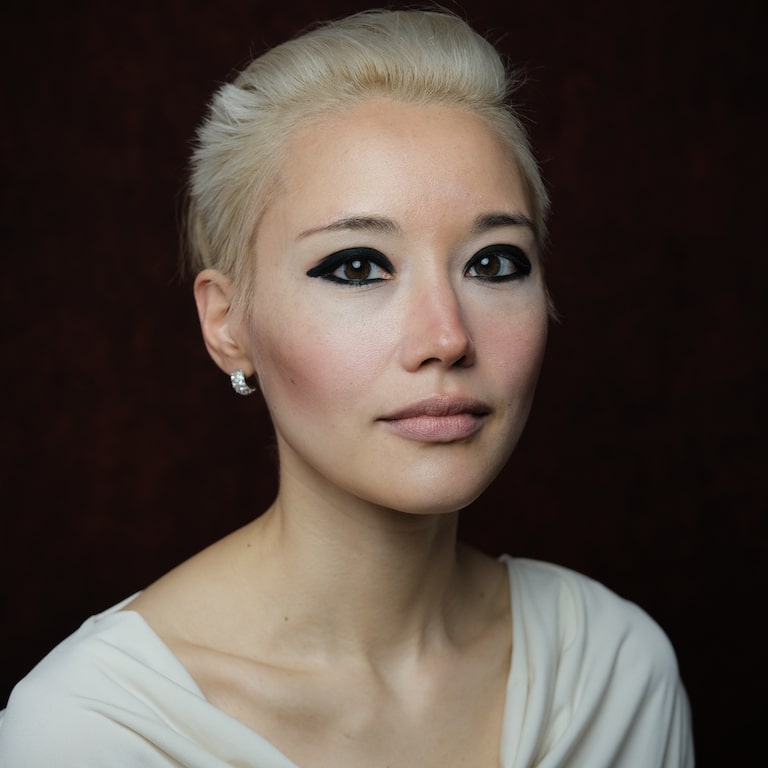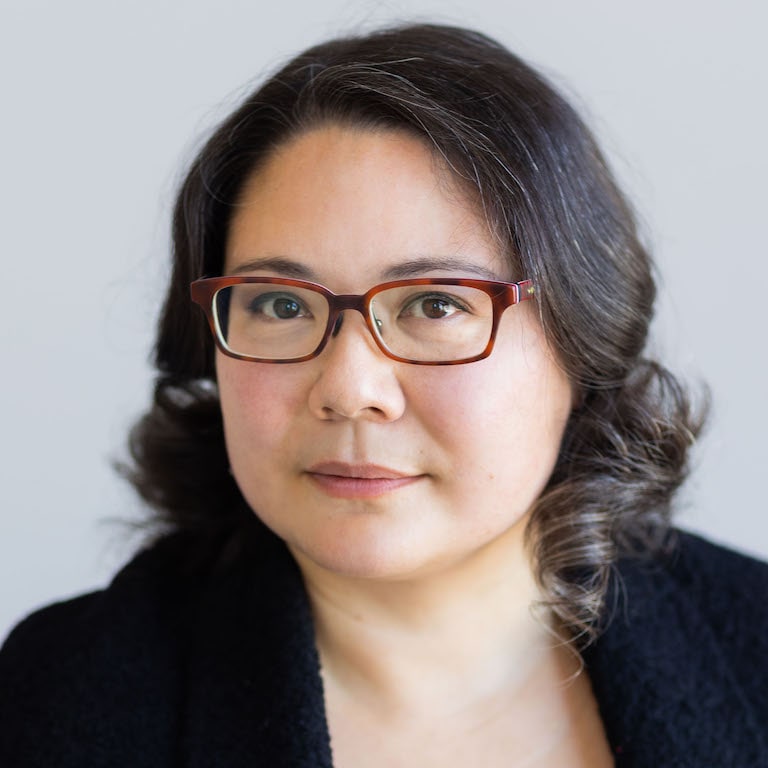 All Festival activities are made possible by the voters on Minnesota through grants from the Five Wings Arts Council and Minnesota State Arts Board, through a legislative appropriation from the Arts and Cultural Heritage Fund.