Baroque program to be announced…
Explore the enduring appeal and eternal groove of the Baroque dances and grounds, curated and performed by artistic advisor Chloe Fedor, joined by a continuo team of historical performance specialists.
Featured Artist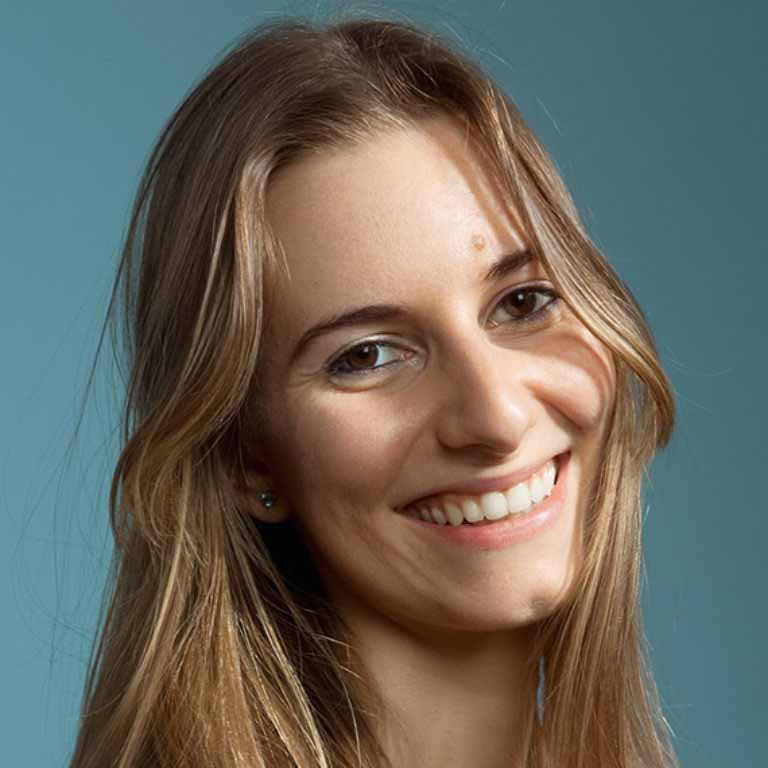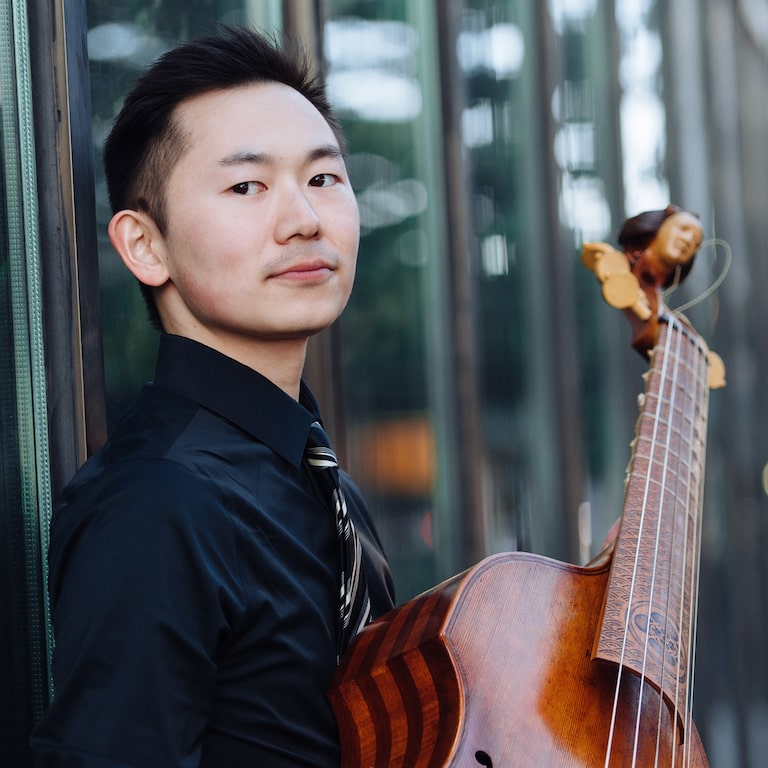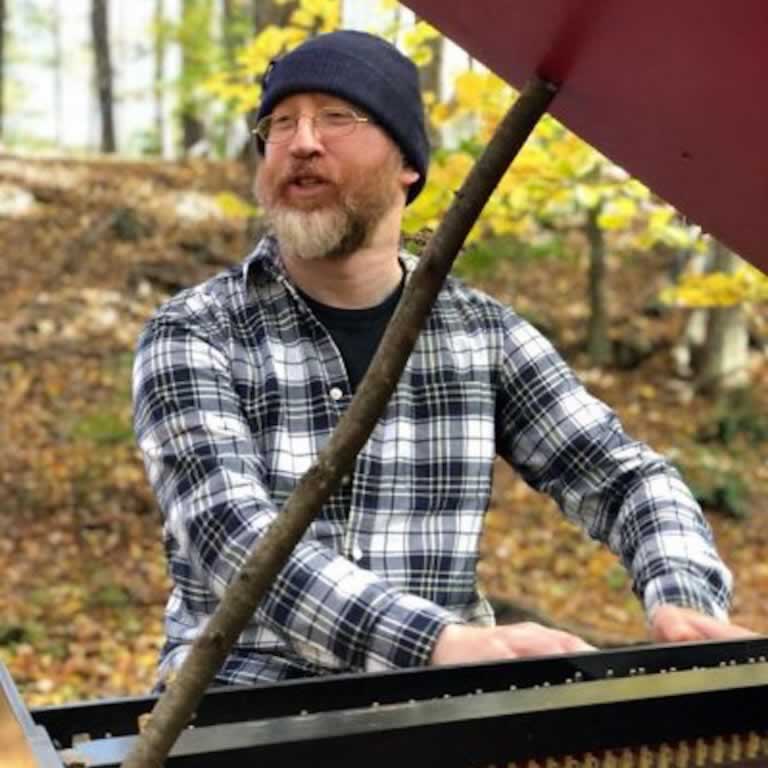 COVID Protocols:
We look forward to welcoming you to our concerts! After our experience this past summer, LAMF plans to proceed with a Winter Series, adopting emerging industry standards for concert protocols. These precautions include:
Showing proof of vaccination card, or negative COVID test upon entry to any venue (testing available onsite)
Mask requirement for audience for the duration of the performance
Audience capacity limited to 50%, with room for social distance seating
More information and details about these and other precautions are available at our COVID protocols page.
All LAMF musicians have been vaccinated and will be tested for COVID-19 prior to rehearsals and on the day of the performance; as a result, they may perform without masks.
This concert is sponsored in part by the Tea Spot, and Ameriprise Financial.