7:30PM, Thursday, May 12, 2022
Louis Spohr:
Fantasie in C Minor, Op. 35
Germaine Taillleferre:
Sonate pour harpe
Henriette Renié:
Trio for Violin Cello, and Harp
If you have ever wondered why the harp is so often miscast as a "feminine" instrument, this is a concert you won't want to miss! Featuring Emily Levin, principal harpist of the Dallas Symphony, this recital will explore the domestic roots of this ancient instrument, and the groundbreaking ways female harpists and composers revolutionized the harp's place in the musical world.
Featured Artists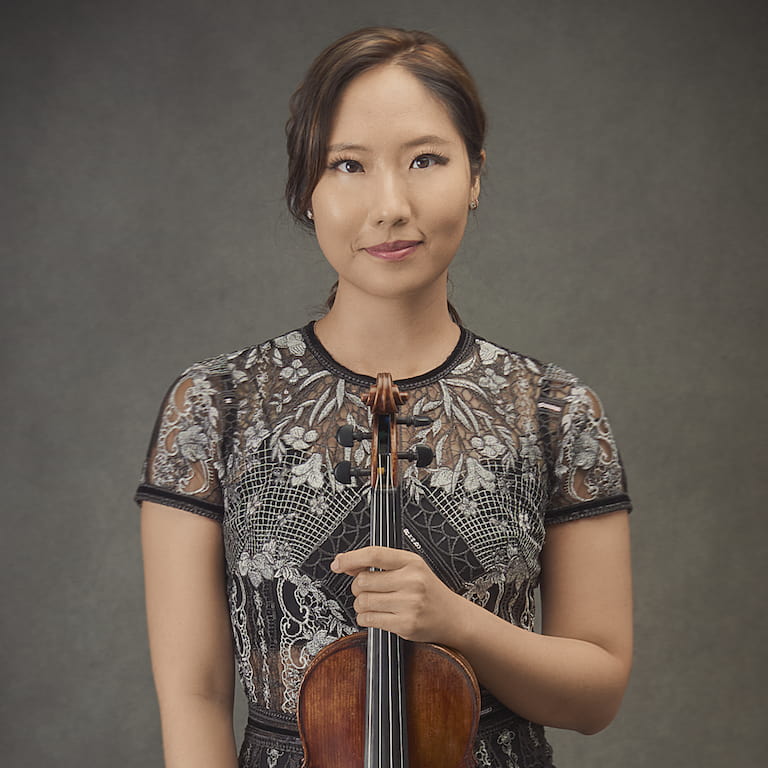 Metropolitan Opera Orchestra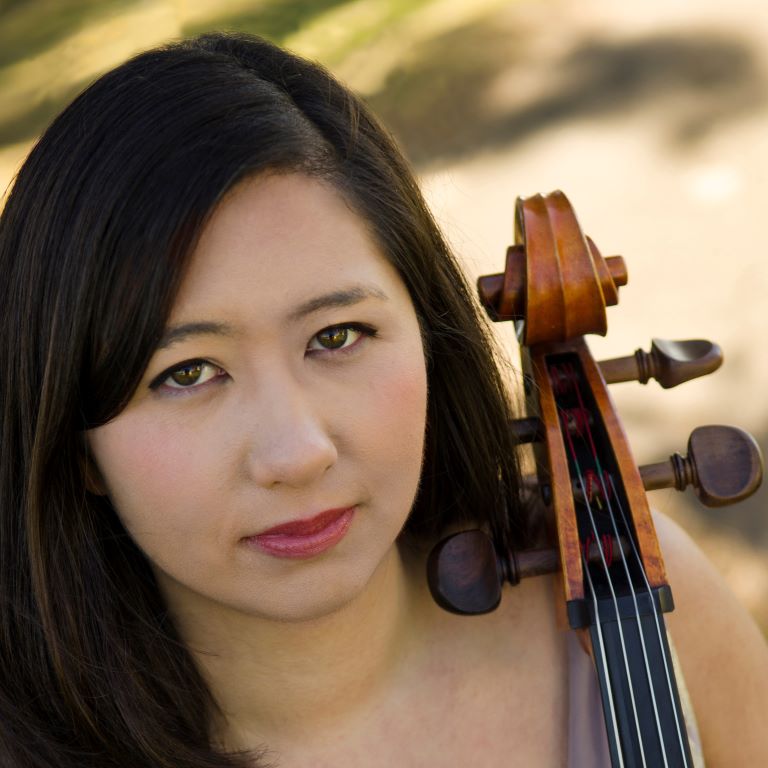 COVID Protocols:
We look forward to welcoming you to our concerts! After our experience this past summer, LAMF plans to proceed with a Winter Series, adopting emerging industry standards for concert protocols. These precautions include:
Mask requirement for audience for the duration of the performance
Audience capacity limited to 50%, with room for social distance seating
More information and details about these and other precautions are available at our COVID protocols page.
All LAMF musicians have been vaccinated and will be tested for COVID-19 prior to rehearsals and on the day of the performance; as a result, they may perform without masks.
This concert is sponsored in part by Bercher Design & Construction; MidMinnesota Federal Credit Union; and the Brainerd Noon Rotary.