For over a decade the Lakes Area Music Festival has engaged and educated new audiences for classical music in our region. Now, take a deeper dive into your musical understanding with these educational sessions on various topics related to the music we're playing. Each session is free of charge and interactive, accessible via Zoom or Facebook Live.
The eight LAMFcast sessions of the 2021 series will be led by members of the LAMF artistic leadership. Each session will begin with a 30 minute presentation related to a concert on our 13th annual season: New Roots; following the presentation there will be time for audience questions and discussion.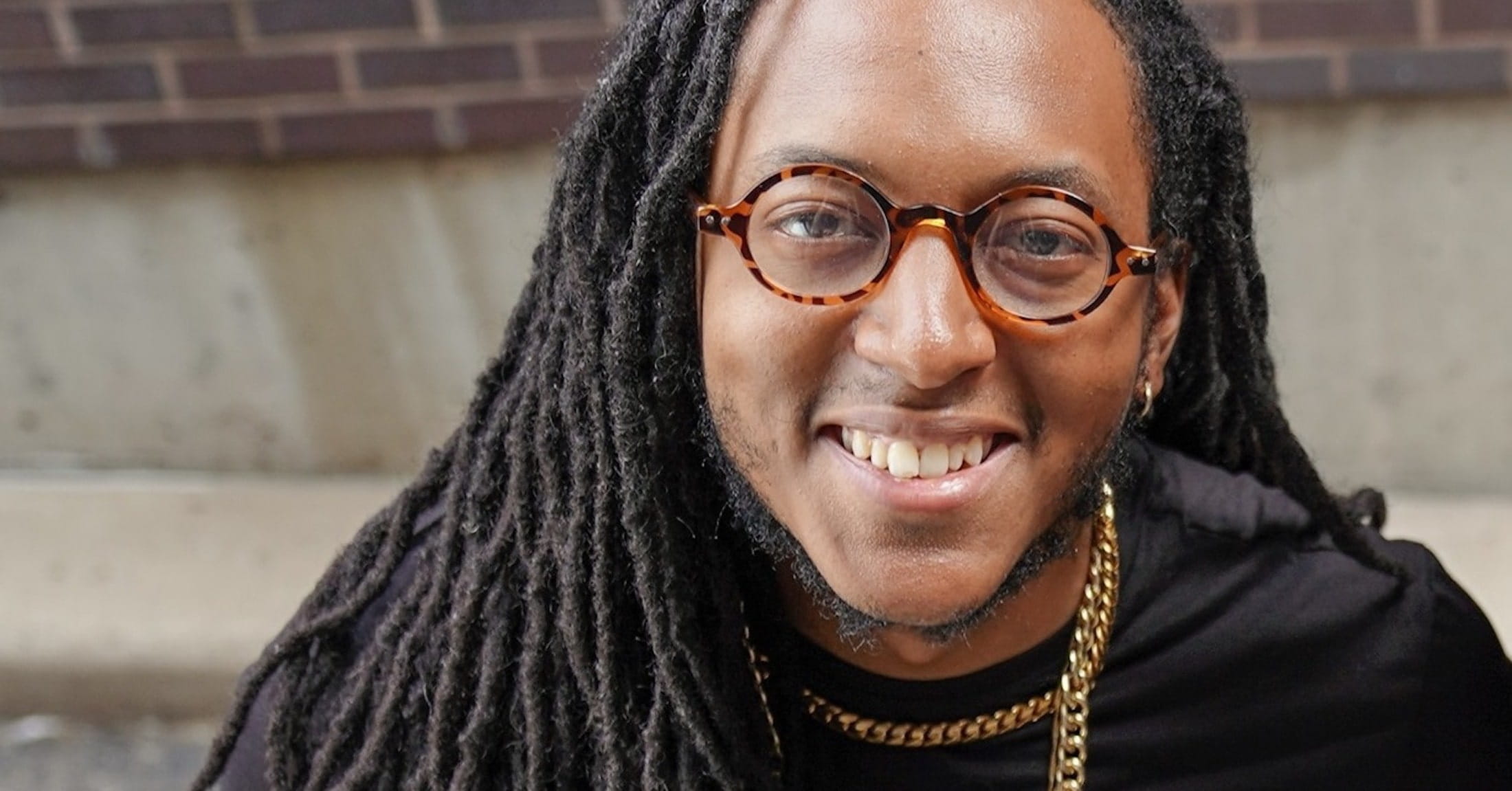 LAMFcast: Land Acknowledgement
10:00AM, Saturday, July 24, 2021
What does it mean to make a land acknowledgement? How can global citizens pay the land? In what ways can music help answer these questions? Garrett McQueen will dive into this conversation and apply it to two well-known orchestral classics and one brand-new work by composer Jimmy López Bellido, which will celebrate its world premiere …
Our LAMFcast series is made possible by the voters of Minnesota through a grant from the Five Wings Arts Council, thanks to a legislative appropriation from the arts and cultural heritage fund.