2:00PM, Sunday, August 7, 2022
GEORGE FREDERIC HANDEL:
Concerto Grosso in G major, Op. 6, No. 1
ERROLLYN WALLEN:
Concerto Grosso
PIETRO LOCATELLI:
Concerto Grosso in C Minor, Op. 1, No. 11
ARCANGELO CORELLI:
Concerto Grosso in D major, Op. 6, No. 4
SAMUEL CARL ADAMS:
Movements (for us and them)
GEORG MUFFAT:
Concerto Grosso No. 2 in G minor
A 'concerto grosso' pits a group of soloists against a larger ensemble, moving between cooperation and contrast. Artistic advisor and baroque violinist Chloe Fedor leads a baroque ensemble in early examples of these concertos, partnered with modern takes on the genre by Errollyn Wallen and Samuel Carl Adams.
Featured Artists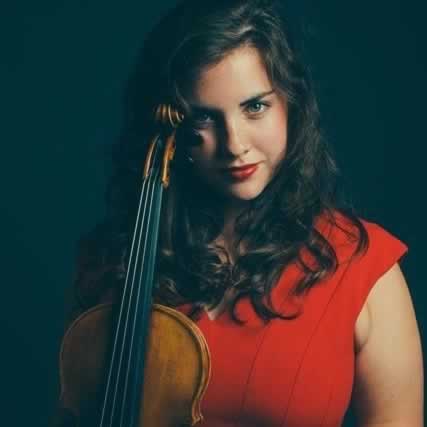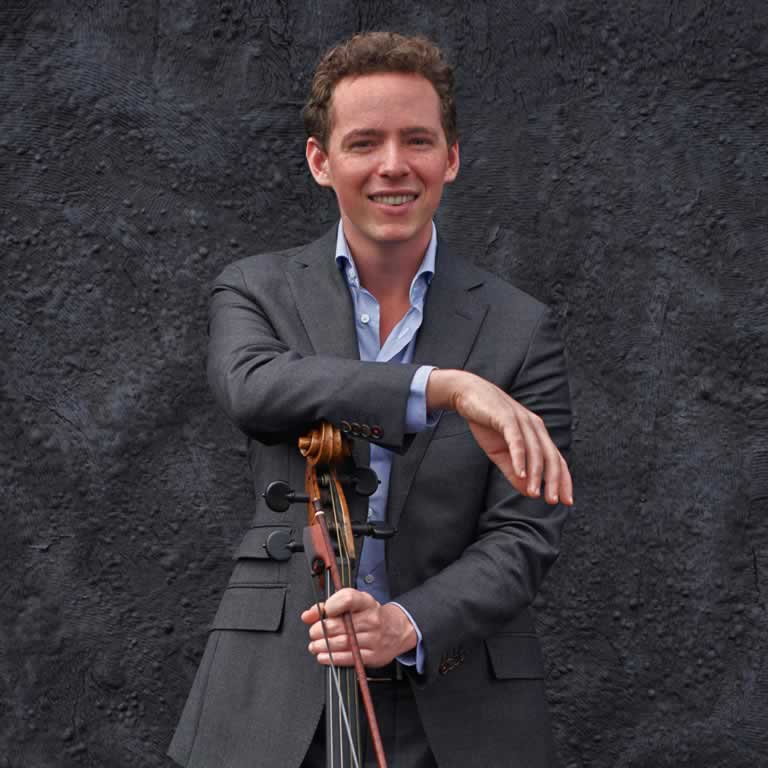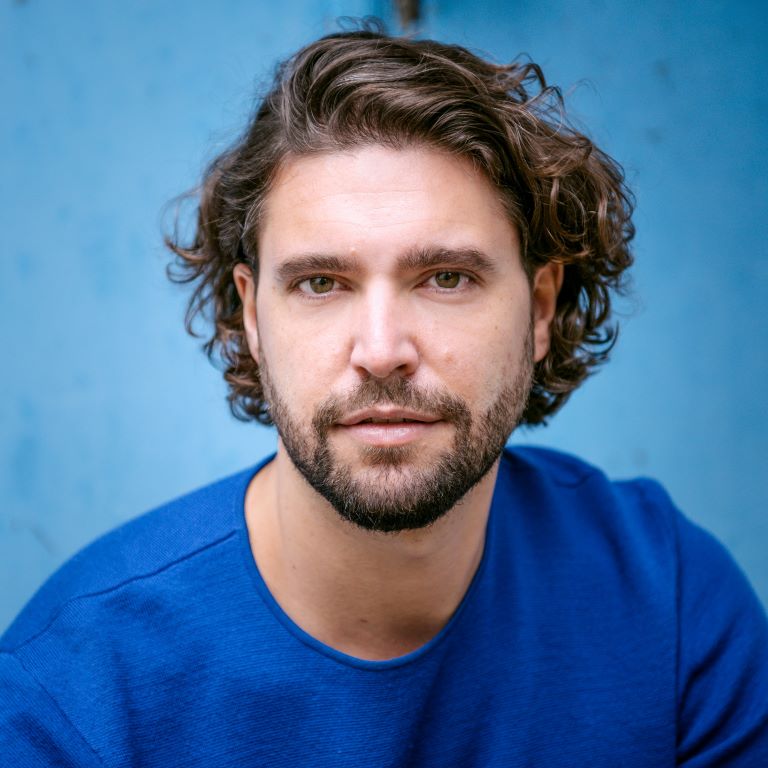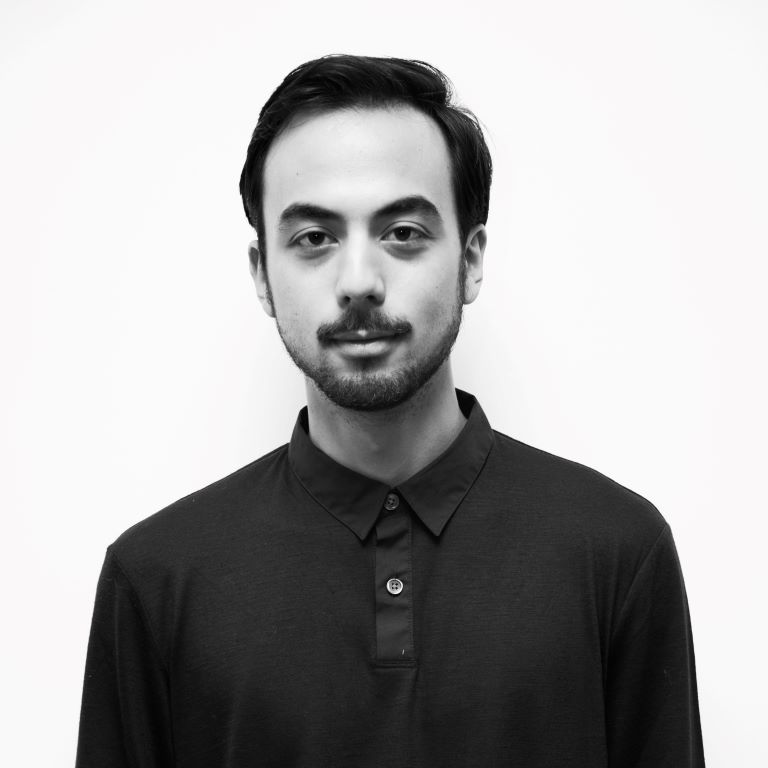 COVID Protocols:
COVID safety protocols for the summer season will be adjusted accordingly as the season approaches and communicated to all ticket holders.
This weekends concerts are sponsored in part by the Brainerd Lakes Area Community Foundation, and the Lakes Area Prostate Cancer Fund.