7:30PM, Saturday, August 7, 2021
2:00PM, Sunday, August 8, 2021
Grażyna Bacewicz
Concerto for Strings
Edvard Grieg
The Last Spring
Pyotr Ilyich Tchaikovsky
Souvenir de Florence, Op. 70 (arr. string orchestra)
This celebration of strings begins with the 1948 magnum opus of Polish composer Grażyna Bacewicz, fusing Baroque passion, Classical counterpoint, and the expressivity of 20th-century modernism. The fire and fury of this piece then melts into The Last Spring from Edvard Grieg's Elegiac Melodies, where unpretentious themes ponder the countryside's transition from winter to spring, perhaps for the last time. Finally, we honor our own origins with Tchaikovsky's Souvenir de Florence, the finale piece of our first season, reconstructed here for the rich sonorities of a string orchestra.
Featured Artists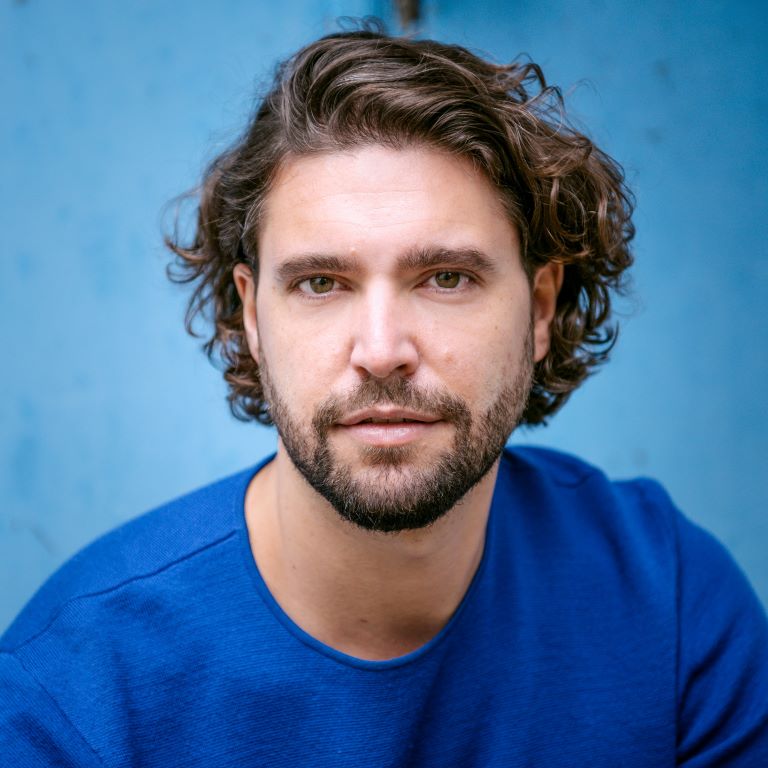 Saturday's concert is sponsored in part by Wings Financial.
Sunday's concert is sponsored in part by Ottem Insurance Agency.