7:30PM, Wednesday, August 12, 2020
Valerie Coleman:
Requiem Milonga
Wolfgang Amadeus Mozart:
Wind Serenade No. 11 in E-flat Major
Post-concert:
Join us immediately following the concert for a wine reception in the Blackbox Theater.
Valerie Coleman and Caroline Shaw are two of the great living American composers. Coleman's Requiem Milonga offers a haunting, mournful vignette, while Shaw's By and By uses texts and textures from southern Appalachian folk music to create an ecstatic meditation on death and the afterlife. Mozart's Wind Serenade in E-flat then brings us from death to rebirth, with a solemn fanfare leading to cheerful Minuets, an intimately expressive Adagio, and festive finale.
Featured Artists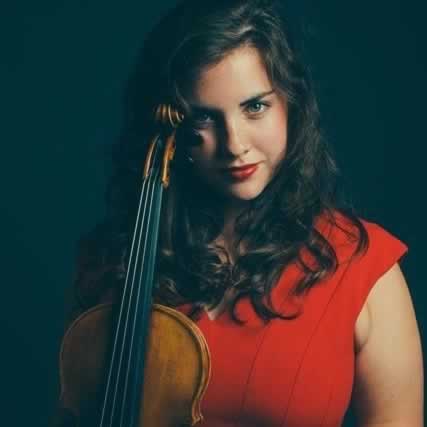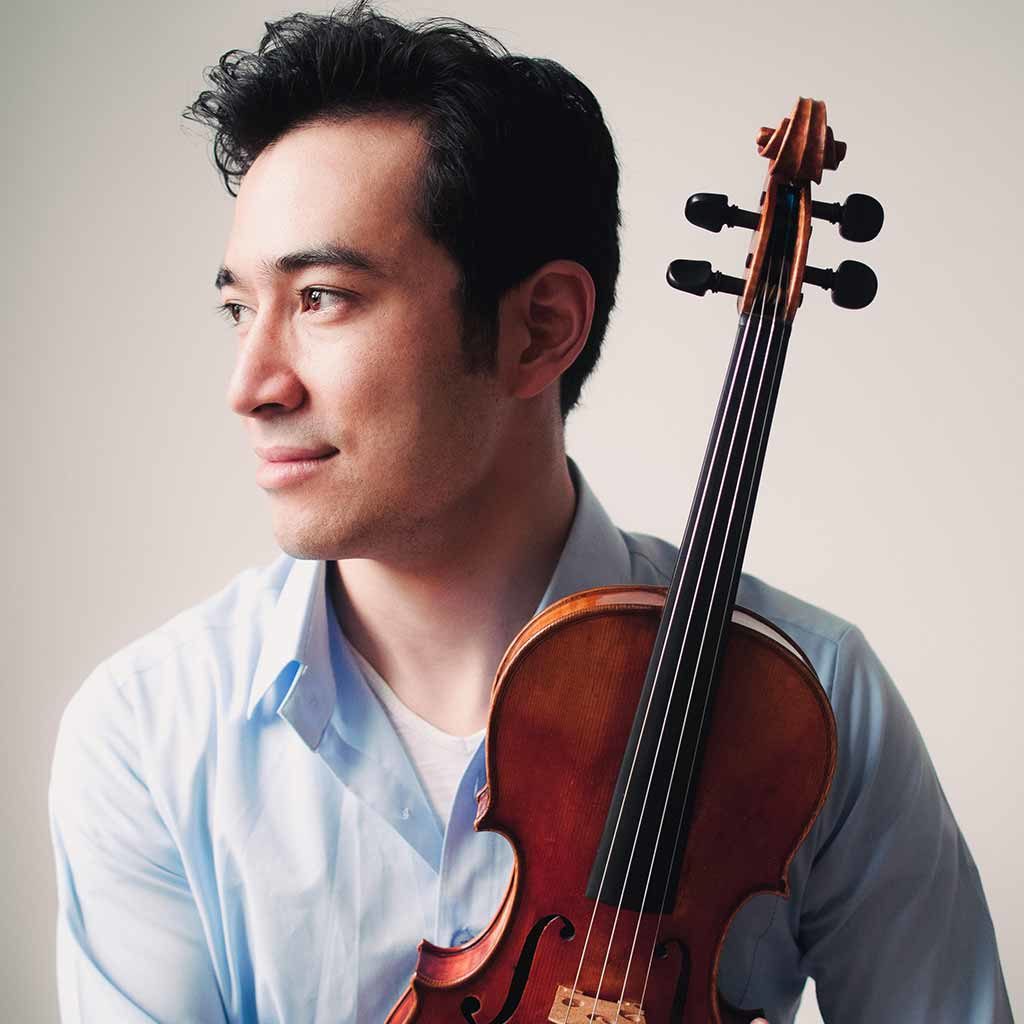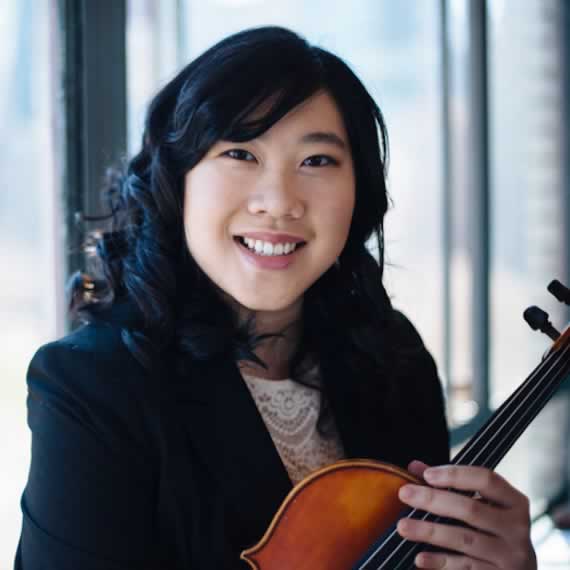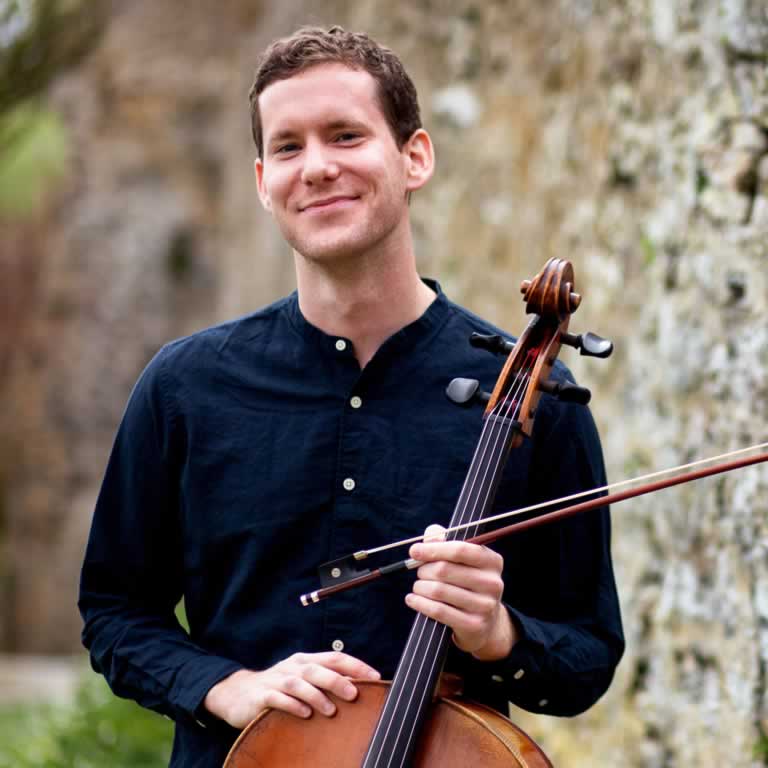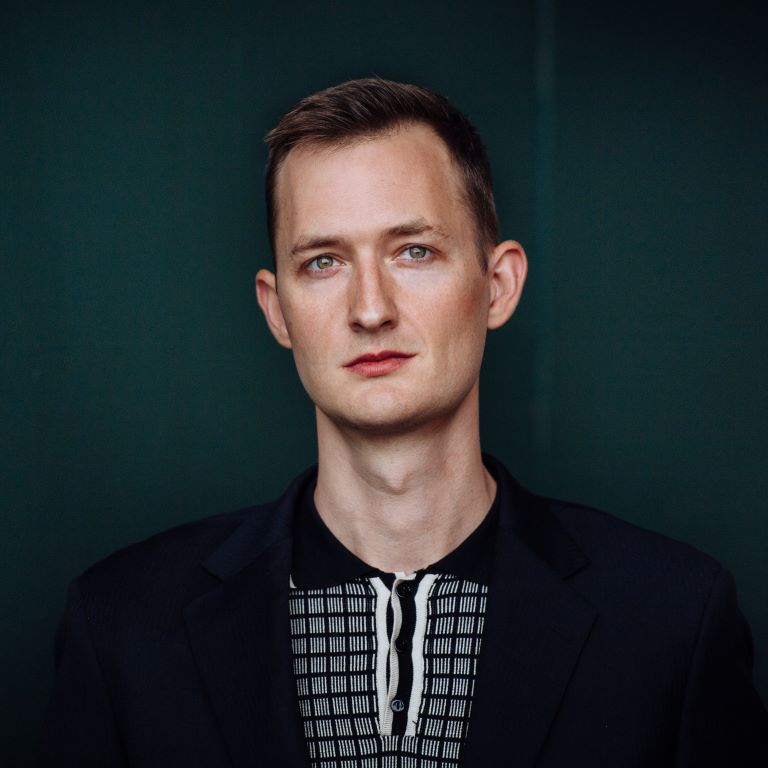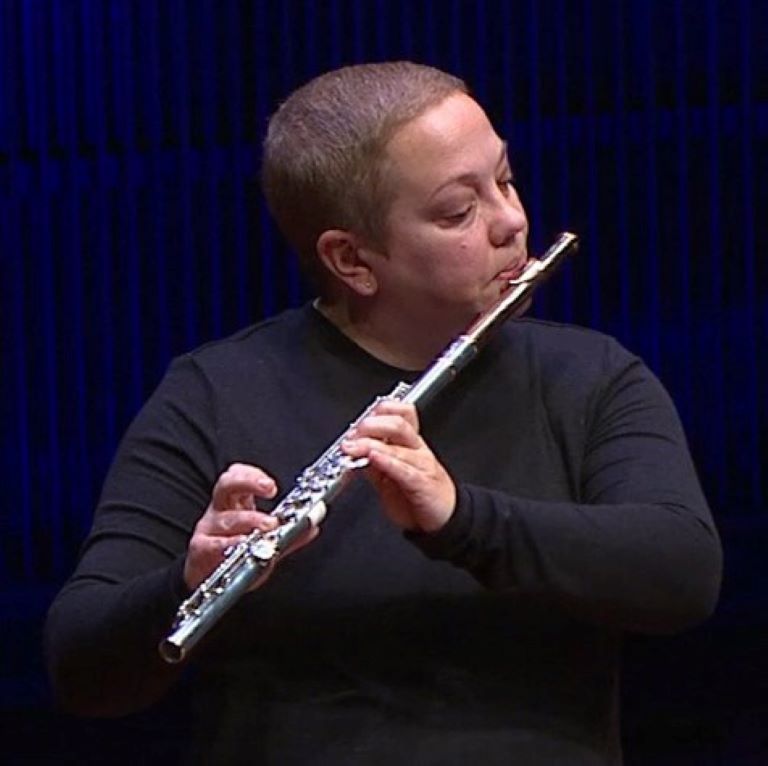 Flute, St. Paul Chamber Orchestra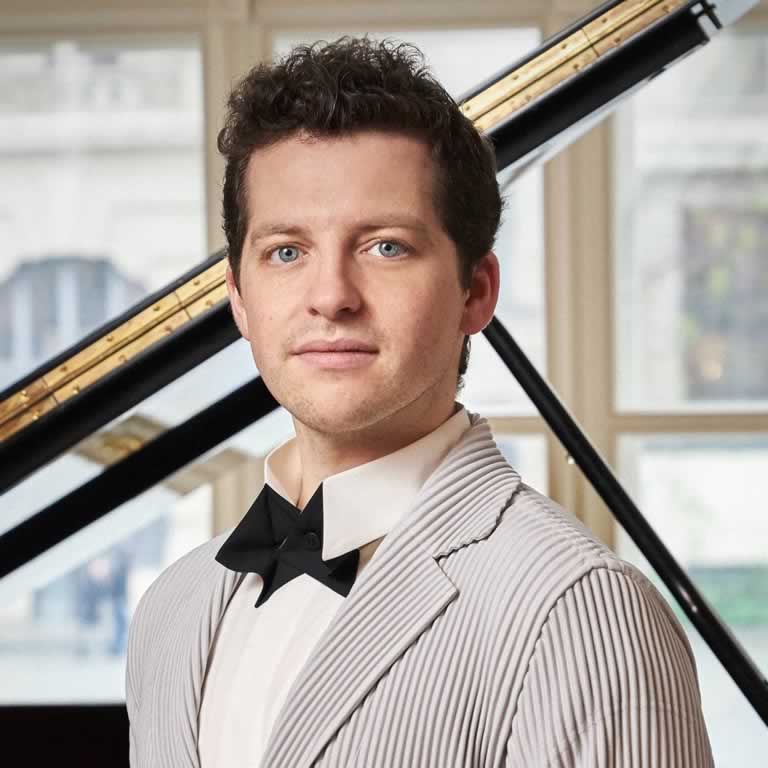 Piano, Avery Fisher Career Grant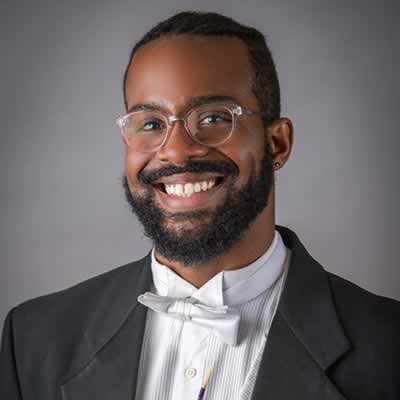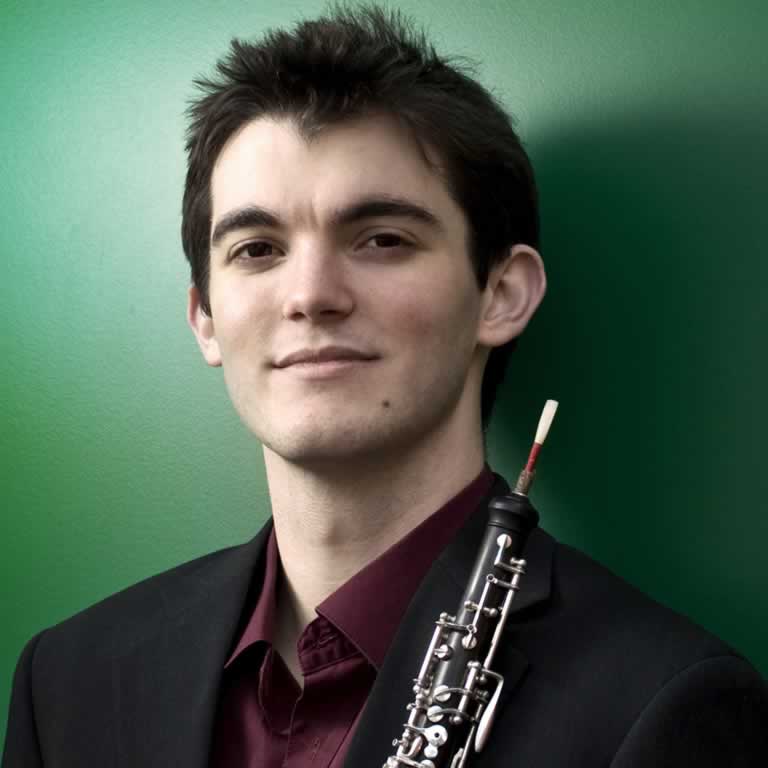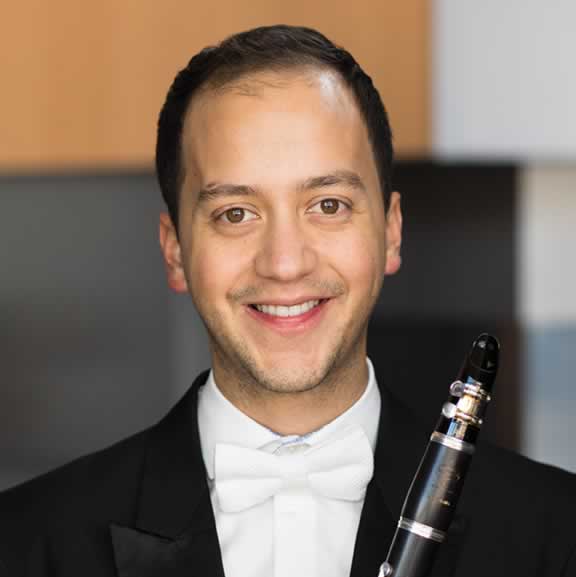 Clarinet, Minnesota Orchestra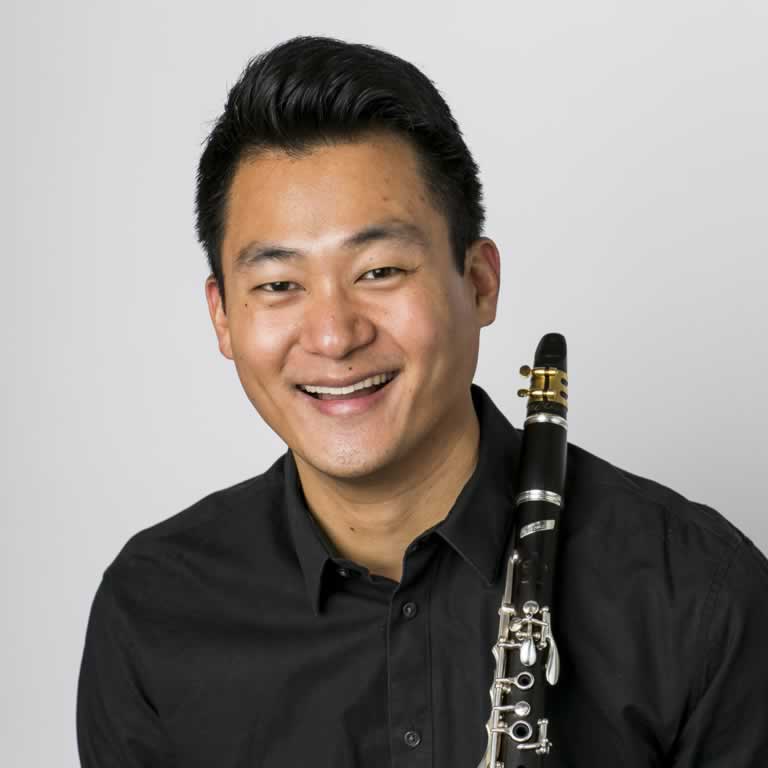 Clarinet, Madison Symphony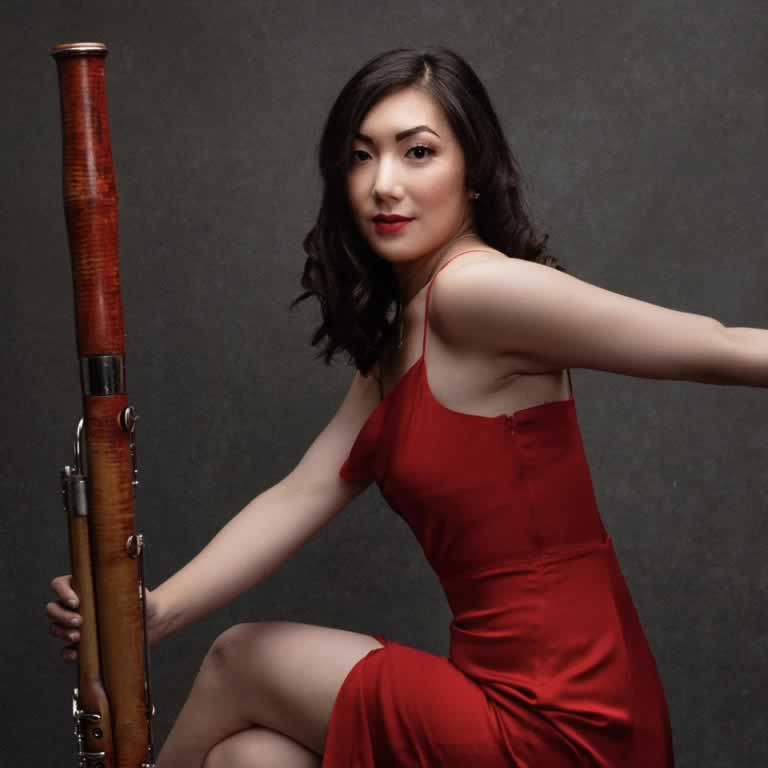 Bassoon, Milwaukee Symphony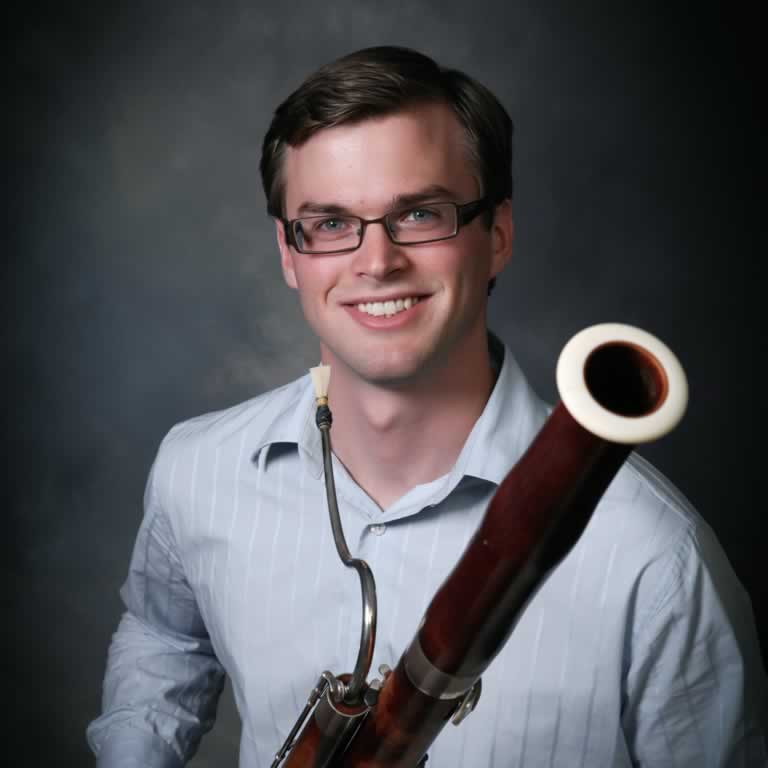 Bassoon, St. Louis Symphony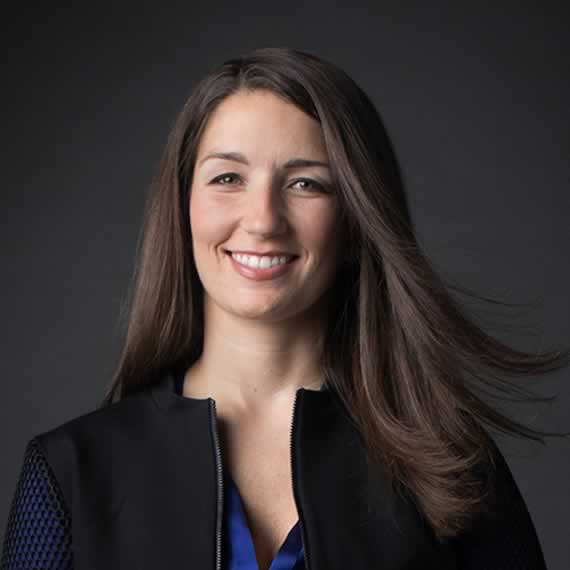 This concert is sponsored in part by Bercher Design & Construction, The Tea Spot, and John Sullivan