7:30PM, Friday, August 14, 2020
Arvo Pärt:
Spiegel im Spiegel
Erik Satie:
Sarabande No. 3
Maurice Ravel:
Une barque sur l'ocean
Derrick Spiva Jr.:
American Mirror
This introspective evening begins with the transcendent simplicity of Arvo Pärt's Spiegel im Spiegel (Mirror in the Mirror), followed by the world premier of a new dance choreographed by Amsterdam-based House of Makers. Featuring Queen Elizabeth Competition-winning pianist, Henry Kramer, this newly created ballet weaves together works of Erik Satie, John Adams, and Maurice Ravel. Derrick Spiva Jr.'s innovative and haunting American Mirror rounds out the program and is sure to be another season highlight.
House Of Makers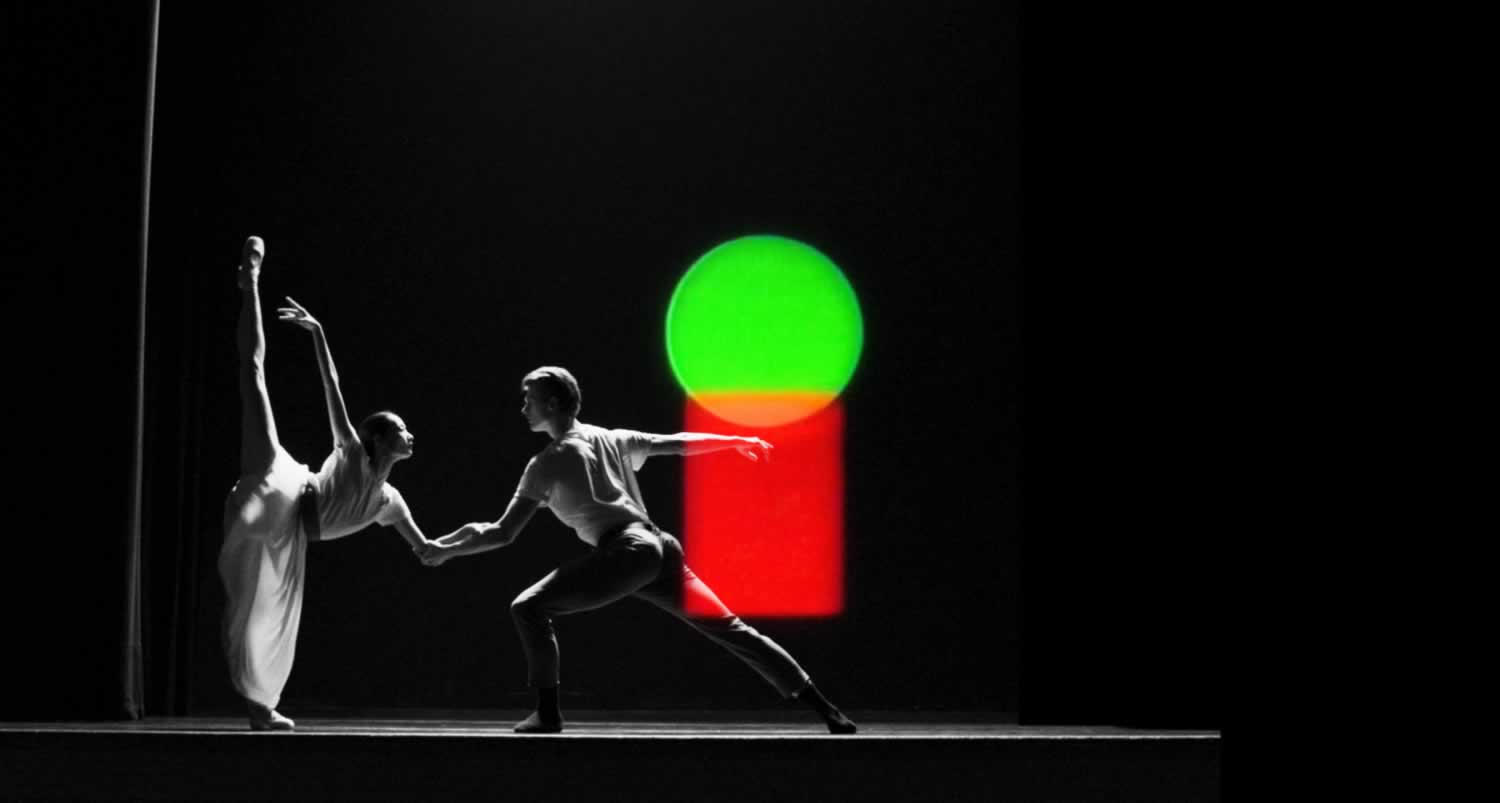 House of Makers comprises of Sterre van Rossem (writer), Matthew Pawlicki-Sinclair (dancer/choreographer) and Peter Leung (choreographer). As creative directors of House of Makers they develop playful, creative and interdisciplinary concepts. Driven by their fascination with the role of the performer and its relation to the audience they explore the boundaries between various disciplines producing installations, live performances and film both for the regular stage and site-specific locations. They have worked with dancers from New York City Ballet, Royal Ballet and Dutch National Ballet and collaborated with many different artists such as fashion designer David LaPort and animator Geoffrey Lillemon.
Their work has been presented at the van Gogh Museum, Museum Boijmans Van Beuningen, various cultural festivals, Ostade Theater A'dam, Frascati Theater, Toren Adam amongst many other locations.
For 2019 House of Makers are associate artists at Theater CC Amstel in Amsterdam.
Featured Artists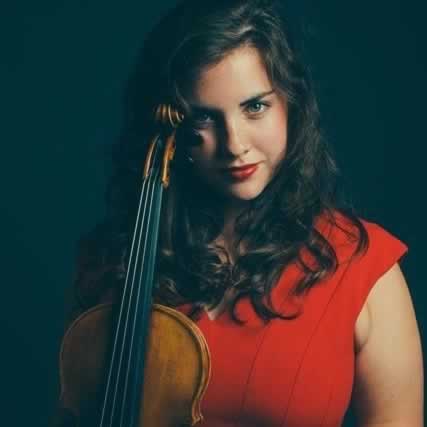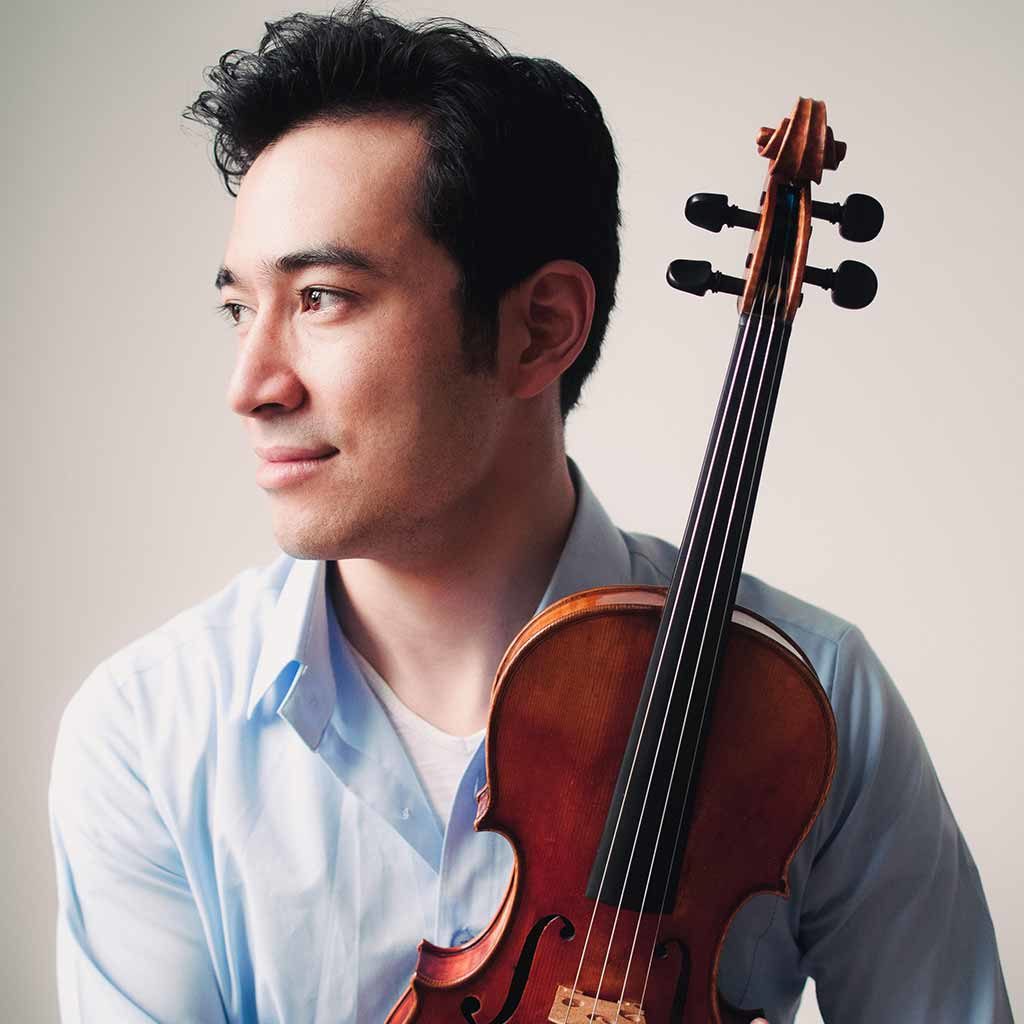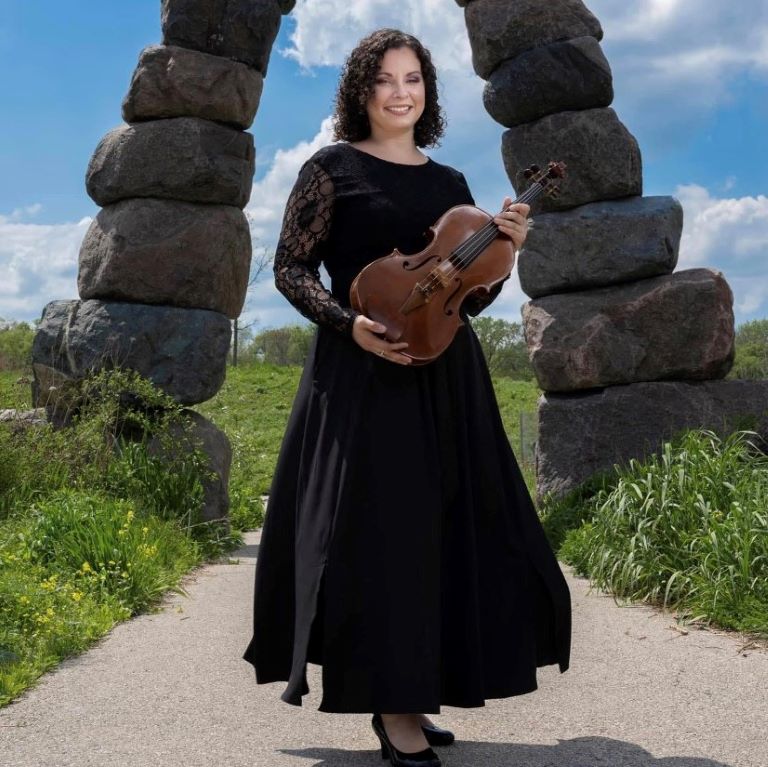 Viola, Milwaukee Symphony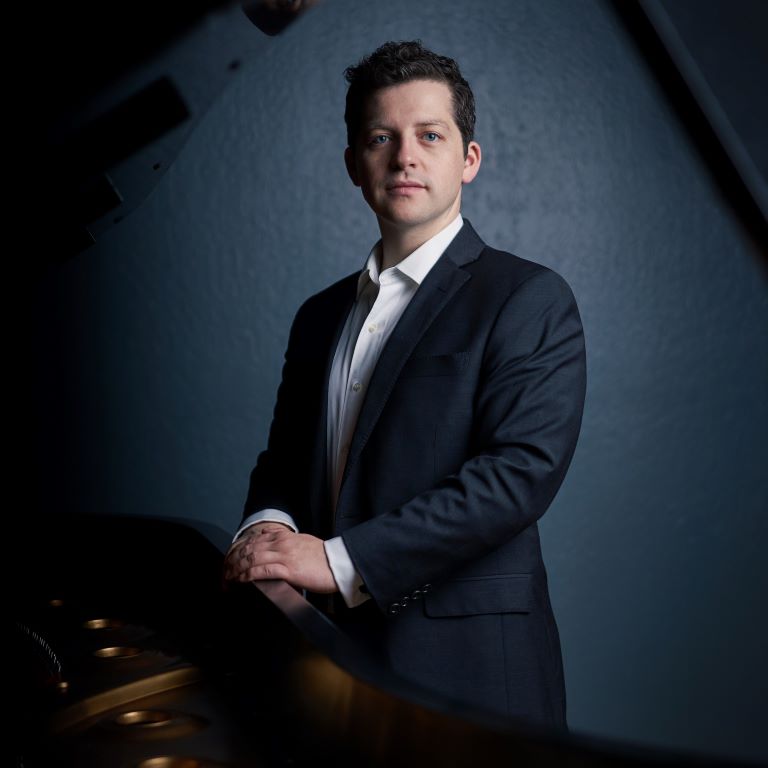 Piano, Avery Fisher Career Grant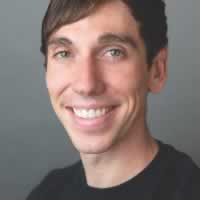 Dance, Portland Ballet Theatre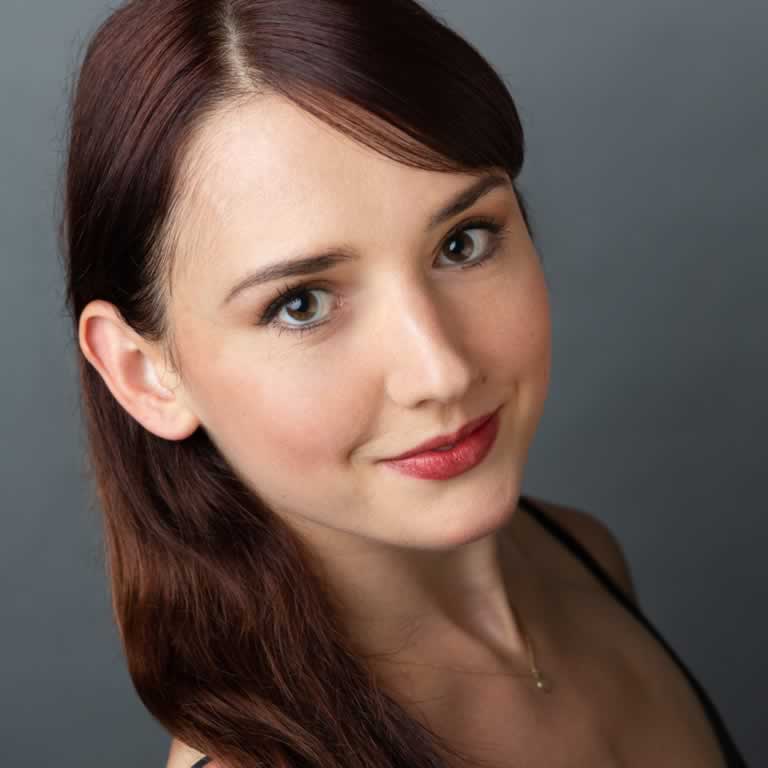 Dance, Portland Ballet Theatre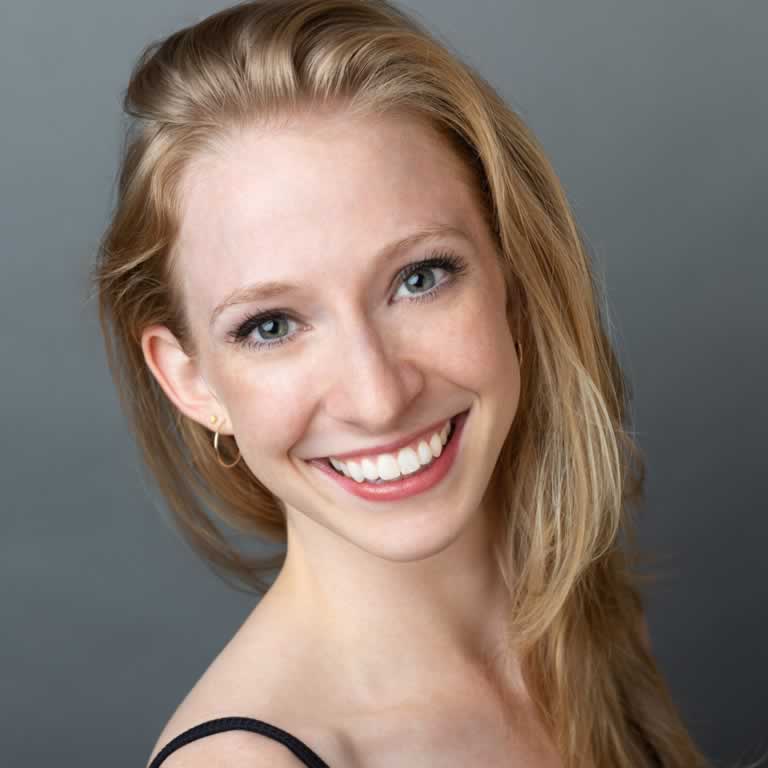 Dance, Portland Ballet Theatre
This concert is sponsored in part by the Center for Organizational Development, and Brainerd Rotary