7:30PM, Friday, August 20, 2021
Louis Spohr
Fantasie in C Minor, Op. 35
Germaine Taillleferre
Sonate pour harpe
Henriette Renié
Trio for Violin Cello, and Harp
If you have ever wondered why the harp is so often miscast as a "feminine" instrument, this is a concert you won't want to miss! Featuring Emily Levin, principal harpist of the Dallas Symphony, this recital will explore the domestic roots of this ancient instrument, and the groundbreaking ways female harpists and composers revolutionized the harp's place in the musical world.
Featured Artists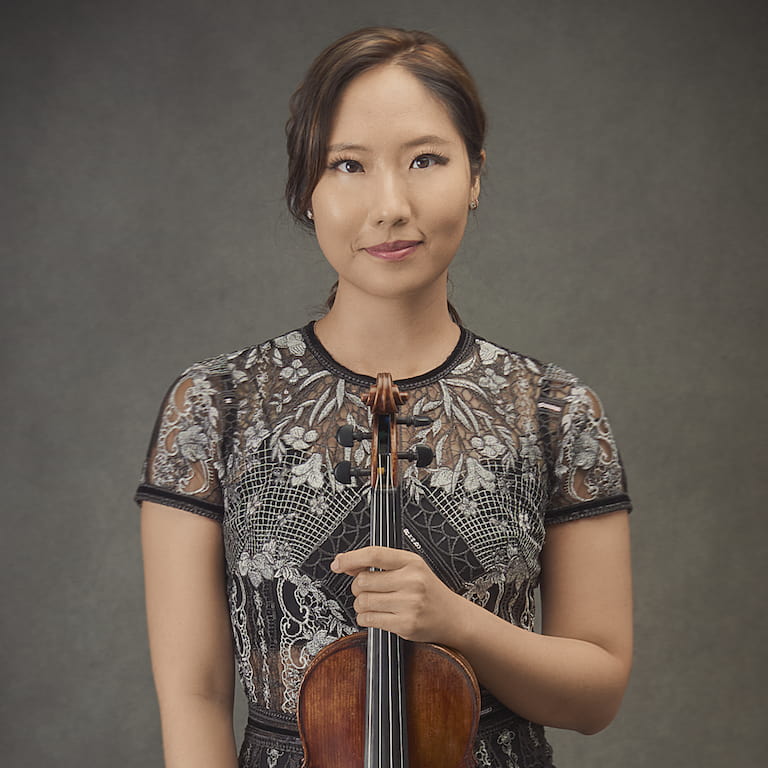 Metropolitan Opera Orchestra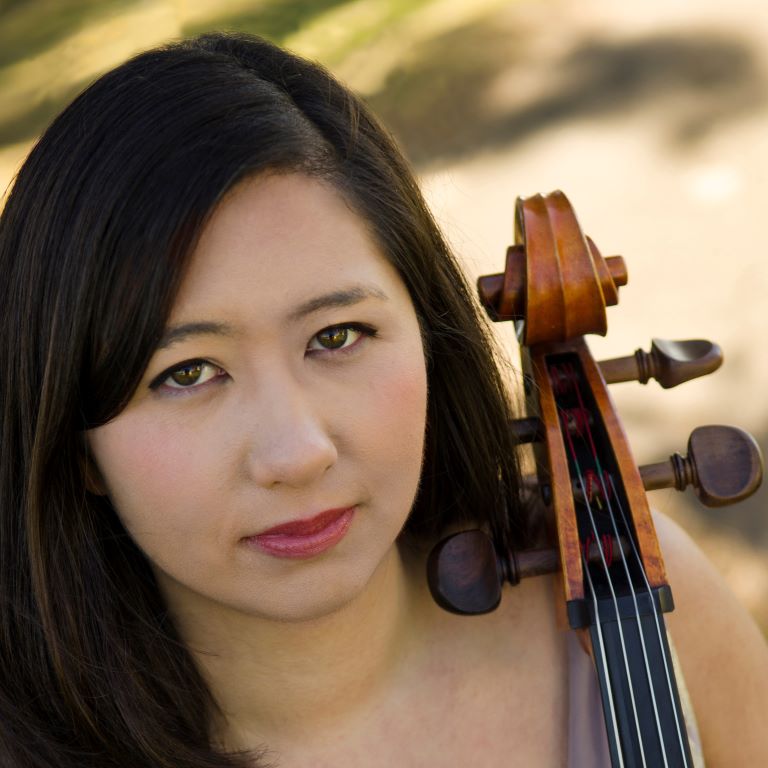 This concert is sponsored in part by MidMinnesota Federal Credit Union.