THE RAKE'S PROGRESS. Opera in 3 Acts
W. H. Auden and Chester Kallman
libretto
In this unique opera, Igor Stravinsky gives a dramatic and diabolical rebirth to Mozartean opera. Based on a series of artworks from the 18th century, The Rake's Progress follows the decline of Tom Rakewell, whose unknowing encounter with the devil transforms him from an innocent, lazy farm boy to living the high life in London before ending up in the depths of the infamous Bedlam asylum. In the end, only love can save an irredeemable soul.
Sung in English with English supertitles.
Cast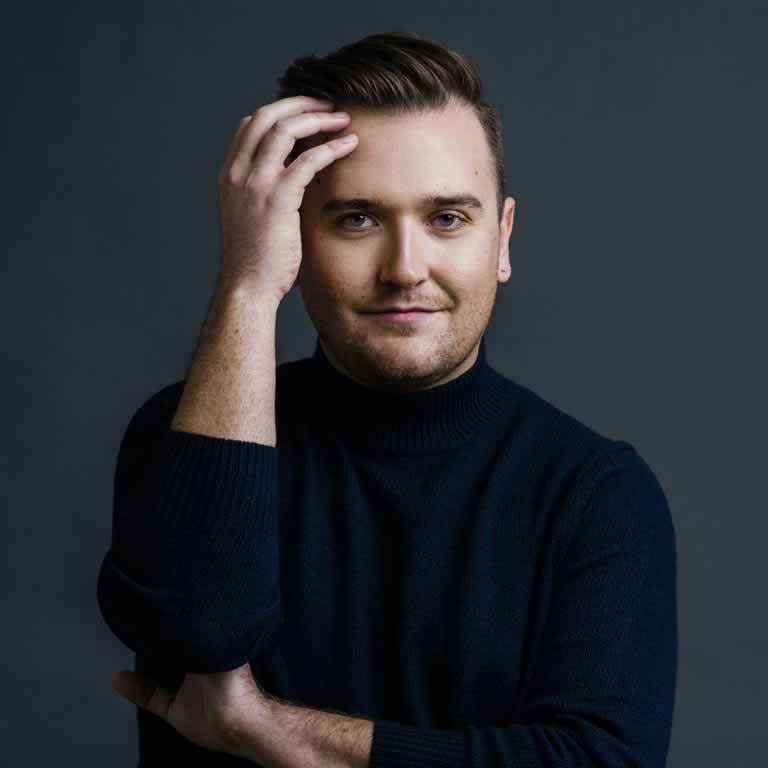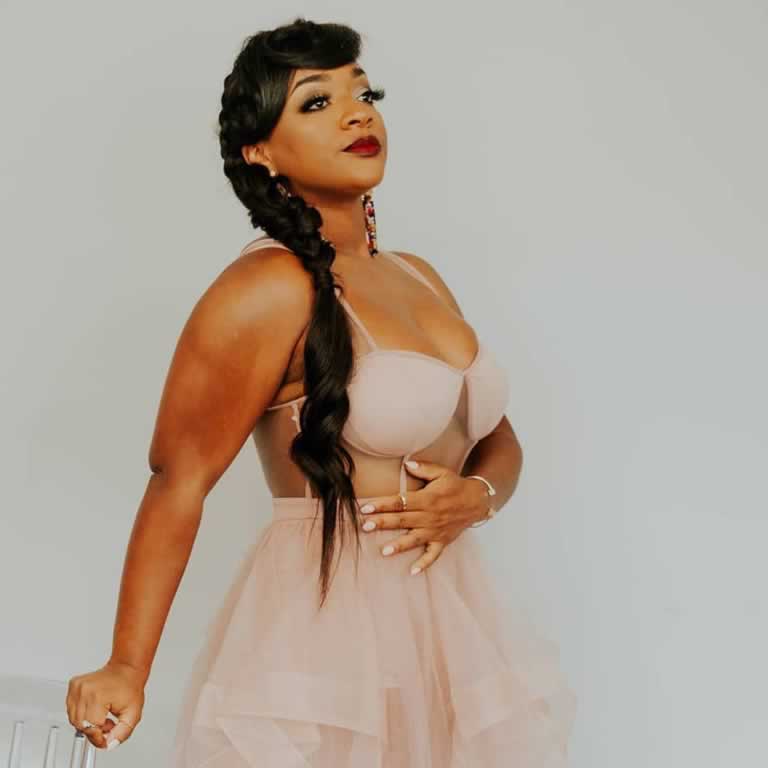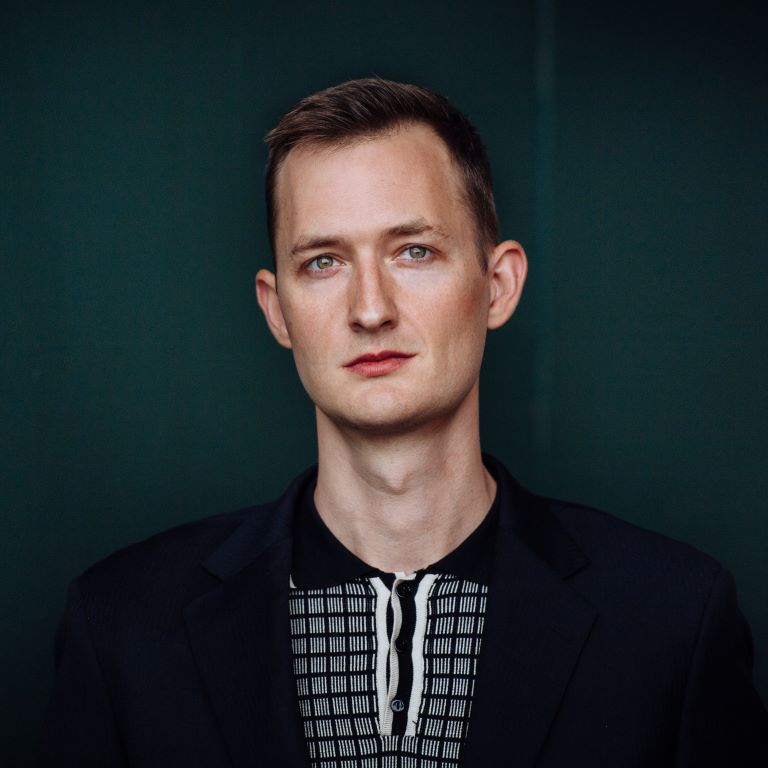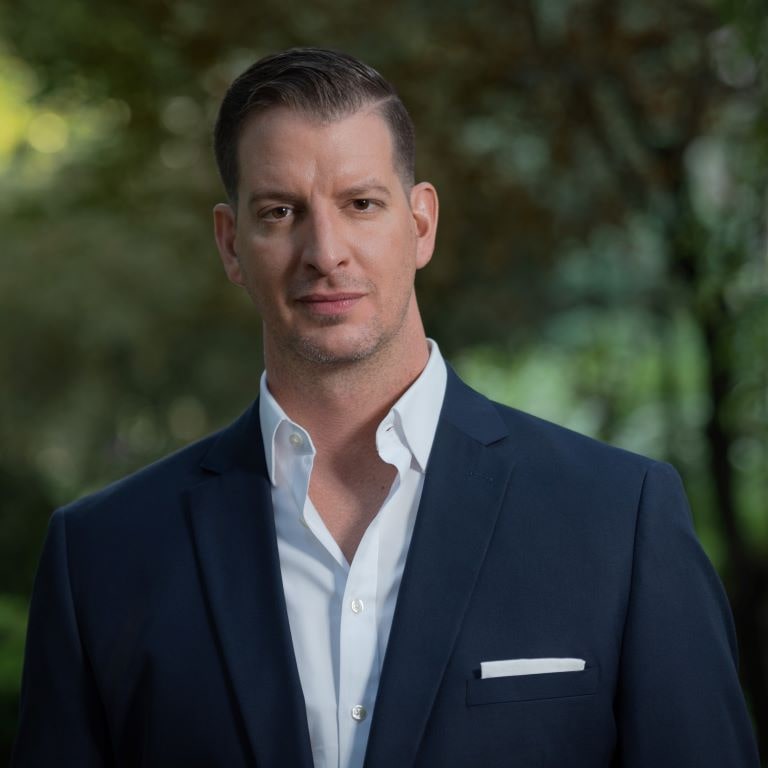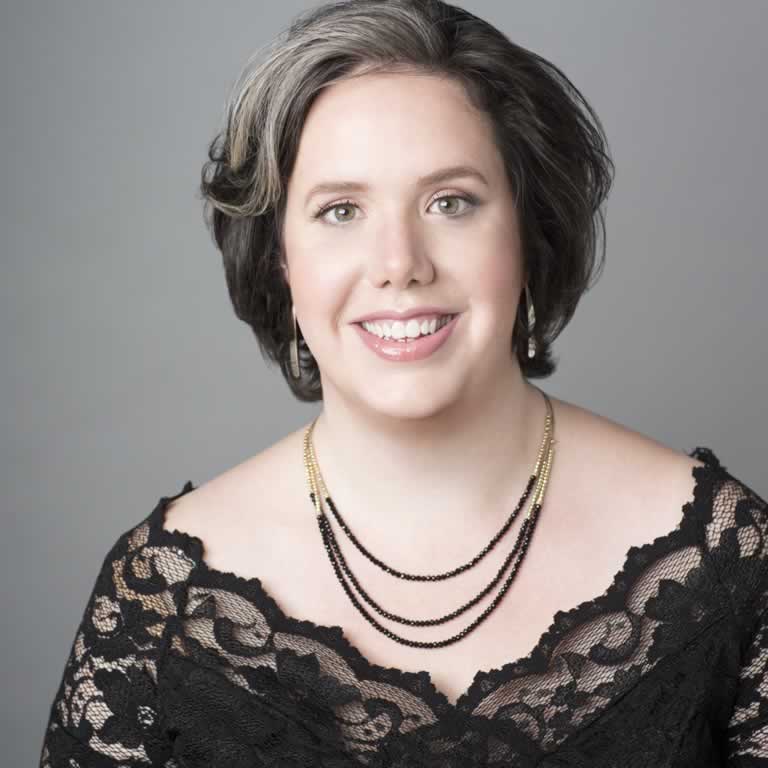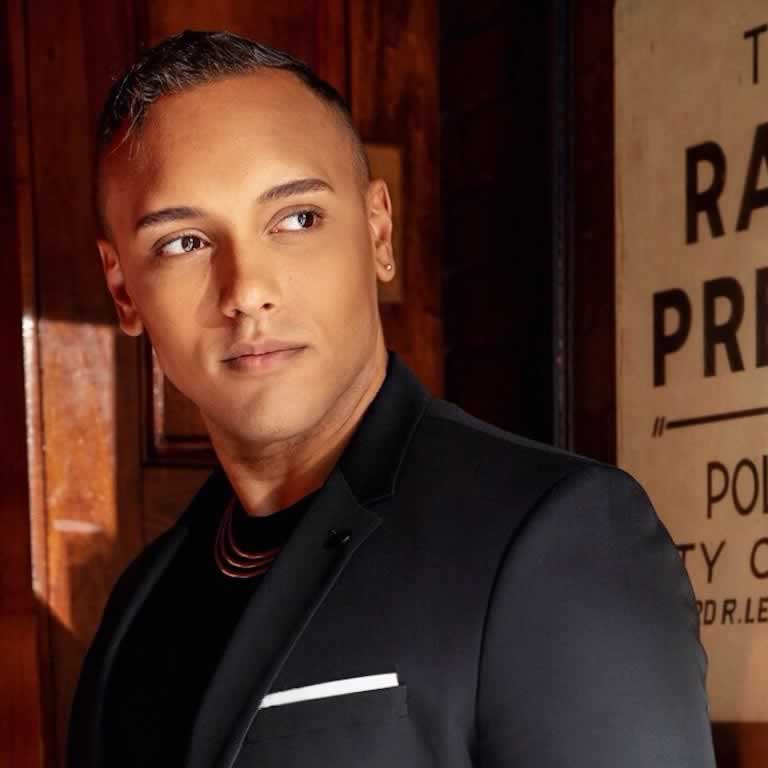 Saturday's concert is sponsored in part by Lemiuex Wealth Strategies; and Ruthie Gmeinder.
Sunday's concert is sponsored in part by Bercher Design & Construction; and Mahlon & Karen Schneider.
Matthew Abernathy
Chorus Master
Tláloc López-Watermann
Lighting Design
Summer Lee Jack
Costume Design
Maranda DeBusk
Projection Design