7:30PM, Saturday, August 8, 2020
Franz Schubert:
Litanei auf das Fest Allerseelen
Margaret Bonds:
Three Dream Portraits
Robert Schumann:
Selections from Dichterliebe
Felix Mendelssohn:
Piano Trio No. 2 in C Minor
Grammy award-winning bass-baritone, Dashon Burton opens this program with a mixed set of art song and German lieder, featuring selections from Schumann's Dichterliebe (Poet's Love) and Margaret Bond's incisive settings of Langston Hughes. Paired with Felix Mendelssohn's second piano trio, with a final quotation of the Psalm 100 Doxology, this production explores praise and rejection.
Featured Artists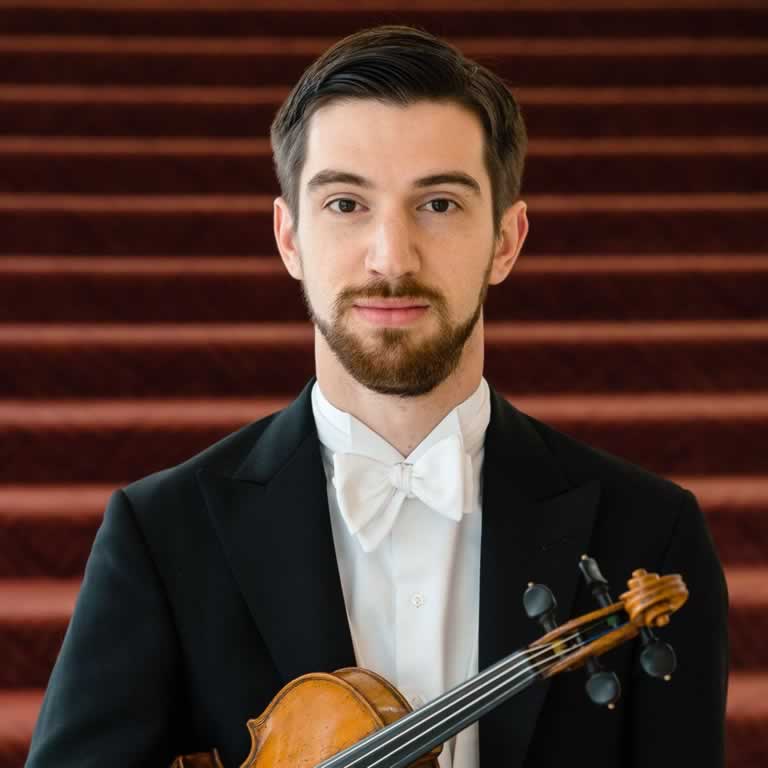 Violin, San Francisco Symphony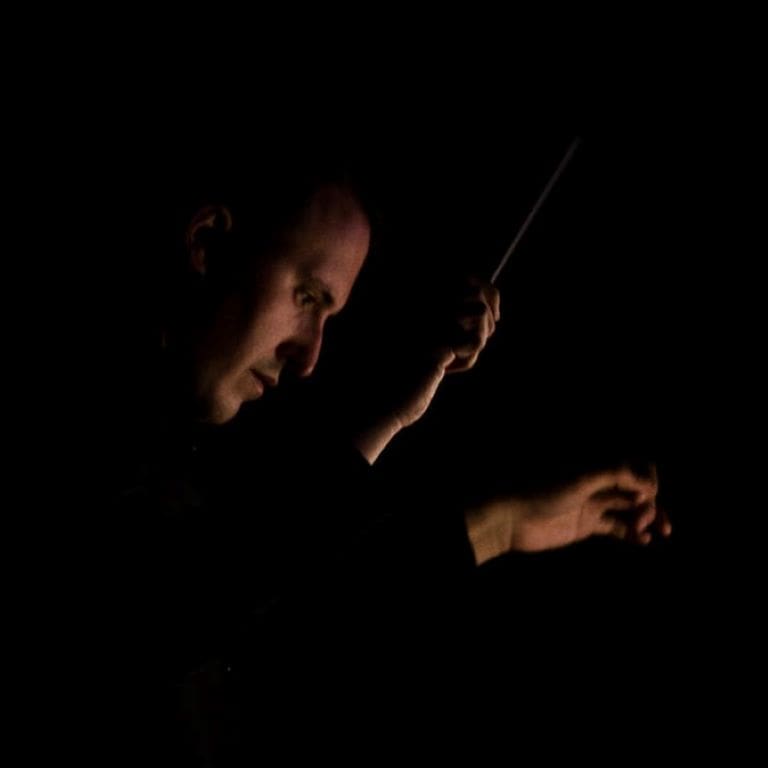 Assistant Conductor, San Francisco Symphony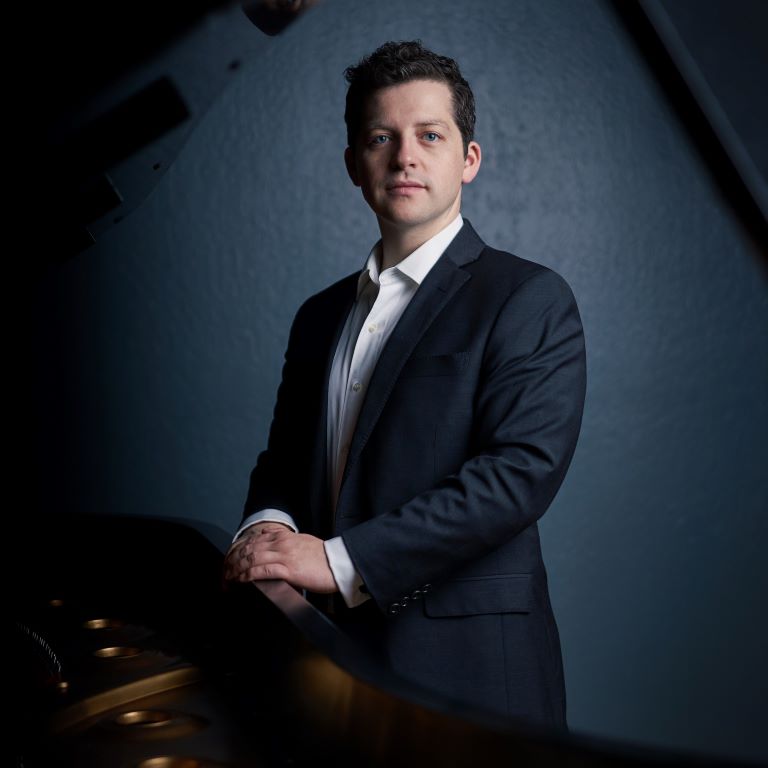 Piano, Avery Fisher Career Grant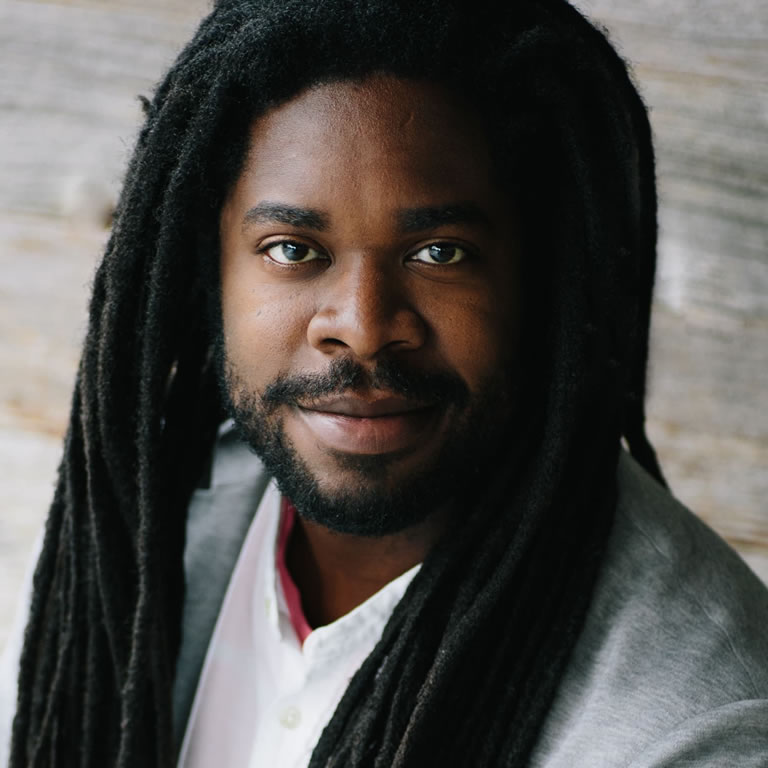 This concert is sponsored in part by Lemieux Wealth Strategies, and BlackRidge Bank