7:30PM, Friday, August 7, 2020
Philip Glass:
String Quartet No. 3, Mishima
Ennio Morricone:
'Gabriel's Oboe' from the Mission
Erich Korngold:
Piano Quintet in E Major, Op. 15
Many great composers have brought their talents to the silver screen, especially in the 1930's, when a wave of European Jewish refugees shaped Golden Age of Hollywood. Prior to his exodus from Austria to LA, Erich Korngold wrote a Piano Quintet which foreshadows the lush glitz and glam of his career to come. Philip Glass' third string quartet, written for film, and Ennio Morricone's 'Gabriel's Oboe' from The Mission complete this exploration of identity and nationality.
Featured Artists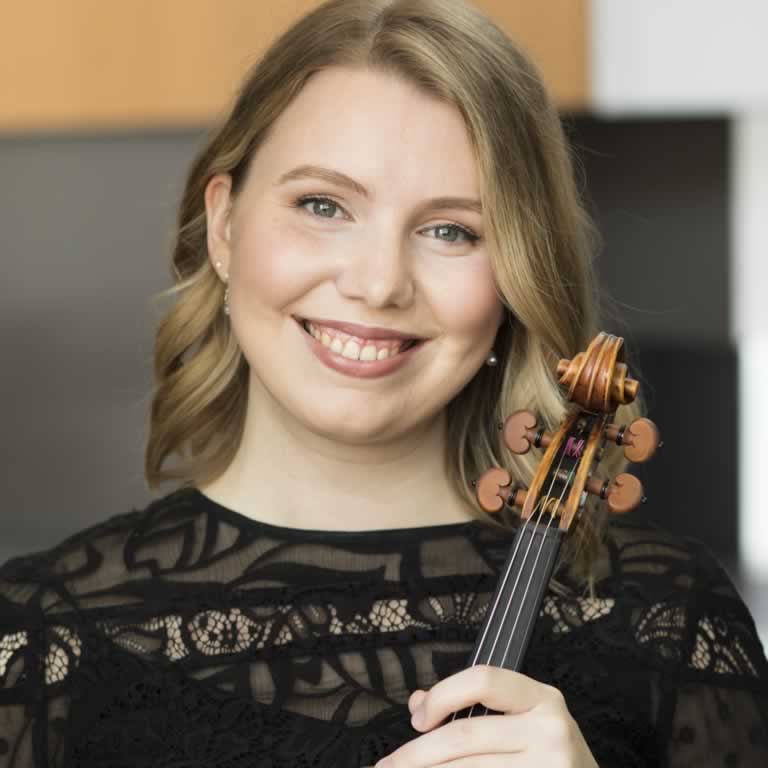 Violin, Minnesota Orchestra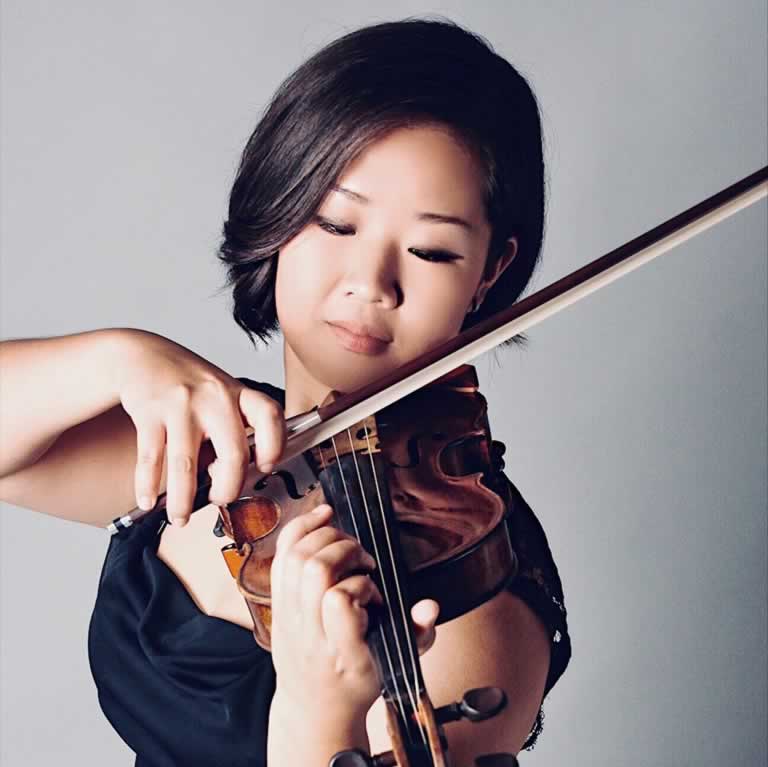 Violin, Metropolitan Opera Orchestra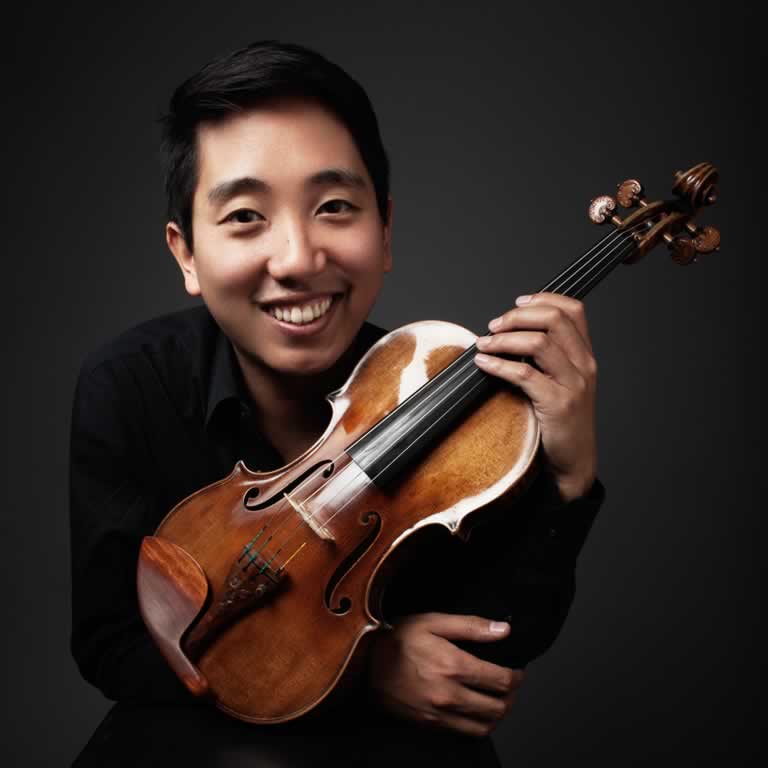 Violin, Cleveland Orchestra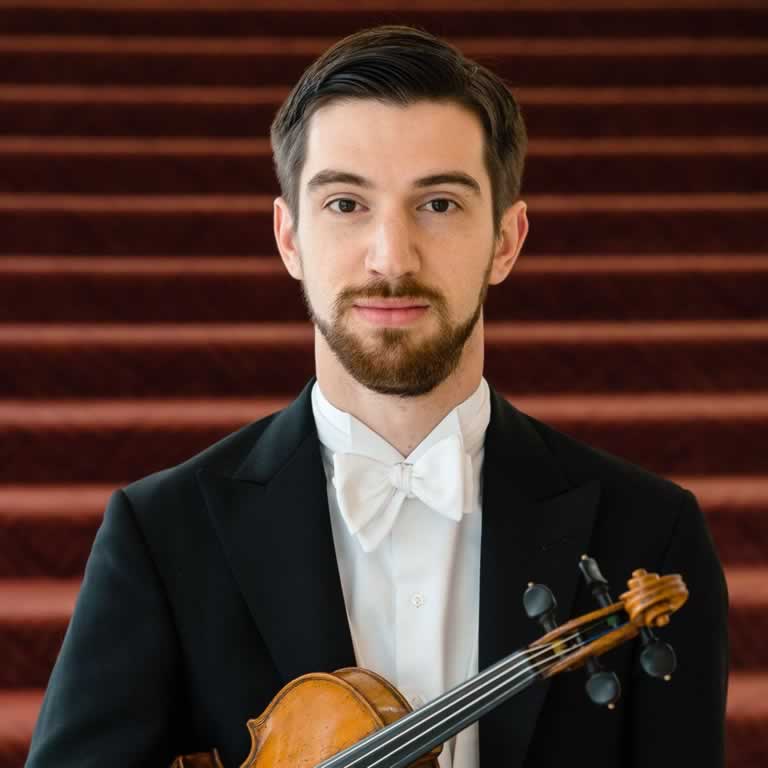 Violin, San Francisco Symphony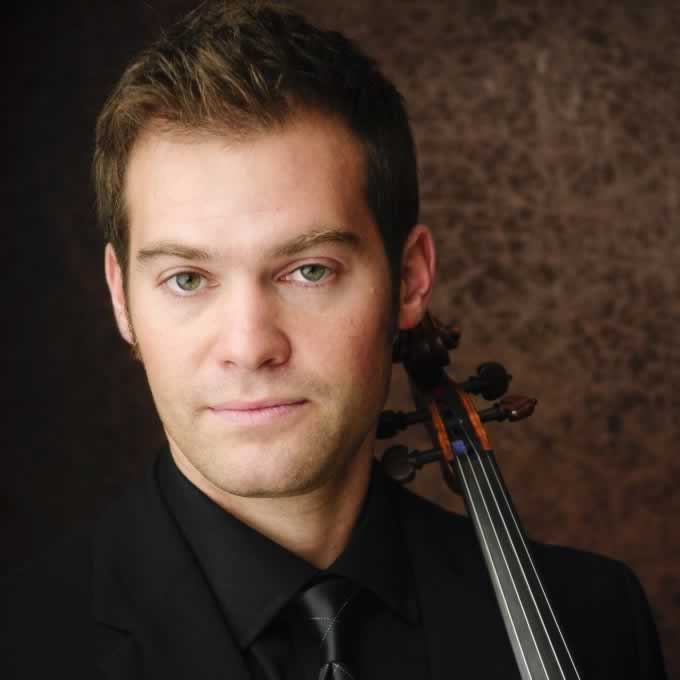 Viola, Minnesota Opera Orchestra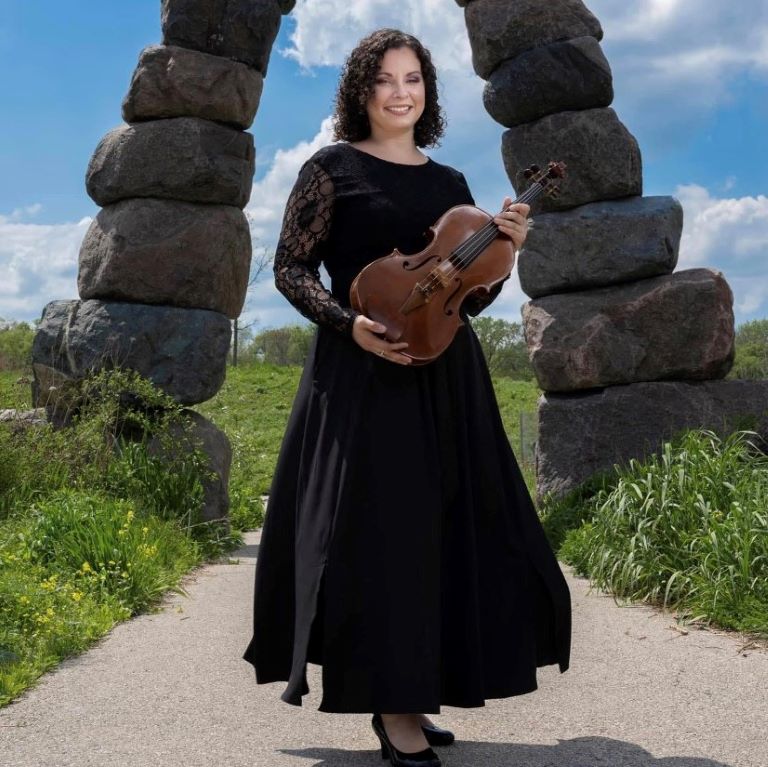 Viola, Milwaukee Symphony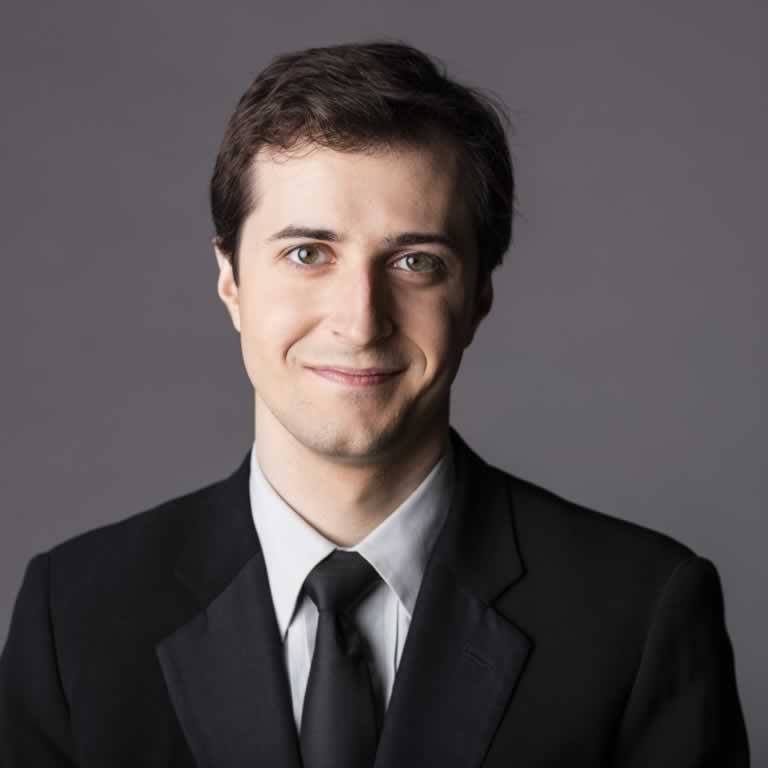 Piano, Van Cliburn Competition
This concert is sponsored in part by Widseth Smith Nolting, and Nisswa Tax Service