HUGO VON HOFMANNSTHAL:
libretto
Hilarity and misadventure ensue when two productions—one a grand opera and the other a comedic farce—are forced to perform their shows simultaneously. For our annual opera production we present an enchanting masterpiece by Richard Strauss which satirizes showbusiness as it explores the widest range of musical and theatrical possibility, from monumental Greek Tragedy to irreverent Commedia dell'arte.
Sung in German with English supertitles
Cast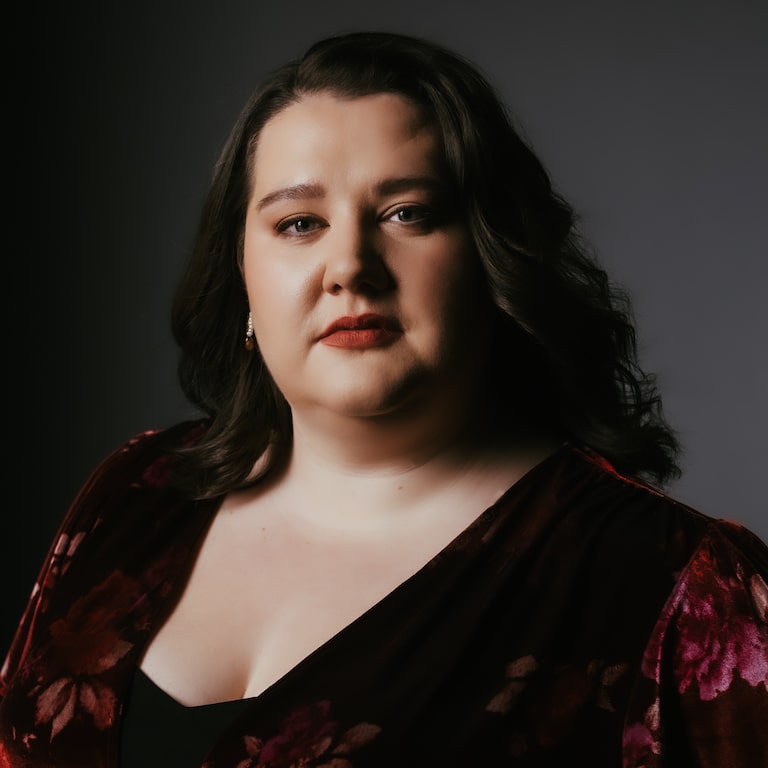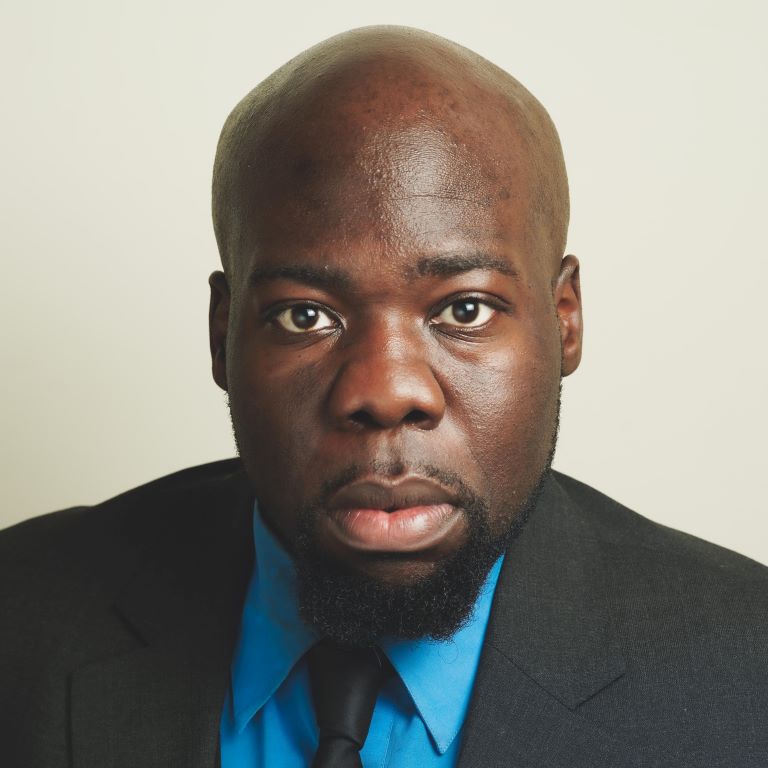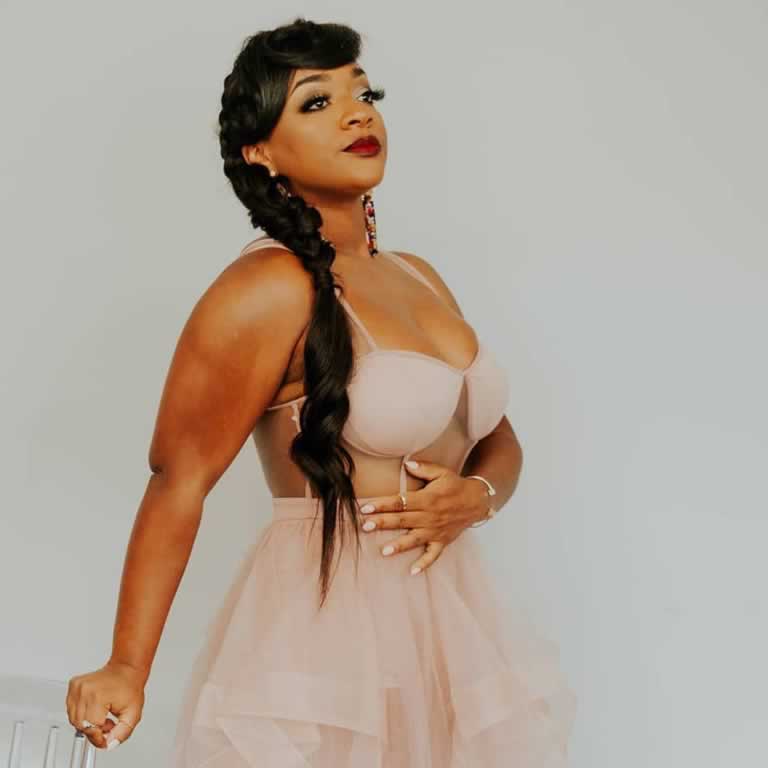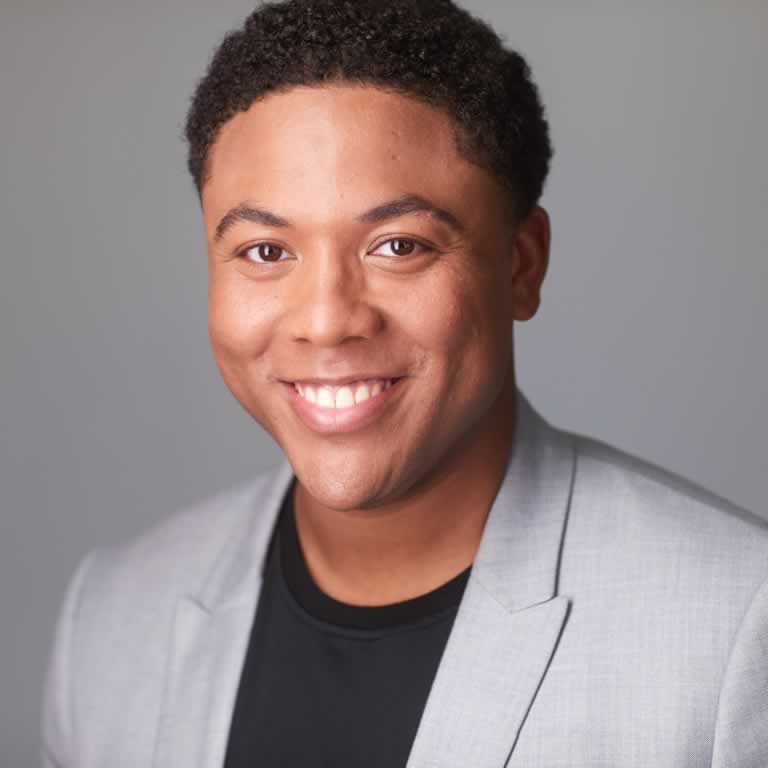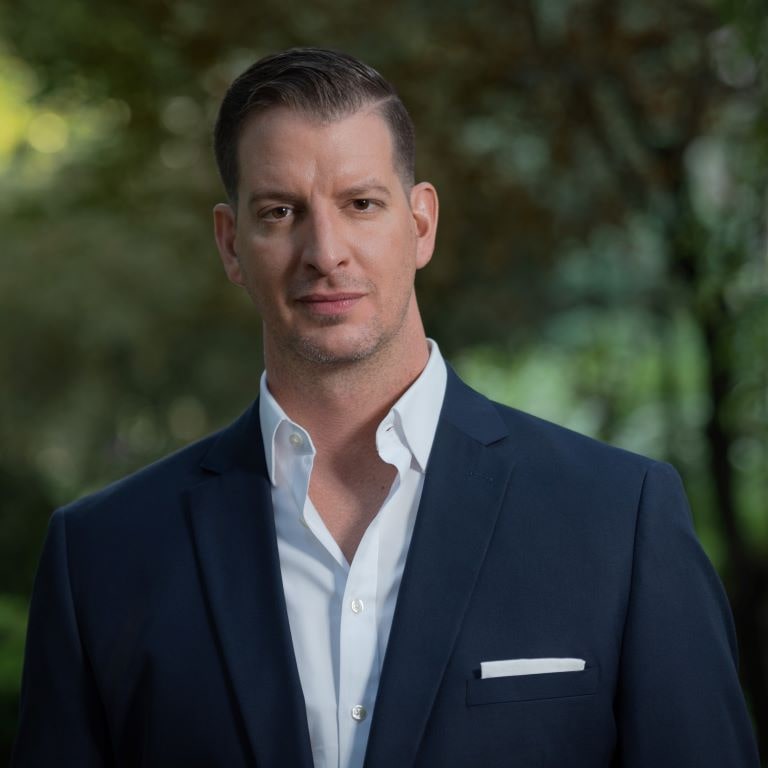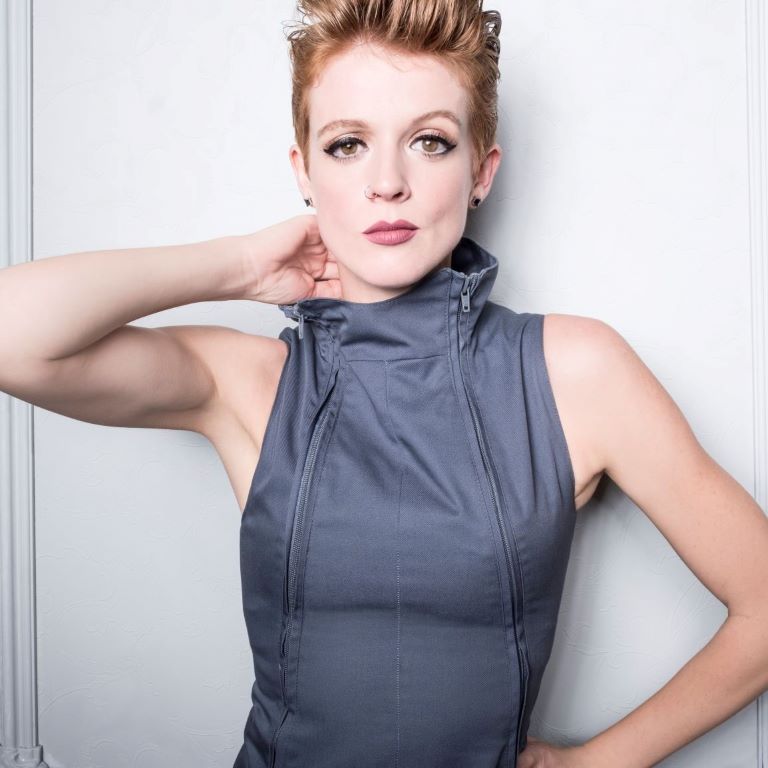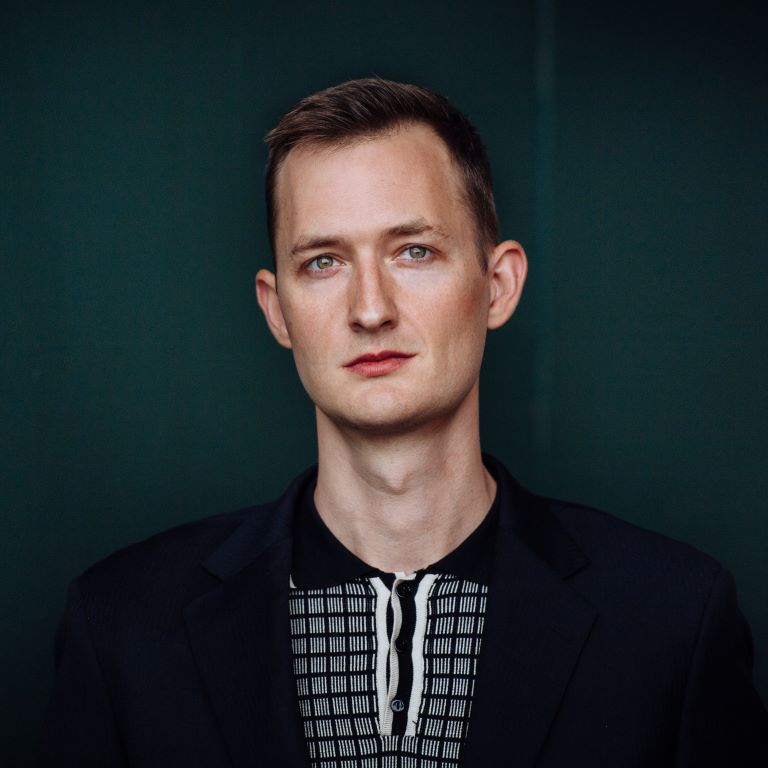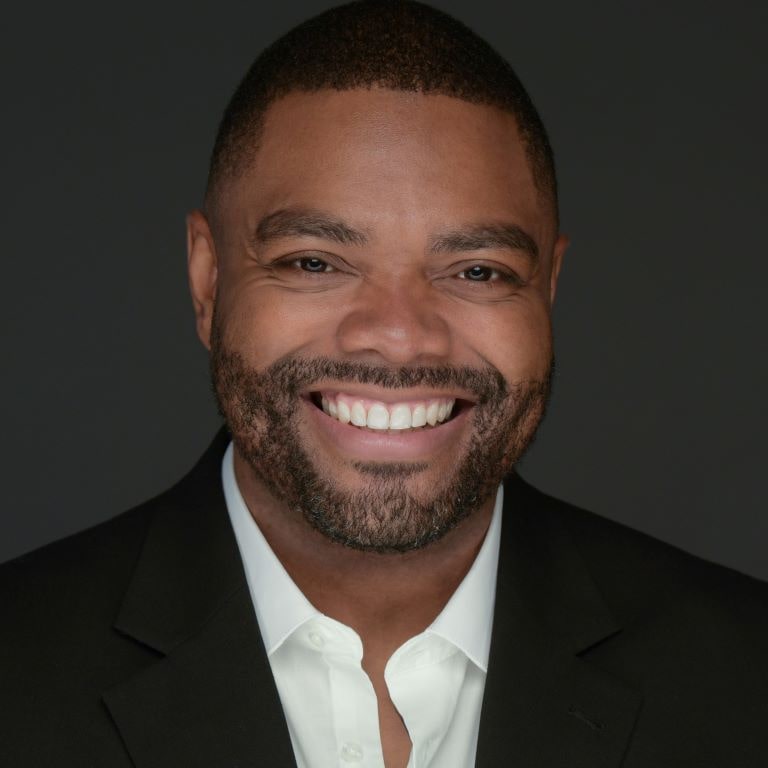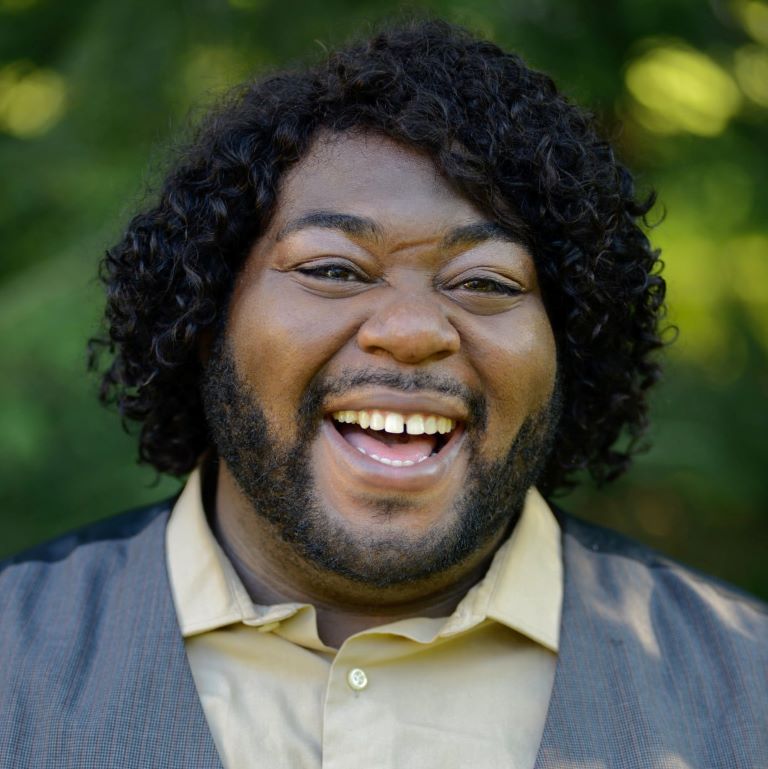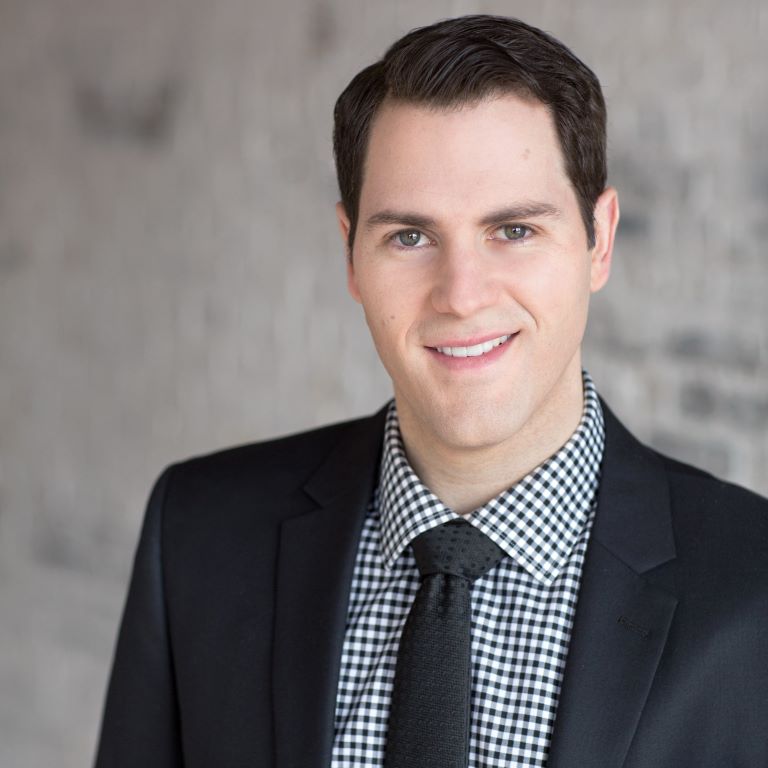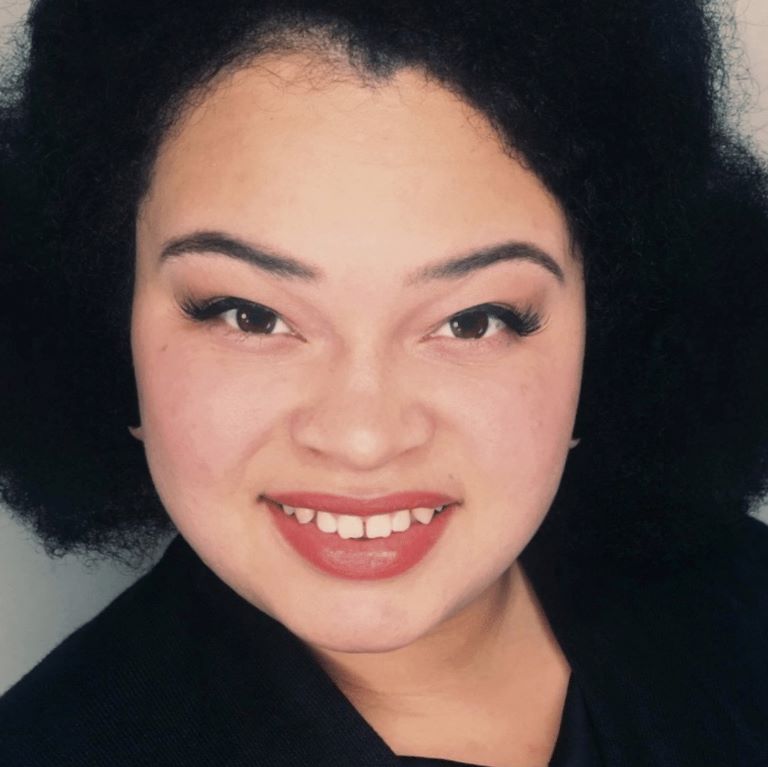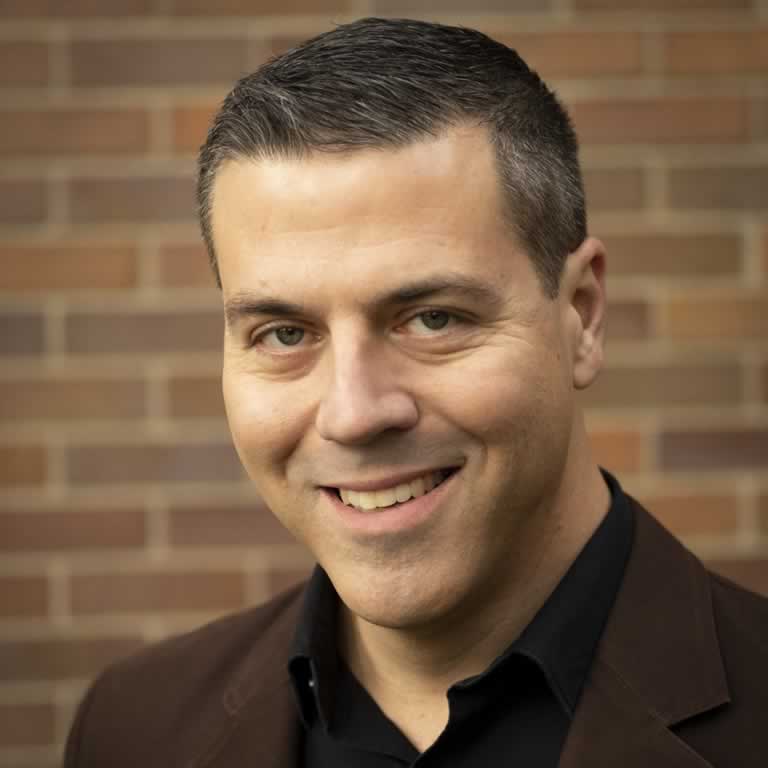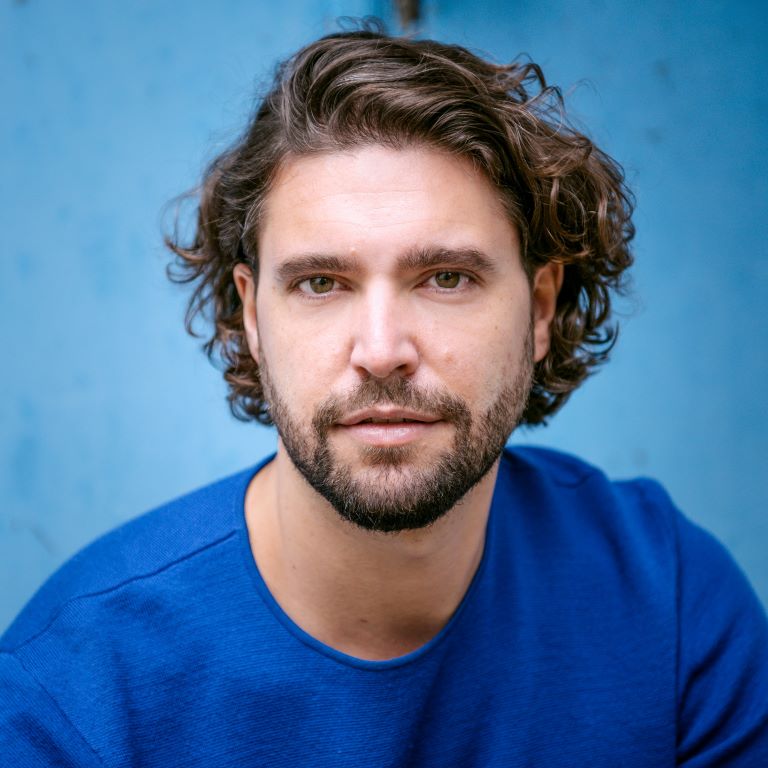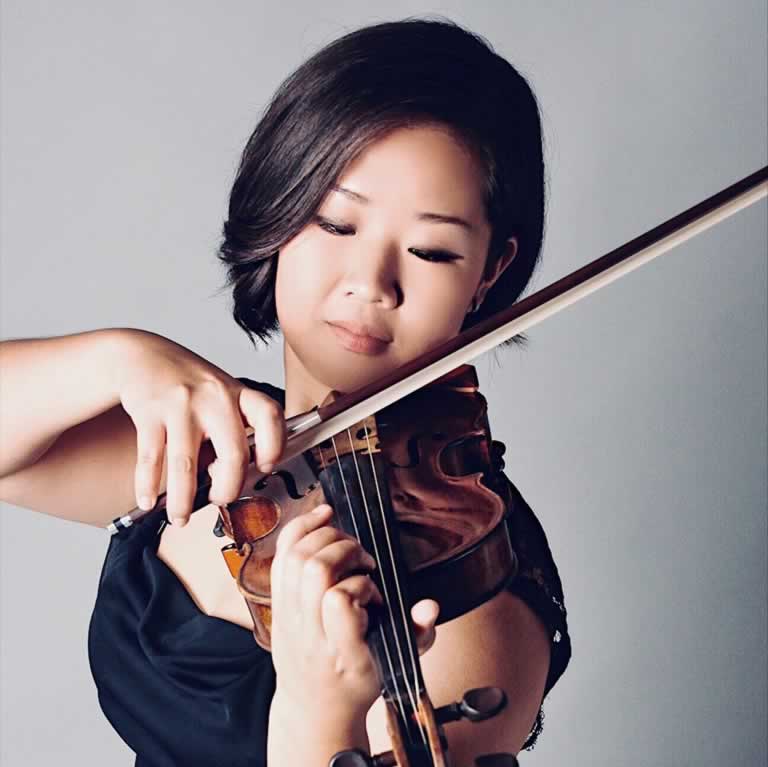 Metropolitan Opera Orchestra
Our Friday performance is sponsored in part by MidMinnesota Federal Credit Union.
Our Sunday performance is sponsored in part by Ameriprise Financial, Mark Ruhl.
Errin Duane Brooks
BACCHUS
John Taylor Ward
MUSIC MASTER