7:30PM, Saturday, July 31, 2021
2:00PM, Sunday, August 1, 2021
Mason Bates
Attack, Decay, Sustain, Release
Jimmy López Bellido
"Techno" from Fiesta!
Antonín Dvořák
Symphony No. 9, "From the New World"
In another grand opening event for Brainerd's new world-class concert hall, the Lakes Area Music Festival celebrates the American spirit. Mason Bates' kaleidoscopic orchestral fanfare is followed by Jessie Montgomery's rhapsody of patriotic anthems, including the 'Star Spangled Banner' and 'Lift Every Voice and Sing;' Peruvian-American composer Jimmy López completes this trilogy of contemporary voices with a musical fiesta! Complementing these works by great younger composers is Antonín Dvořák's venerable "New World" Symphony, including the soulful Largo, 'Going Home'.
Featured Artists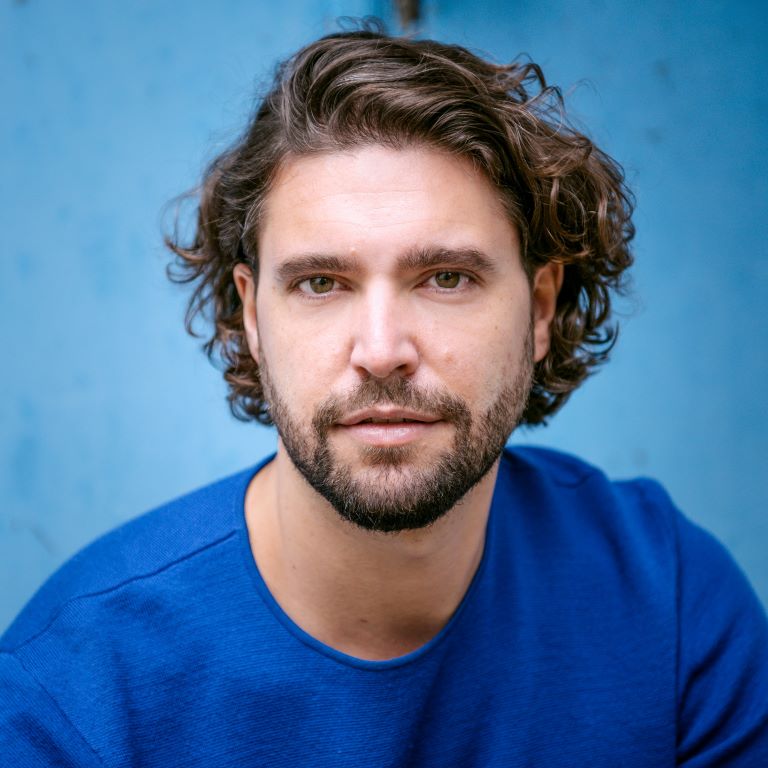 This performance is made possible by the voters of Minnesota through grants from the Five Wings Arts Council and the MN State Arts Board, through a legislative appropriation from the Arts & Culture Heritage fund.
This program received special funding from the Creative Support for Organizations grant program of the State Arts Board.