The 15th annual season of the Lakes Area Music Festival will feature 200 artists from the top orchestras and opera companies nationwide. For one month this exceptional roster will make the Lakes Area of central Minnesota their musical home, performing chamber music, orchestra, and opera– as well as various community outreach activities extending their impact throughout the local community.
This season's theme, BEL CANTO ("beautiful singing" in Italian), refers to a particular musical style where the beauty of the human voice—long legato lines, beautiful melodies, and dazzling acrobatics—is front and center. Our 2023 opera, Don Pasquale, is a perfect example of that genre. But there are more reasons we decided to celebrate our 15th anniversary with BEL CANTO…
Perhaps most obviously, there is more singing in this year's festival than ever before. We open the 2023 season with an international superstar who is changing the face of classical music one song at a time—our beloved Julia Bullock—in two stunning programs. The festival's orchestral and chamber music offerings highlight composers like Mozart, Debussy, and Caroline Shaw, whose mastery of vocal writing colors their instrumental works. We have even chosen an unusual piece for the festival finale in Shostakovich's 15th and final symphony, which quotes music from many operas—including some you're sure to recognize!
Nearly all activities are offered for free or with name-your-price ticketing in order to ensure access to anyone interested in attending, regardless of financial means. Ticket reservations will open in early June.
Join us this summer in Brainerd!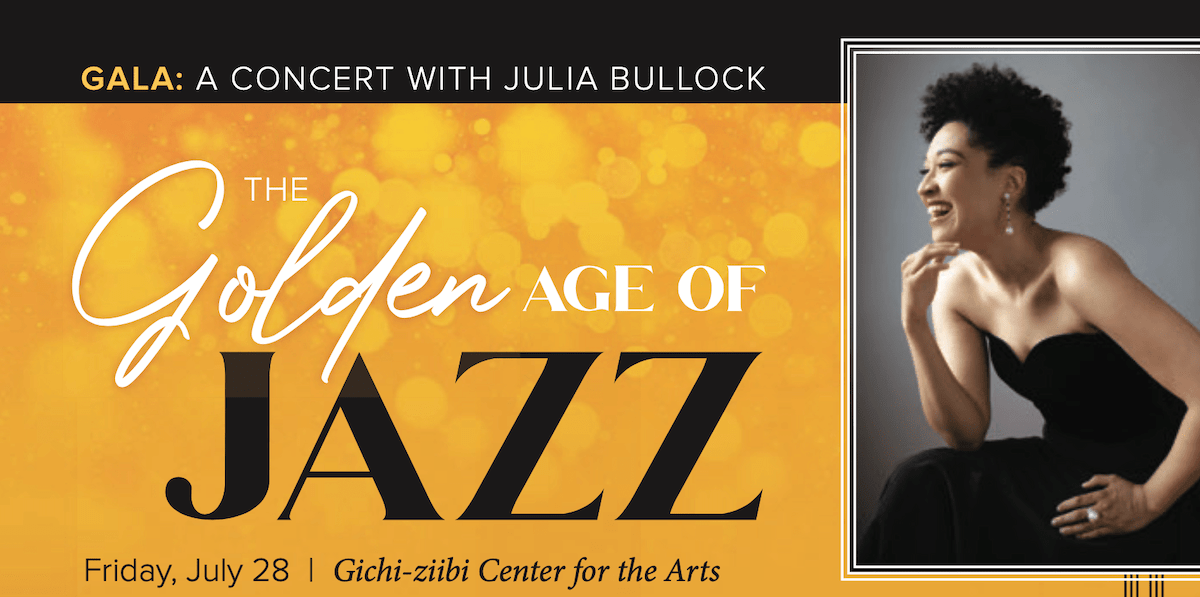 Gala: The Golden Age of Jazz
6:00PM, Friday, July 28, 2023
8:00PM, Friday, July 28, 2023
Improvisation. Expression. Rebellion. Step back into the Jazz Age at our annual gala, featuring Grammy-nominated singer Julia Bullock and music from American musical legends such as George Gershwin and Margaret Bonds. American writer F. Scott Fitzgerald described this thrilling era as a time when "the parties were bigger, the pace faster, the buildings higher, and the …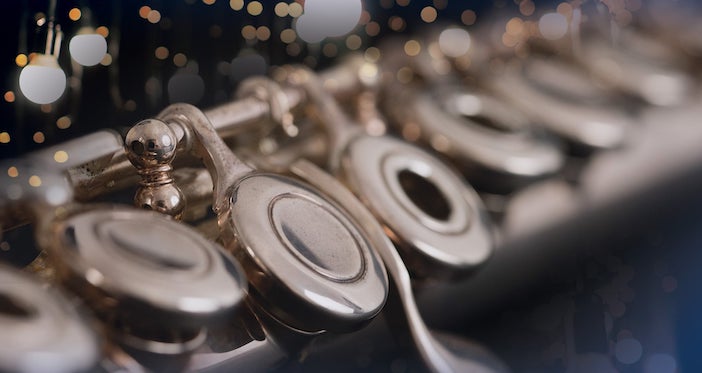 Summer Nights
7:30PM, Saturday, July 29, 2023
2:00PM, Sunday, July 30, 2023
It's difficult to fully experience the magic of the Lakes Area without spending a summer evening by the water. In a program inspired by the warmth and mystery of summer nights, the LAMF orchestra performs music by Anna Clyne that explores dark, nocturnal timbres, and Julia Bullock sings a set of intimate, reflective songs by …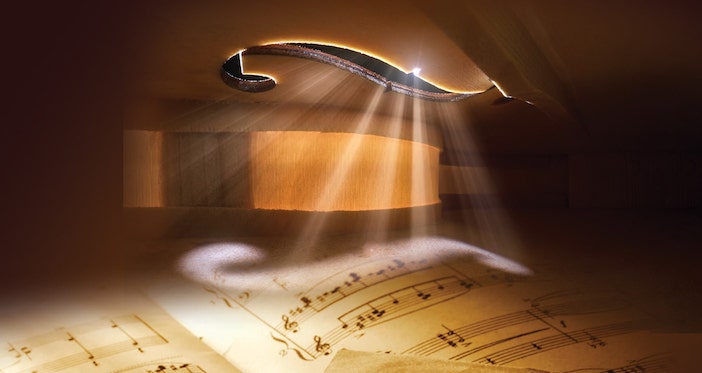 Songs Without Words
7:30PM, Wednesday, August 2, 2023
Robert Schumann brought new life to the chamber music genre as one of the first composers to really explore the combination of string quartet and piano. In this mid-week chamber music program, a string quartet plays George Walker's eloquent "Lyric" and, along with pianist Henry Kramer, Schumann's gorgeous Piano Quintet. At the center of the …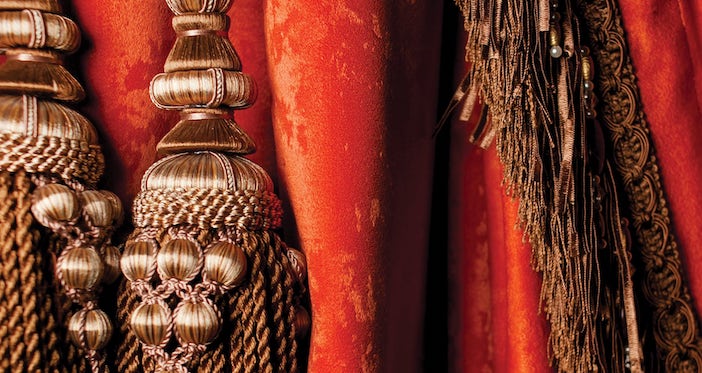 A Night at the Opera
7:30PM, Friday, August 4, 2023
Our season is brimming with beautiful sounds, but in this special program, voices of all types and from every corner of the world come together to serenade you. Hear many of your favorite opera moments from the famous William Tell overture to soaring arias and animated ensembles, featuring our 2023 vocal fellows with full symphony …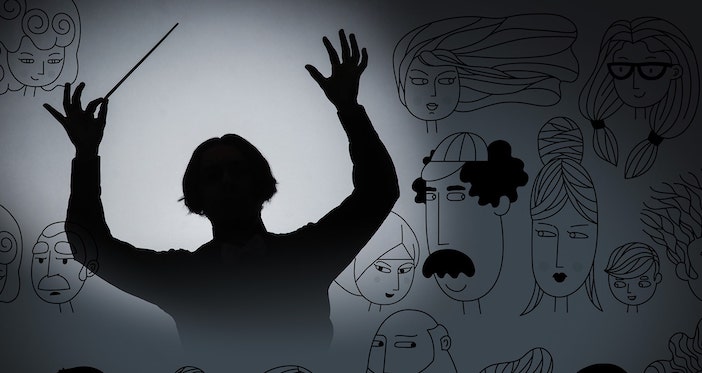 The Composer is Dead
2:00PM, Sunday, August 6, 2023
Enjoyable for kids of all ages! Mystery, sarcasm, and delight are all spun together in this family-friendly musical experience. Help the LAMF orchestra solve a musical mystery while being introduced to the variety of instruments onstage in creative and unusual ways. Jeff Andrews narrates the twisted adventure, featuring music composed by Nathaniel Stookey and story by …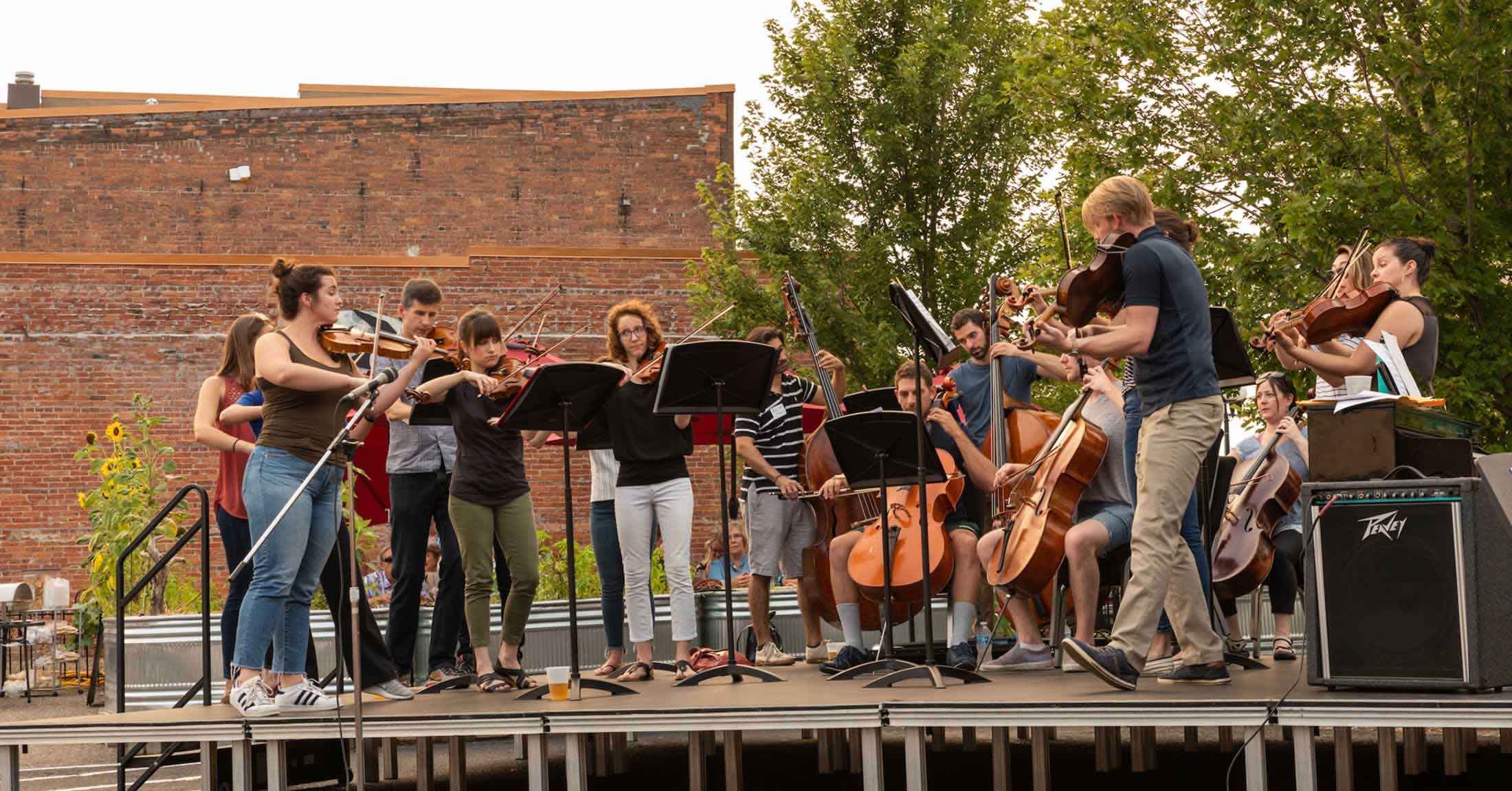 Downtown Block Party
7:30PM, Wednesday, August 9, 2023
Join us for a block party in the heart of downtown Brainerd! A string orchestra will play pop music and familiar classical favorites. Bring a chair and grab a beer at Sage on Laurel, and enjoy music outdoors. Free and open to the public; no tickets required. Presented in partnership with Brainerd Restoration.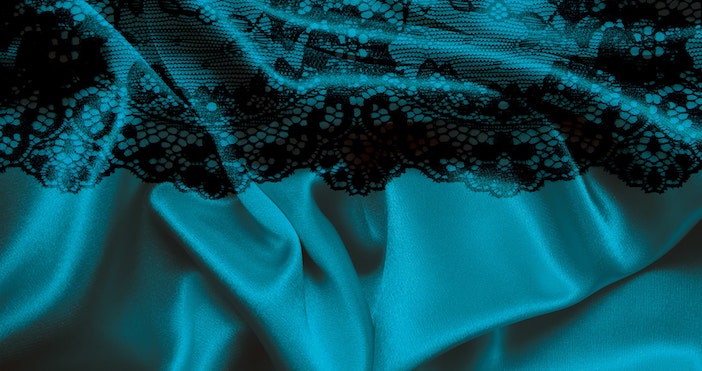 Don Pasquale
7:30PM, Friday, August 11, 2023
2:00PM, Sunday, August 13, 2023
This rollicking bel canto comedy is a celebration of girl power! The buffoonish Don Pasquale is determined to marry the much younger Norina. However, with her wit and the help of a few friends, she manages to both teach Pasquale a lesson and find true love. Full of dazzling tunes and hilarious hijinks, Donizetti's masterpiece …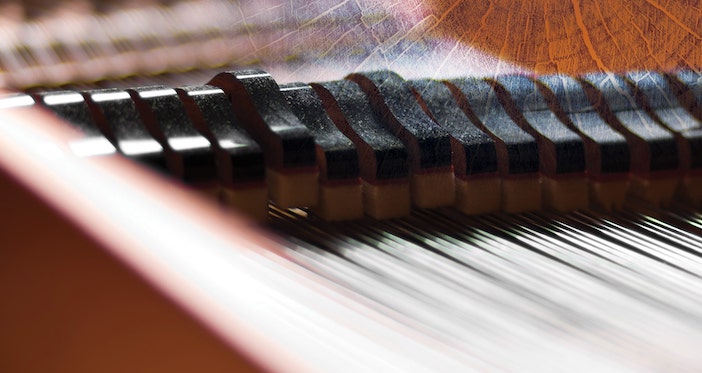 Watermark
7:30PM, Wednesday, August 16, 2023
Pianist Tanya Gabrielian returns to the Lakes Area to perform Caroline Shaw's Watermark, a spellbinding work for piano and orchestra that was created by reimagining the themes and textures of Beethoven's Third Piano Concerto. A chamber orchestra of LAMF musicians, led by conductor Christian Reif, will also bring unrivaled, collective energy to Prokofiev's Classical Symphony …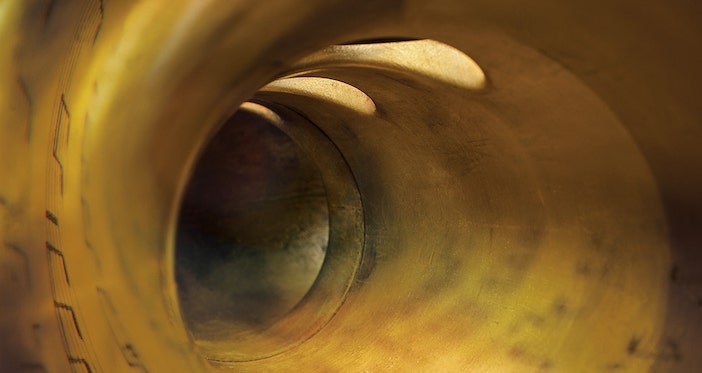 Wagner & Shostakovich
7:30PM, Saturday, August 19, 2023
2:00PM, Sunday, August 20, 2023
Shostakovich's 15th and final symphony closes our extraordinary 15th anniversary season. As he worked to express his symphonic voice one last time, Shostakovich also revisited the voices of many of his predecessors and musical heroes including Wagner, Rossini, and Mahler, by quoting them throughout this cryptic and poignant symphony. Join Christian Reif and the LAMF …