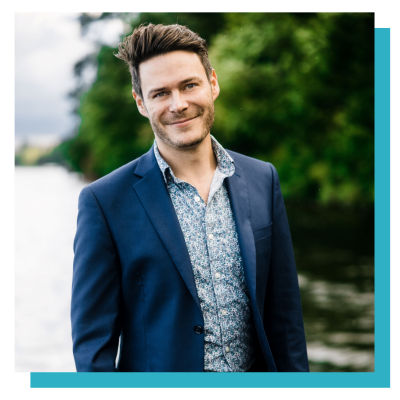 Fifteen years has been an incredible milestone for this organization. When Taylor and I organized the first concerts of what we then called the Lakes Area Chamber Music Festival in 2009, I don't think either of us could have envisioned what this organization would become.
Every year, thousands of people from across Minnesota — and the country — come to Brainerd to hear more than 200 accomplished musicians from renowned orchestras, opera companies, and ensembles like the LA Phil, Dallas Symphony, Metropolitan Opera, and Minnesota Orchestra. What they all remark on, beyond the exceptional quality of the performances, is the spirit and vitality of music-making and the connections that are forged between the audience, musicians, and community.
Threads of connection weave through everything we accomplished this season. Connection also grounds every aspect of our new three-year strategic plan, which will see us grow our audience, increase engagement, expand music education in the Lakes Area, and invest in the future of the festival.
You make all these connections possible by attending our concerts, hosting musicians, volunteering, and making a financial investment in the festival. We couldn't have done it without all of you, and I hope you are as proud as I am of all we've accomplished together.
With gratitude,
Scott
Mission:
The Lakes Area Music Festival sparks connections between its central Minnesota community and the nation's top classical performers to create transformative musical experiences.
Vision:
To be a creative cultural force, essential to our region and vital to the world of classical music.
Core Values:
EXCELLENCE. We believe in creating the highest quality of experience for our musicians and audiences as measured against any international standard.
ACCESSIBILITY. We believe in eliminating cultural, economic, and geographic barriers that often make classical music inaccessible.
COMMUNITY. We believe that creating lasting relationships between artists and audiences leads to a shared sense of purpose and long-term commitment to our region.
Extraordinary Performances
216 artists from leading orchestras and opera companies around the world presented 33 concerts and special events in the 2023 season.
8 Winter Series concerts in Brainerd and Minneapolis
7 Prelude Series performances in Aitkin, Bemidji, Brainerd, Crosslake, and Nisswa
10 mainstage concerts at the Gichi-ziibi Center for the Arts
3 casual classics performances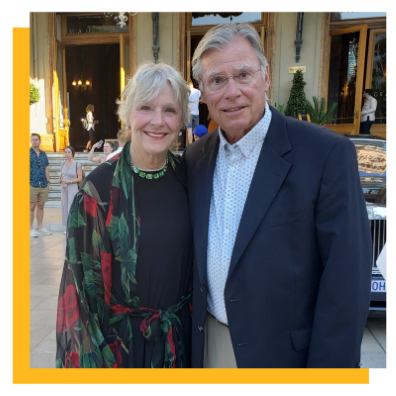 "My wife Barb and I were invited to a party last summer introducing an organization called the Lakes Area Music Festival to our community on Bay Lake. Before we arrived, we assumed it was just a small local organization. But when we heard the string quartet that performed at the party and learned the history of the festival, we realized that it is a real top quality professional organization.
We used to be members of the Louisville Orchestra, and we were excited to find such exceptional music-making up here in the Lakes Area. We became supporters at that very first party, and we were even inspired to host some of the festival artists in our guest cabin. We had no idea this festival had been in our backyard for 15 years. We're eager to attend more concerts next summer!"
— Jack Butorac, audience member, host, and donor
Inspiring Education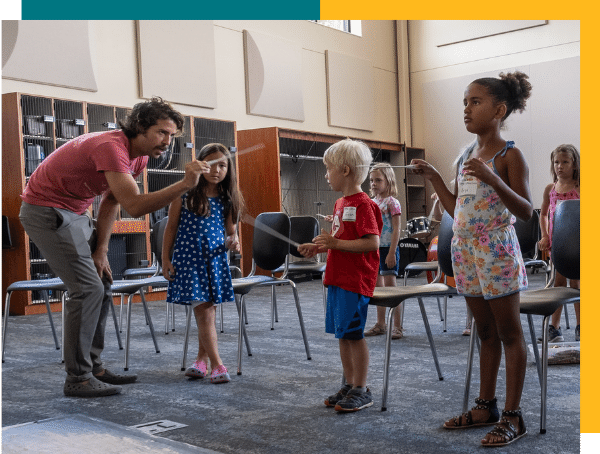 "Our kids came home from camp smiling every night. They were constantly singing, dancing, and finding household items to make music with." — Parent, Explore Music!
LAMF's education programs inspire the next generation of musicians and audiences through classroom visits with professional musicians, a weeklong day camp for elementary students, and concerts and programs tailored to kids and families.
55 explorers attended the Explore Music! Day camp
180 kids and families visited the Sound Garden at Northland Arboretum
182 middle and high schoolers participated in the Music Mentors Project
Community Connection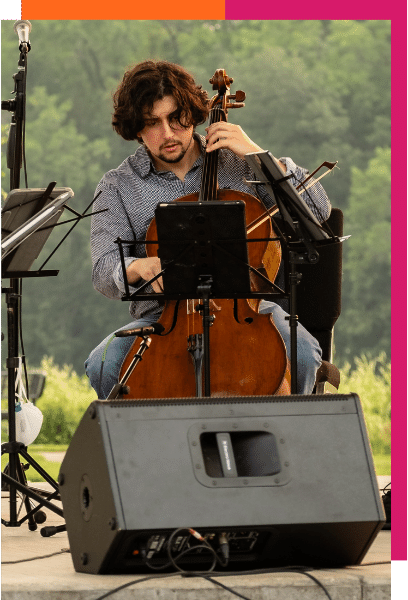 "We performed Beethoven's Op. 135, one of the last pieces he ever wrote, at the Crow Wing County Jail. When we got to the third movement of the quartet, which starts very still — the whole thing is very sentimental and reflective — several people in the audience were moved to tears. Most of them had never heard a string quartet or music by Beethoven before, and seeing how deeply they were moved was a much needed reminder of the profound ways music can connect us with ourselves and each other." — Alex Cox, cellist, Thalea String Quartet
181 people connected through outreach performances
LAMF's outreach performances brought musicians out of the concert hall to senior living communities, families living with Alzheimer's, children with high-sensitivity, and incarcerated audiences at the Crow Wing County Jail.
2023 By the Numbers
712 Individual Donors
223 Volunteers
78 Host Homes
7,186 Audience Members
24,000 viewers on YouTube
30% of audience members felt more connected to the Lakes Area community after their LAMF experience
70% of audience members were more interested in classical music after attending LAMF
One-third of audience members' only outlet for classical music is LAMF
Financial Statement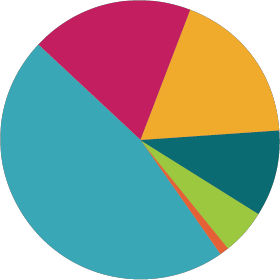 REVENUE
| | | |
| --- | --- | --- |
| Individual Contributions | $436,502 | 46.9% |
| Grants | $174,201 | 18.7% |
| Fundraising Events | $169,691 | 18.2% |
| Concert Tickets + Donations | $93,511 | 10.0% |
| Corporate Sponsorships | $49,000 | 5.3% |
| Other Earned Income | $8,162 | 0.9% |
| Total | $931,067 | 100.0% |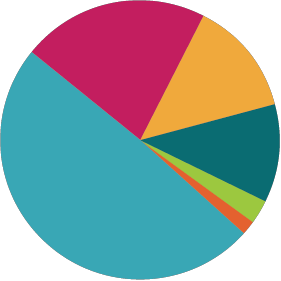 EXPENSES
| | | |
| --- | --- | --- |
| Artist Fees, Travel, Hospitality | $474,242 | 49.3% |
| Other Artistic Programming | $208,189 | 21.6% |
| Fundraising | $128,543 | 13.4% |
| Administration | $108,803 | 11.3% |
| Marketing | $27,349 | 2.8% |
| Education & Outreach | $15,353 | 1.6% |
| Total | $962,479 | 100.0% |
Balance Sheet
| | |
| --- | --- |
| ASSETS | |
| Current Assets | |
|      Cash Reserve Restricted | $20,387 |
|      Cash Reserve Unrestricted | $67,530 |
|      Investments | $89,341 |
| TOTAL ASSETS | $156,871 |
| | |
| --- | --- |
| LIABILITIES & EQUITY | |
| Total Current Liabilities | $7,396 |
| Equity | |
|      Unrestricted Net Assets | $180,889 |
|      Net Income | -$31,413 |
| TOTAL LIABILITIES & EQUITY | $156,871 |
NOTE: The Lakes Area Music Festival's fiscal year runs October 1 through September 30.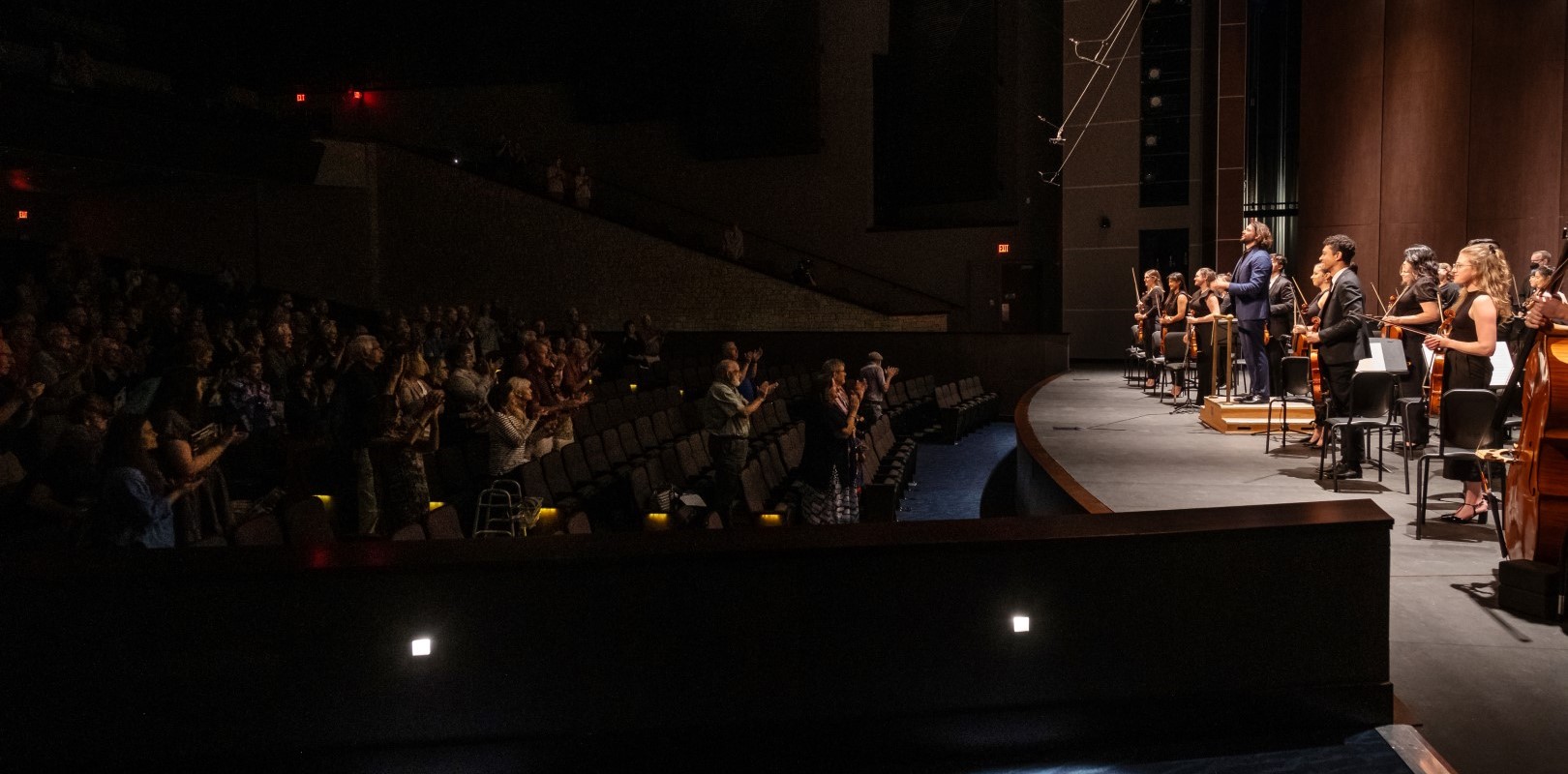 Board and Staff
2023 Board
David Boran, Chair
Chris Ruttger, Vice-Chair
Donn Beaubien, Secretary
Mary Farmer, Treasurer
Cynthia Janes
Cheryl Karlgaard
Ginny Knudson
Curt Nielsen
Patty Norgaard
Claire Rud
Carol Russell
Chuck Schotzko
Brett Severson
Jon Steblay
Julie Steiff
Mary Anne Bennett, emeritus
Kari Christiansen, incoming member
John Ingleman, incoming member
Loki Karuna, incoming member
Chris Roberts, incoming member
Ruth Ann Wefald, incoming member
2023 Staff
Scott Lykins, Artistic & Executive Director
John Taylor Ward, Artistic Director
Daniel Meyers, Development Director
Christian Reif, Music Director
Gabrielle Illg, Production Manager
Alexander Peña, Explore Music! Director
Monica Schram, Musician Housing Coordinator
Dan Mollick, Front of House Manager
Alyssa Inglett, Marketing Assistant
Ellie Steffens, Orchestral Library Assistant
Alyssa Neistadt, Summer Project Manager
Thank You to our Foundation and Corporate Sponsors
$50,000+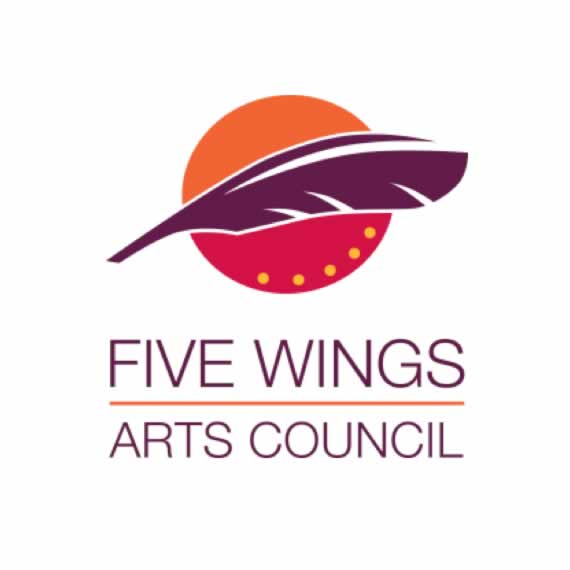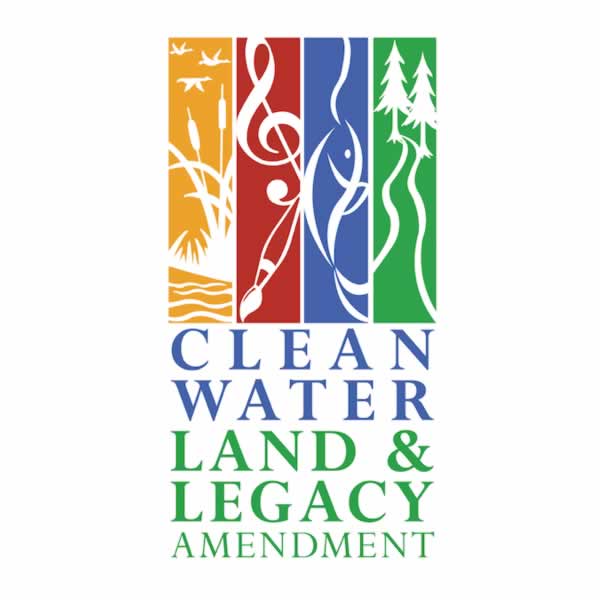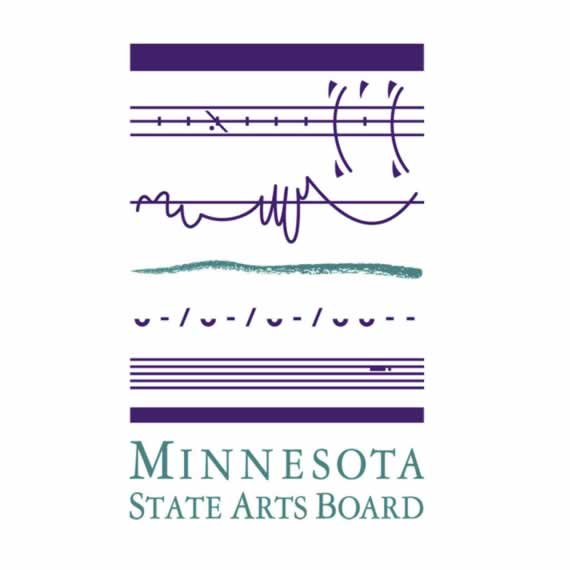 $10,000-25,000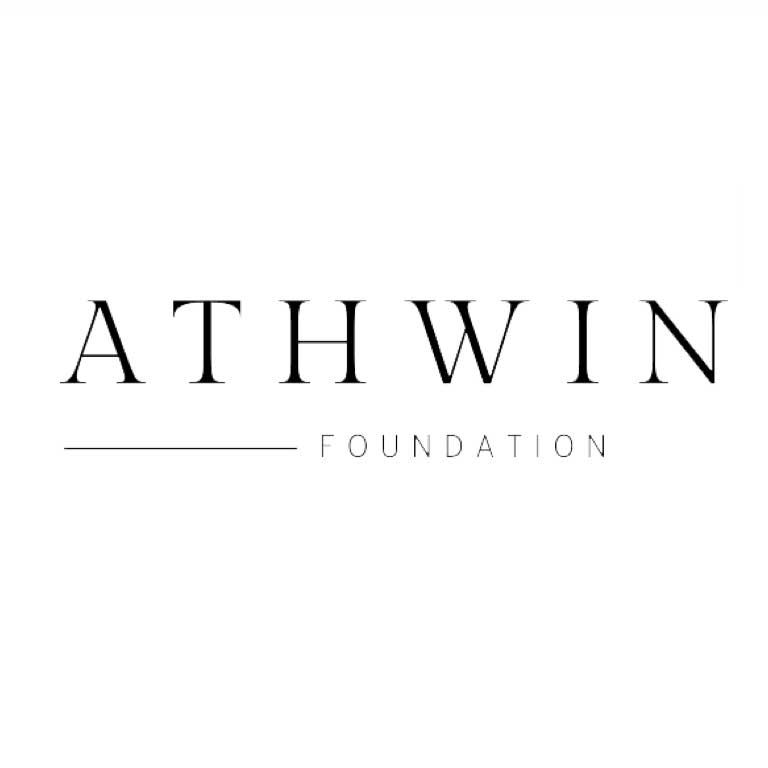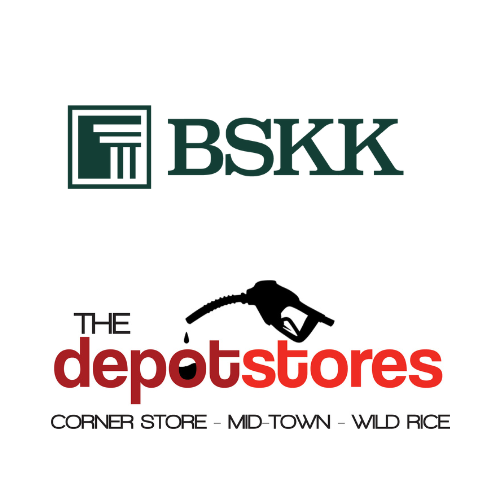 BSKK Law/The Depot Stores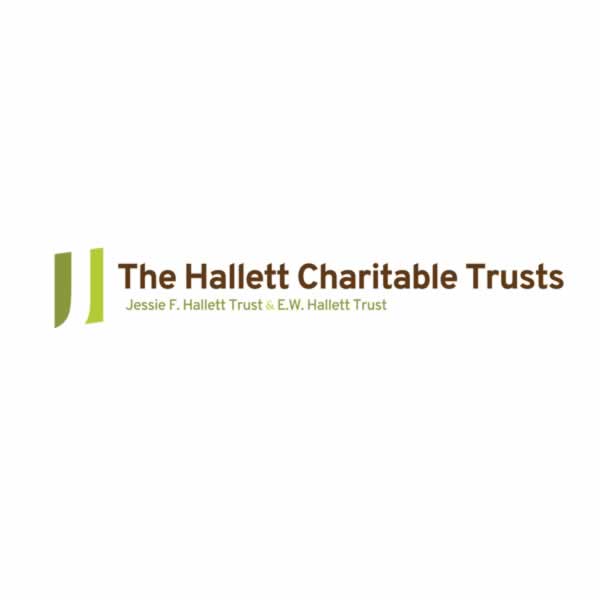 Hallett Charitable Trusts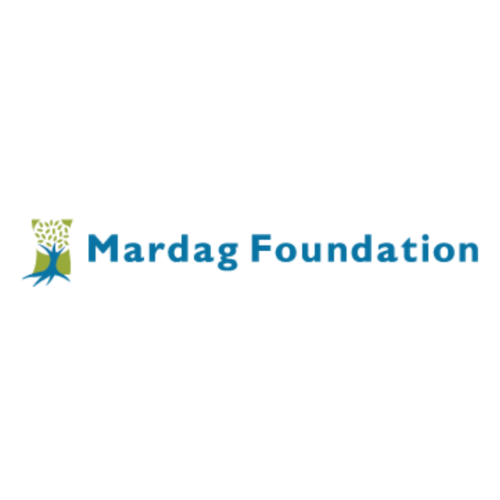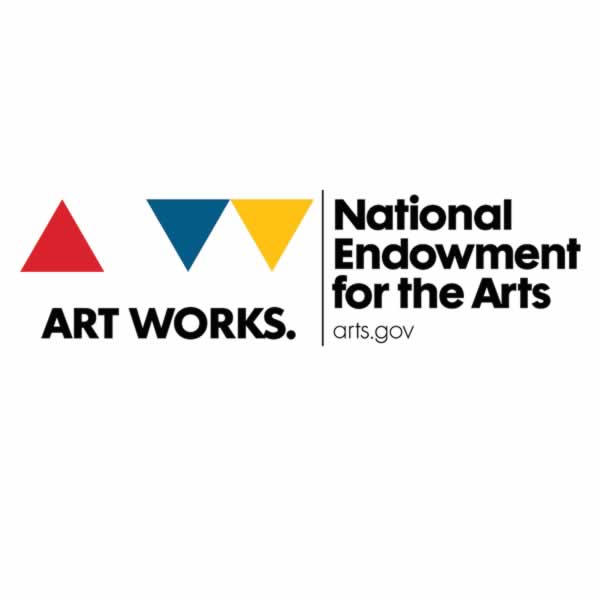 National Endowment for the Arts
$5,000-9,999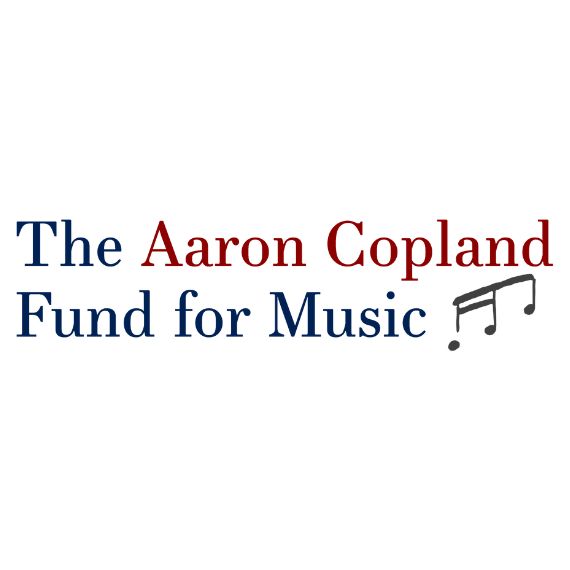 Aaron Copland Fund for Music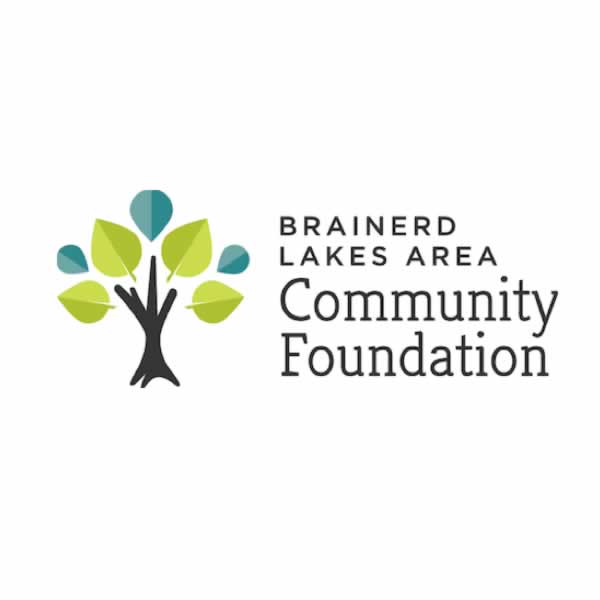 Brainerd Lakes Area Community Foundation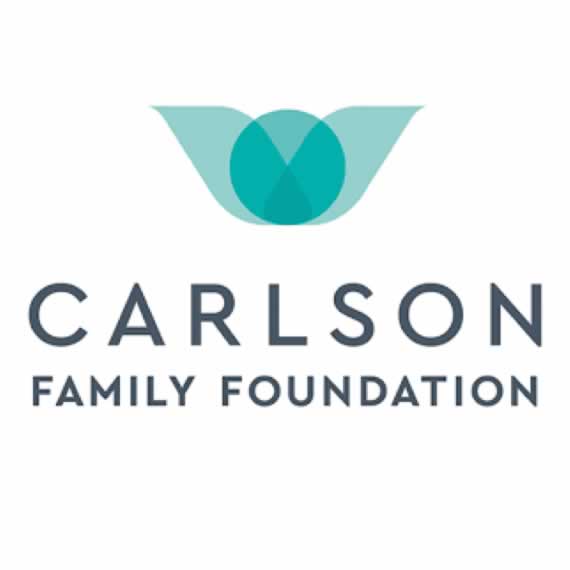 Carlson Family Foundation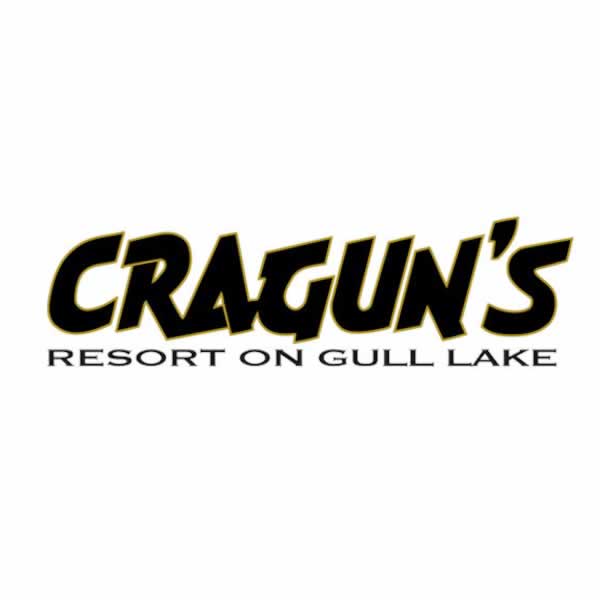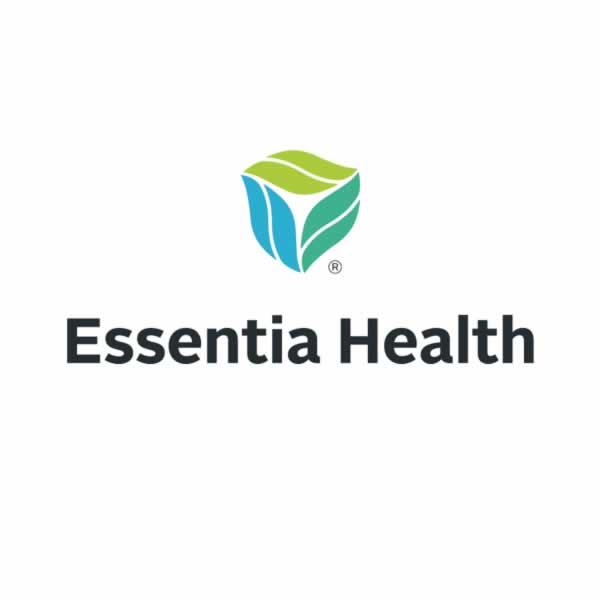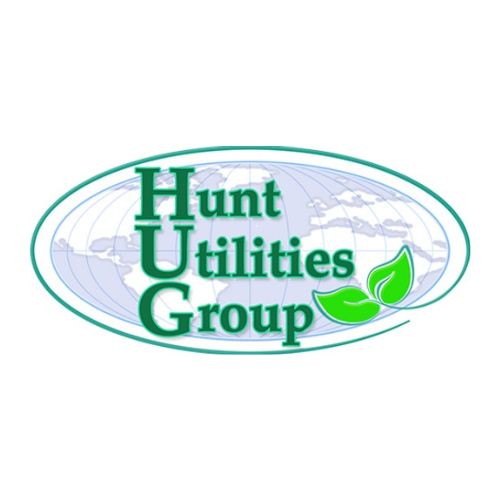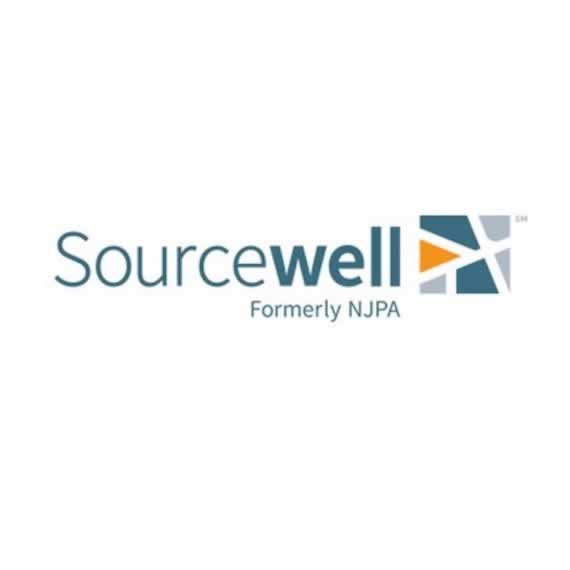 $2,500-4,999
Bercher Design & Construction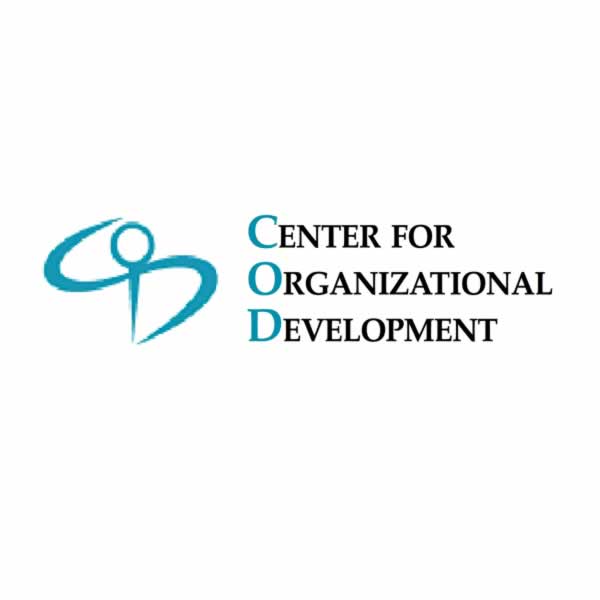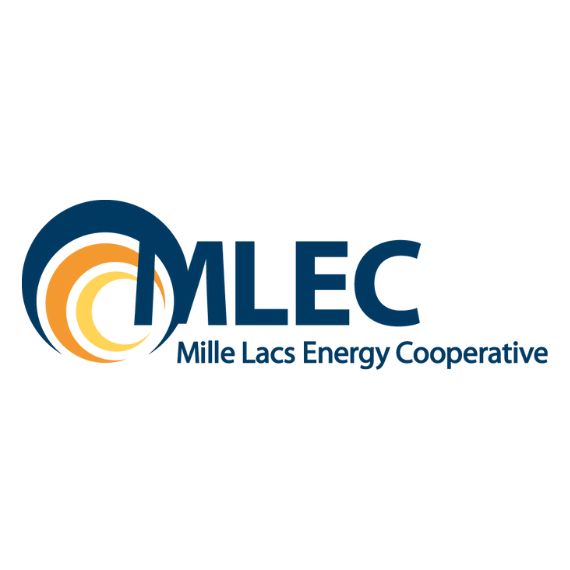 Mille Lacs Energy Cooperative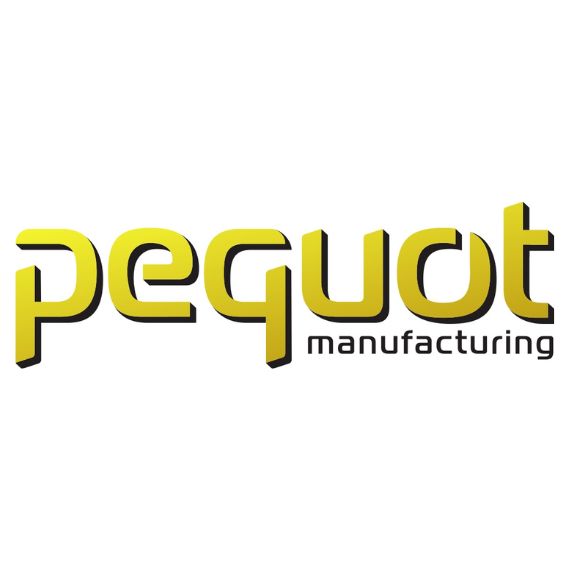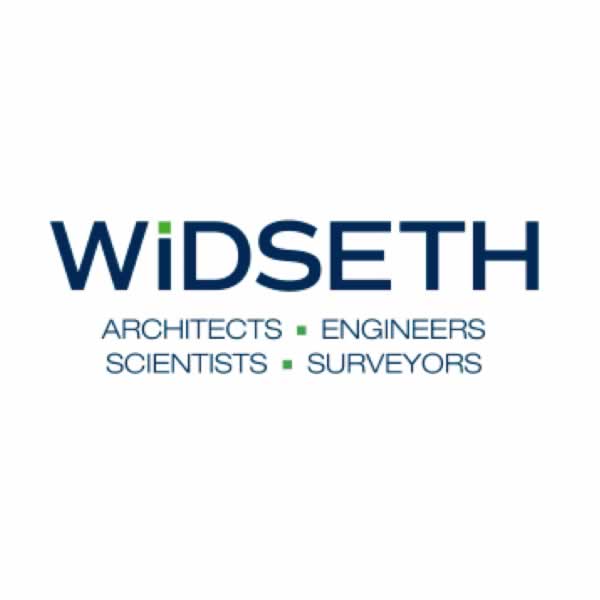 $1,000-2,499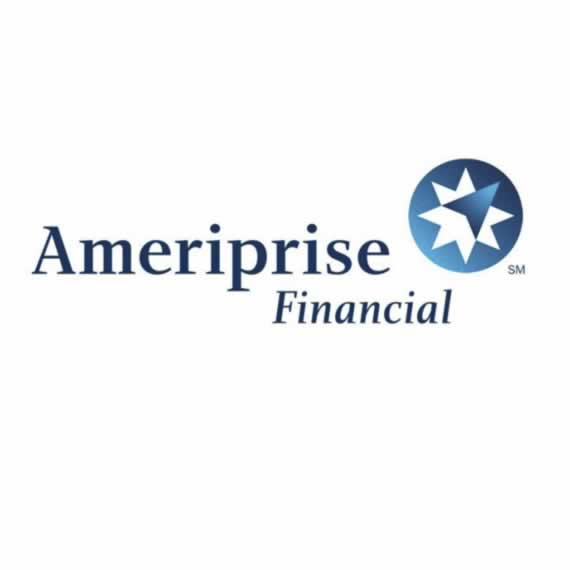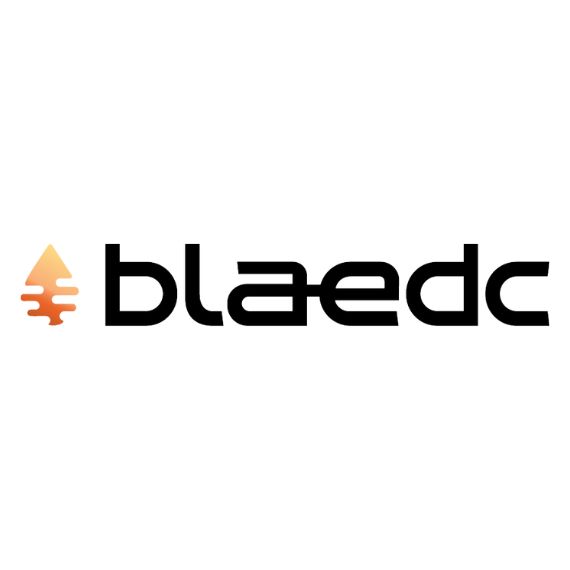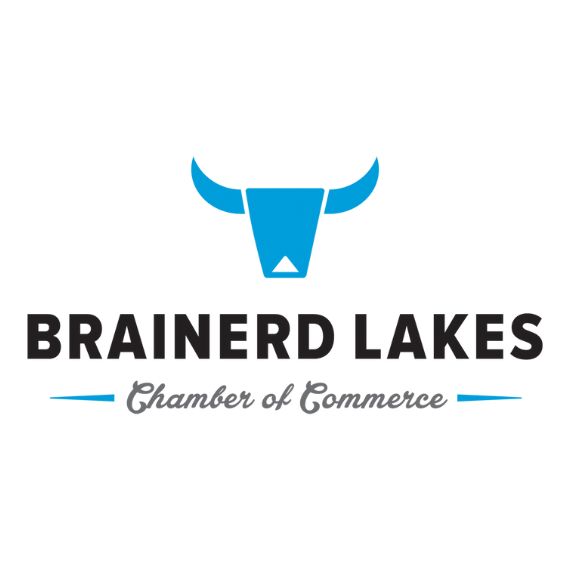 Brainerd Lakes Area Chamber of Commerce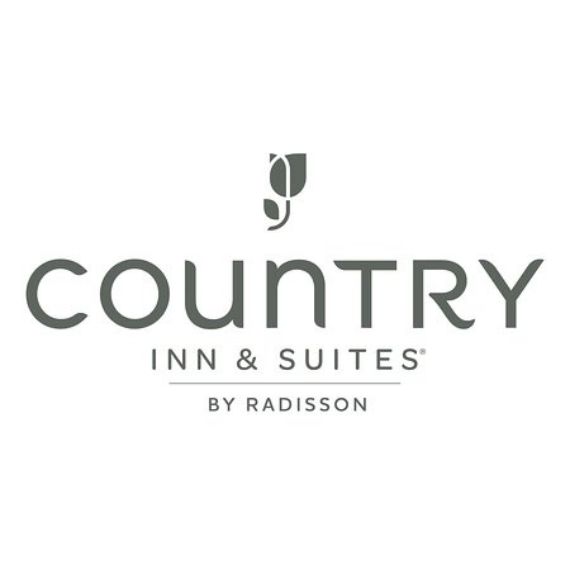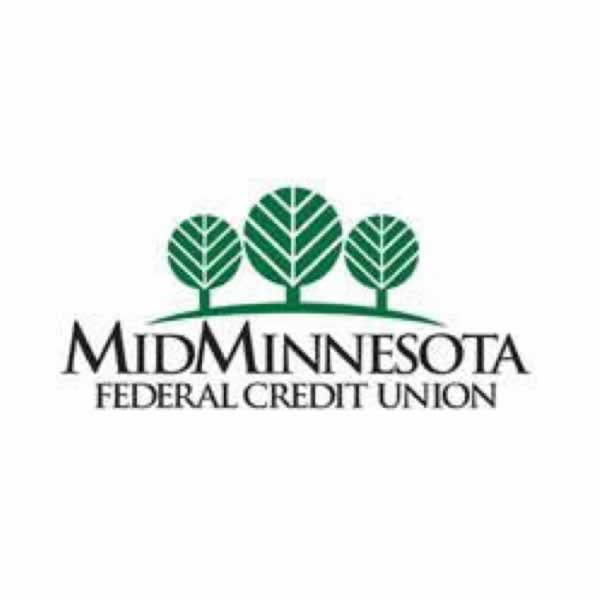 MidMinnesota Federal Credit Union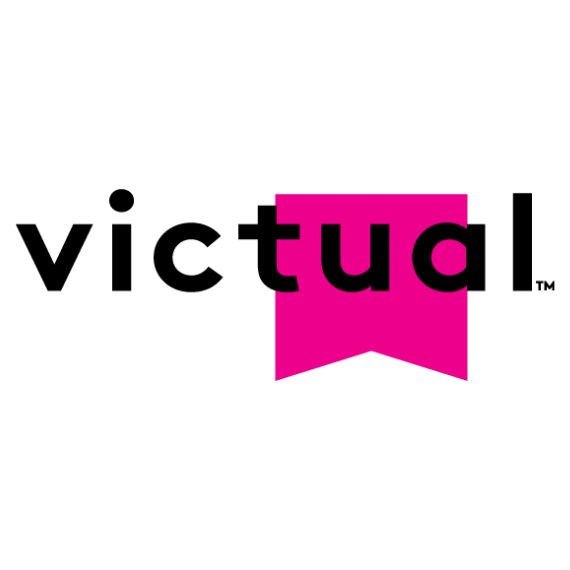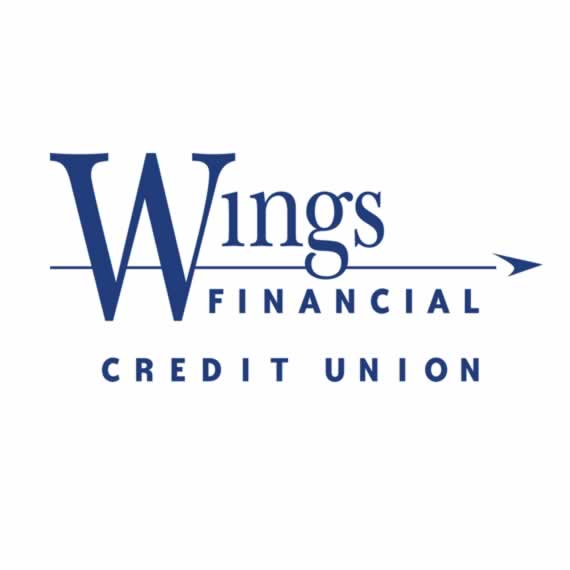 $500-999
A.W. Research Laboratories, Inc.
CliftonLarsonAllen
Cub Foods
Happy Dancing Turtle
Jack Pine Brewery
Just for Kix-Mini Kix, Inc.
Lands End Development
Laurie Hall State Farm Insurance
Obbligato Violin & Guitar
Ripple River Gallery
$250-499
Black Bear Lodge
Brainerd EyeCare
Bremer Bank
Claire Givens VIolins, Inc.
CTC
Members Cooperative Credit Union
Party Time Rental
PB Promotions
Play Off the Page
Retirement Designs
Sarah Gorham Piano Studio
Walmart Local Community Grants